Thinking out of the box - My Startup Journey / part 20
Do you believe in equality?
well, I do... a bit... but honestly, are we all equal... indeed?
in terms of human rights and the morality that I prefer to live in, and among others who also believe in... yes!
But if you deeply look at the universe and the road we have passed in history, there is no justice and equality.
One of the controversial measurements of inequality, is human intelligence and ability to fit in different situations.
A normal person and a wise one differ in the way they think, through their thoughts. If you can solve a problem quickly by not using the same way which others may use, you will evaluate your thinking capabilities higher than others.
Startup ecosystem is an ultimate place for people with such ability: Problem solver and out of the box thinkers.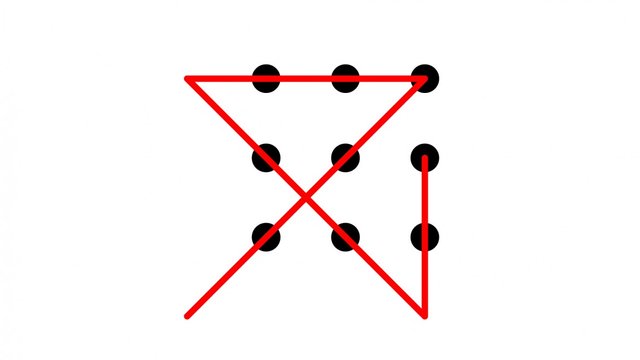 To be a out of the box thinker, you don't need to be among the incredibles or super hero in the university! it takes reading more, study more cases and problems solved before, get experienced in anything which you are good at and then... try and again try.
We all know that there is no limit to knowledge. We all spent a lot of time watching movies or TV shows or at social media. There is nothing in the digital era that is not available on the Internet. You can spend leisure time learning skills while getting relax at home. There are many popular educational blogs, youtube channels etc you can find anything about any expertise; such as handicrafts, programming, freelancing, Java coding, trading etc. You can master in anything if you put time and effort.
Thinking out of the box, is not a gift. it's a skill. it's a quality of using your knowledge, in a way many others never tried to.