Paytoma Wallet : Pay Through Cryptocurrency At Local Store
Hello steemians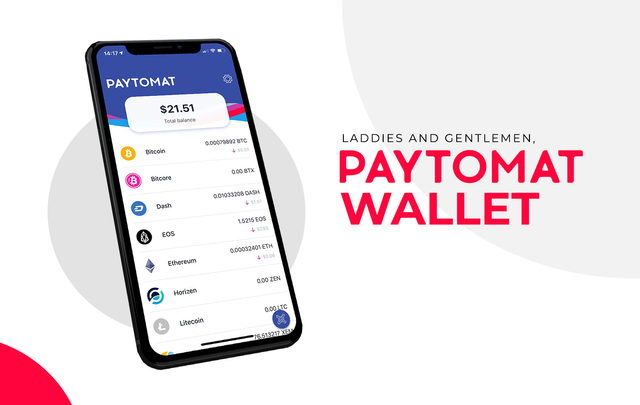 .
Paytomat Wallet
Paytomat Wallet is one of the best dapp where you can start accepting cryptocurrencies using your current instrument. Paytomat is dapp where cryptos list is growing everyday. Paytomat has opened its acceptance from restaurants to stores, beauty salons, and even medical clinics over 300 merchants. Paytomat Wallet is a n where there are many coins tool allowing to store and manage assets in one secure app. So, this app security is one of the finest. Paytomat is one of the fastest way to transact. Paytomat is an dapp which forms a bridge between blockchain and retail. Paytomat is one of the exceptional app that i saw. This app has everything and Paytomat is a revolutionary app. Paytomat is an app which allows local stores and online merchants to accept payments in cryptocurrencies that you have. Paytomat have a better use for cryptocurrency.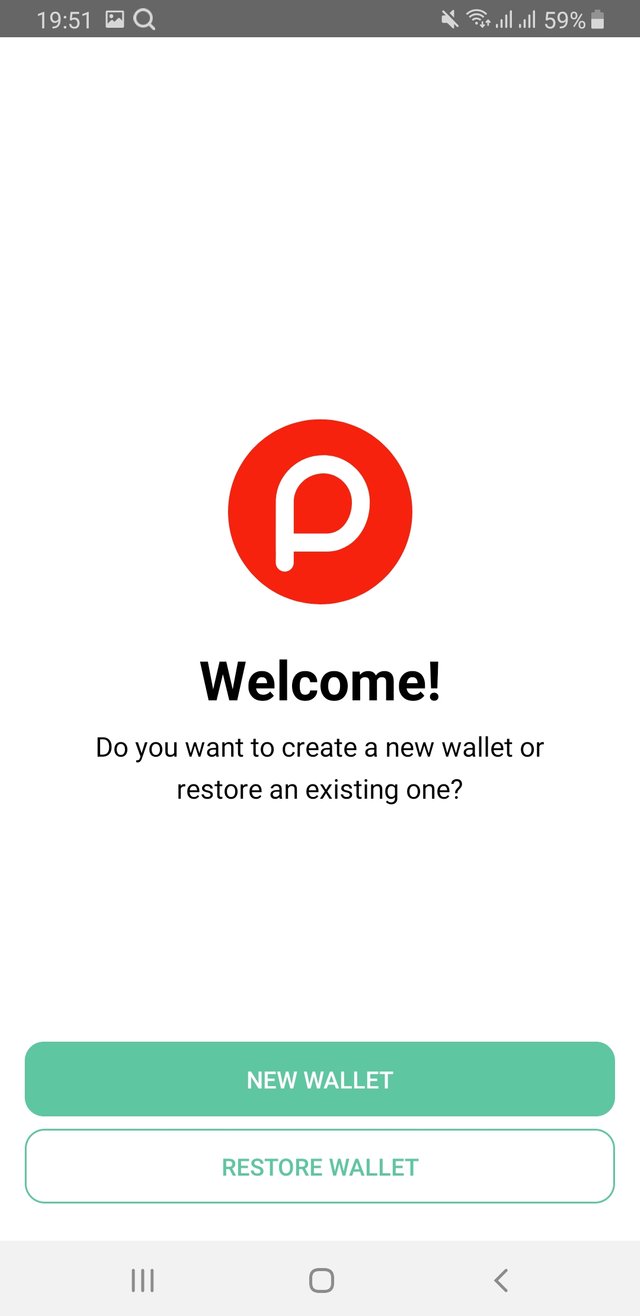 How to Login
Download app from Play store.
Click on "New Wallet".
You can use "Quick Registration" or "Advance Registration".
If you click " Quick Registration" then you will get option of putting a pin of six numbers. Fill it.
And if you click "Advance Registration", everything is same except you will get word to arrange without seeing them.
Then you will get option of putting number or email. Put what fits you.
You will recieve a confirmation code.
Finally your wallet is created.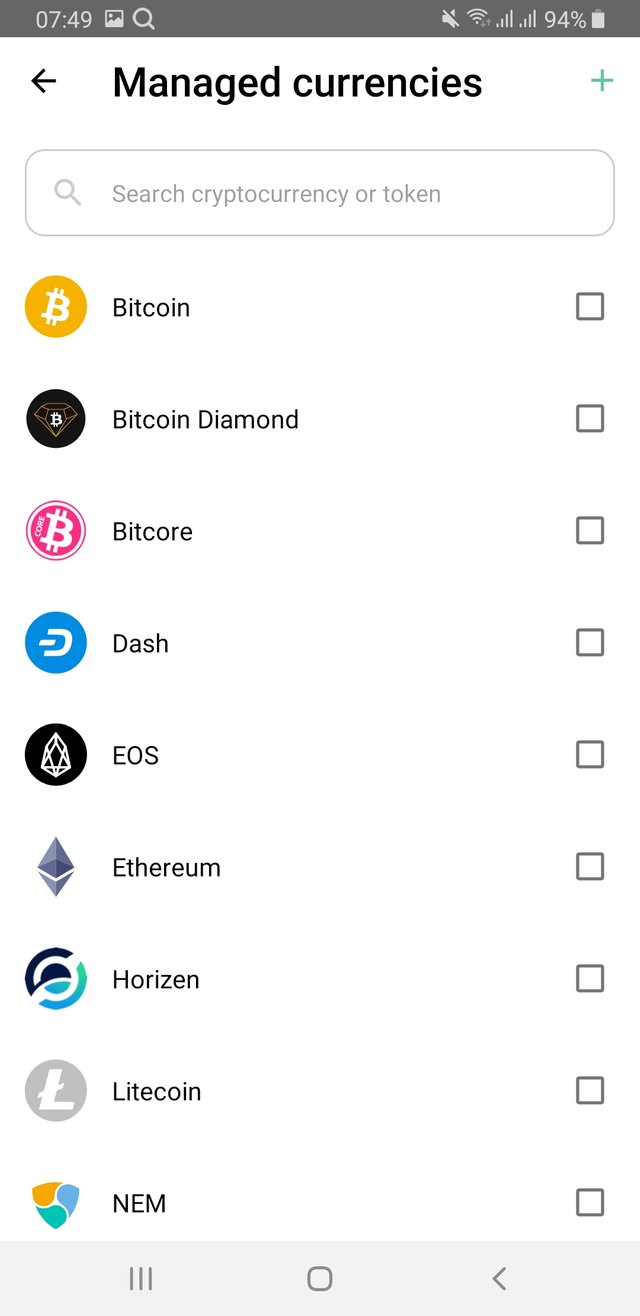 Paytomat is app where we can use 13 cryptocurrency like Bitcoin, Ethereum and EOS. According to you, you can use them for transaction and you can add cryptocurrency to your need. So, the image is a list of the coins.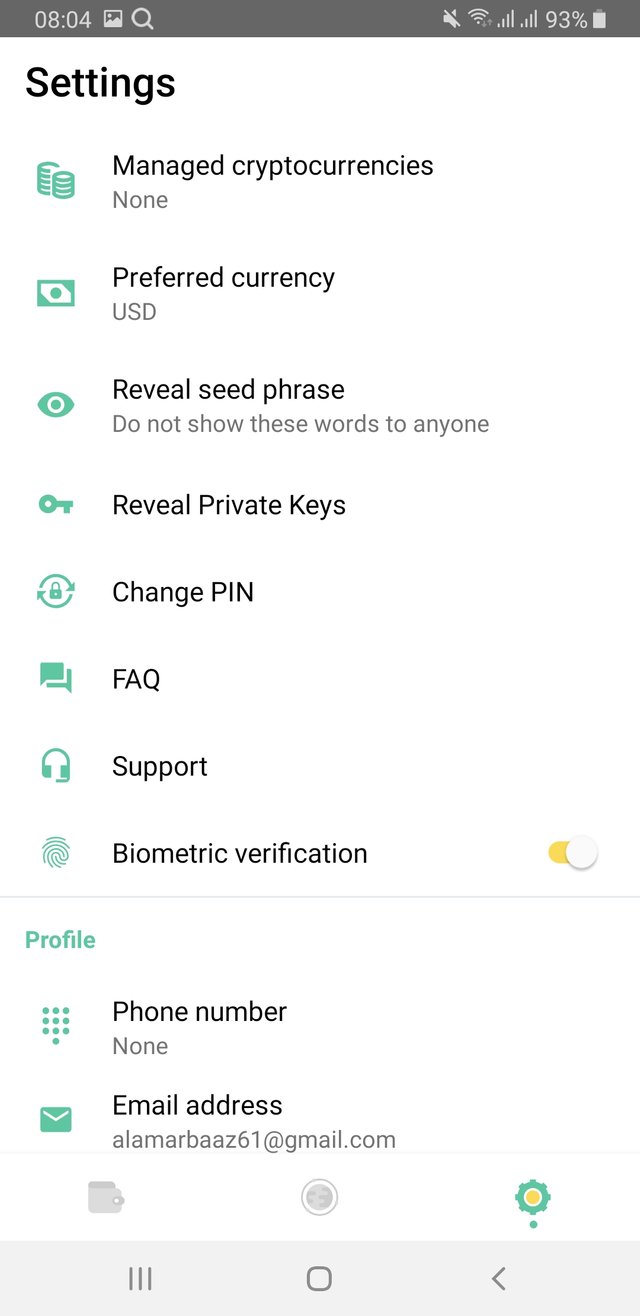 In the second feature of taskbar is to create a account for EOS. So, if you don't have a account of EOS create a new one from Paytomat wallet. As you are seeing picture it is the last part which is setting where you can manage cryptocurrenc, use prefer currency, change pin and also you have Biometric Verification where instead of pin you can use your fingerprint.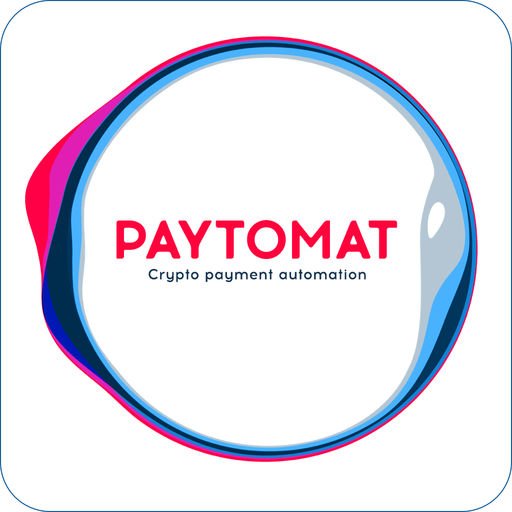 Advantage of Paytomat
Paytomat is an brilliant app and what makes its more better is option to login according to your needs. You have a lot choice of cryptocurrency as there many like Bitcoin, Ethereum, Litecoin EOS and you can use them in local shops to buy thing which makes our daily life easier. The app is easy to use and really accurate and it is secure too. Paytomat have give the user the free to use thei cryptocurrency and password aren't seen by the team.
Disadvantage of Paytomat
At the starting you don't know much about login and if we don't login according to your needs then we may face problem in the future as both login have different value. Using of cryptocurrency may be hard and it is not available in all the countries or places which is a really big disadvantage of this app.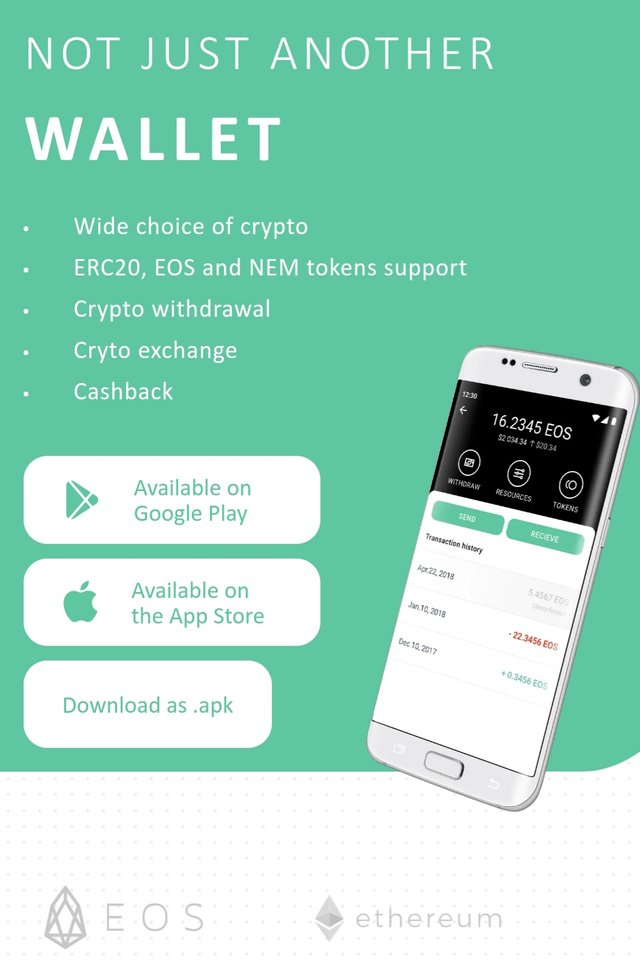 My Thoughts
Paytomat is an revolutionary app that had change the way of using cryptocurrency. Now we can use cryptocurrency to buy thing that we want and it made possible by the apps like Paytomat. There are some advantages and disadvantages but this app still is amazing and has a lot to offer the people. When i was using this app it was easy to run and it was really smooth. The choice of the many and popular cryptocurrency makes it more better. The concept is amazing and according to phones you can use fingerprint recognition too. Paytomat has made it really easy to transact through cryptocurrency which makes this app more better and it is growing on a one too. Paytomat is the future of blockchain and cryptocurrencies.
Stateofthedapps of Paytomat
Web link


Steem4Nepal Discord
Glad be a part of the task by @dapplovers.