Discontinuing my daily statistics posts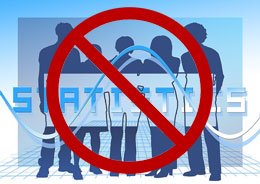 Following a systematic flag of my latest statistics posts, I have no choice but to stop posting the daily payouts report. According to the authority flagging them their content is not something the network should be rewarding in such a way and they are not in the best interest of the rewards pool.
I apologize to all steemers following and liking those daily posts.
I also want to thank everyone for their support of my statistics posts in the past weeks.