4th of September Stax delegation based community upvote bot and quality content curator
Good day gang. Stax is up and rolling just fine.
Wer seeing some spams around, keep in mind; Do not hit links milli vanilli, check who posted or sent it, FIRST. Dont give your keys out & have your wallets low on steem & SBD.
Happy steeming you all & enjoy the day
If your an active daily poster here on steemit, you should consider delegating some SP to our great community curation and upvote bot. We can provide you post rewards greater than 10X daily self votes for your delegated SP.
You can read the entire FAQ post here to learn more about our great community.

StaxS PickS
Play that game, rule the world & have fun while you do it, IS the right way to go. Your blog is youRS, we like the different take you members have & its a joy to look att everyones posts, keep it up guys
Lets start with a game, go find the hidden treasure
The first person to comment the exact location of the 1oz silver ingot in the photo below and win 2 points. That persons comment will also receive a full upvote from me. The next 4 people to comment the exact location will receive 1 point. Any participant who accumulates 25 points overall will win a choice GIVEAWAY!

https://steemit.com/steemsilvergold/@silveringots/round-4-find-the-ingot-game-3-47d2e5f4cb0f6
We are today, keeping the play game moodus
Every year a group of about 10 of us have our fantasy football draft party.
The draft party usually turns into a night of playing beer pong 🍺 😀

https://steemit.com/sports/@kp138/fantasy-football
Steeming a bit differnt, becouse a lack of time? ;) Stax finds that , 'what ever floats youR boat' is the way to goo
Is my mountains connection letting me down here?
That aside, I love how I can show you guys the process and you can watch the paint move and cells form. I also love how I don't have to take so many darn photos.

https://steemit.com/art/@bearone/iolx1szg
ΩΩΩΩΩΩΩΩΩΩΩΩΩΩΩΩΩΩΩΩ
Our Turf players
Shout out to our community partners!
There are lots of other great upvote and curation services across steemit so please feel free to check out some of our partners. Also many of them still accept subscriptions in Steem/SBD for everyone still inquiring about that option, it's a great way to get noticed and reward your posts and great services to support over bid-bots.
If you're a community curation project or upvote service, please reach out to @phelimint #3565 to discuss potential partnerships.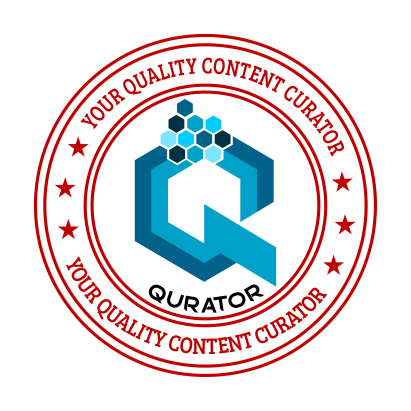 @Qurator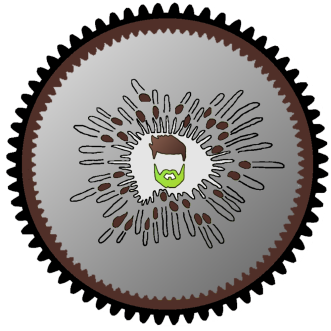 @kiwibot


@jumbot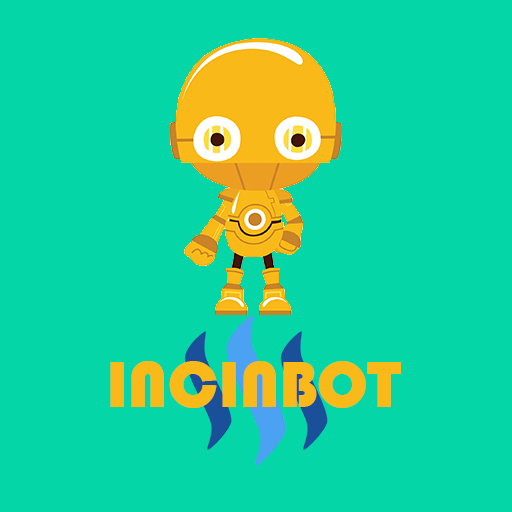 @cryptowithincin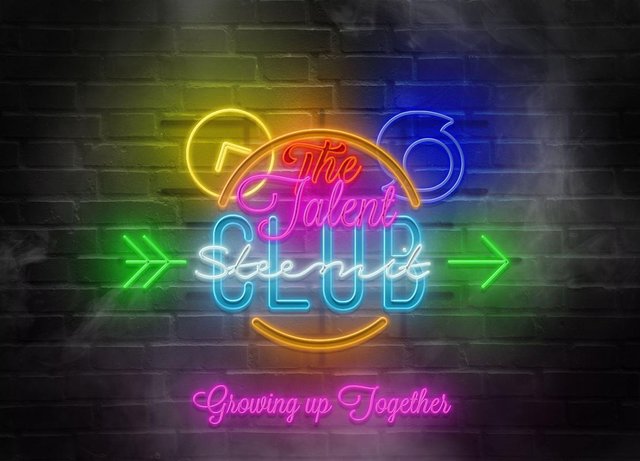 @talentclub