I am powering down and going to leave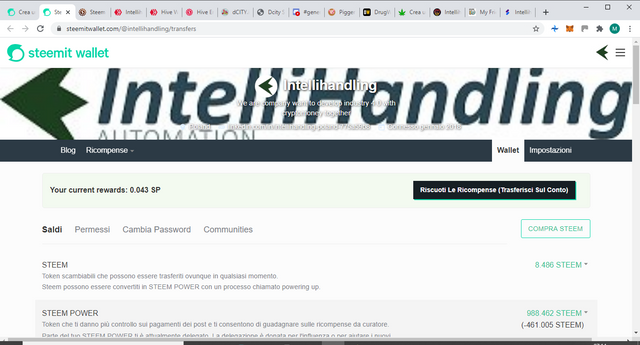 Dear friends
after long time here in Steemit, i fell is the time to take out my coins and going away from here.
Coin value is no more on the top 100 of market cap and hive too, so it seems market punished the division of social.
After scission, i really feel bad, both social, steemit and hive, have no more appeal for people and even my beloved @steem-bounty is almost die and none is using it.
When Steemit was the one, my post was rewarded with at list 2 usd, now i cannot even reach 0.5, so what for loose my time in a death place?
So this is my last post, i hope someone can leave a comment giving some reason why i should keep here, but i am worry this is really my last post.
Thanks to all my friends i find here and i wish them all the best