Homer Simpson..... D'oh!
Sorry man, can't break the habit! Gotta draw...
This time, it's quite simple. This here is Homer Simpson. From..... you know, The Simpsons!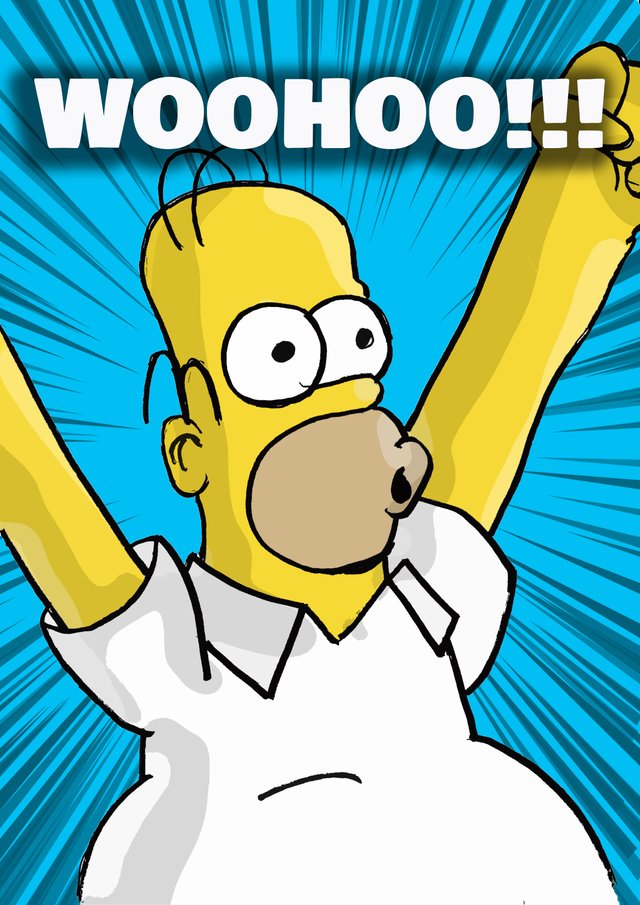 Steps.
Pencilling/Sketch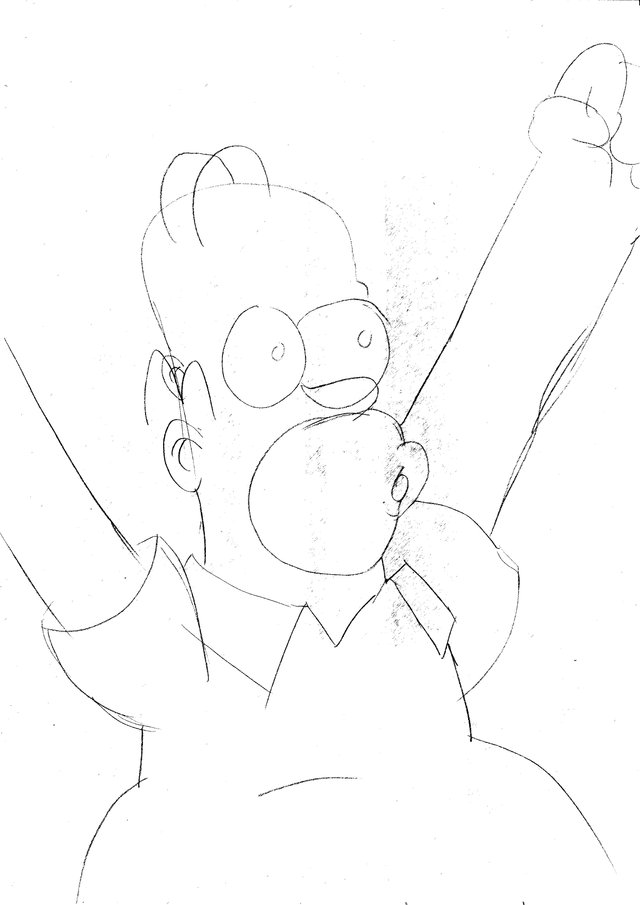 Inking/Lineart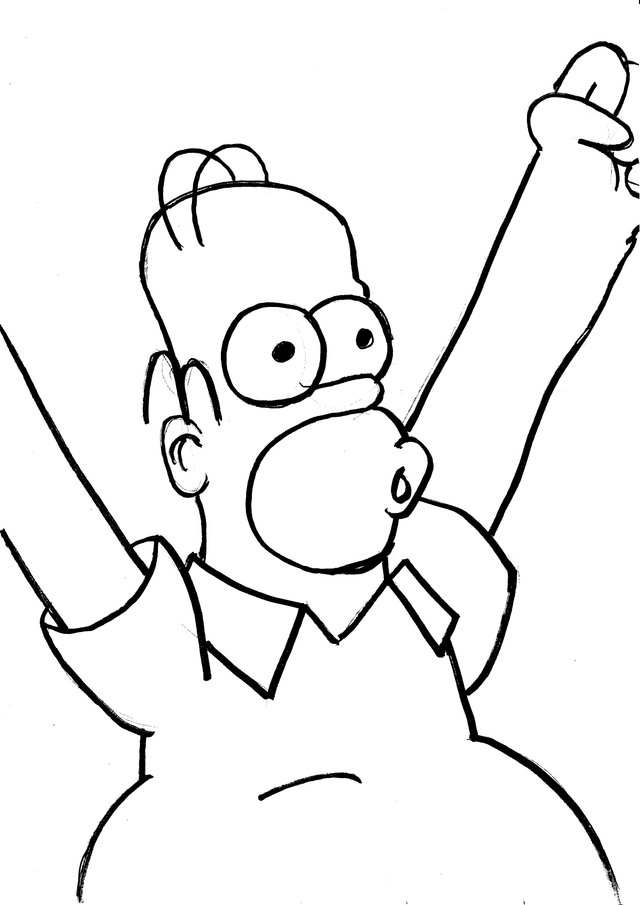 Base Colors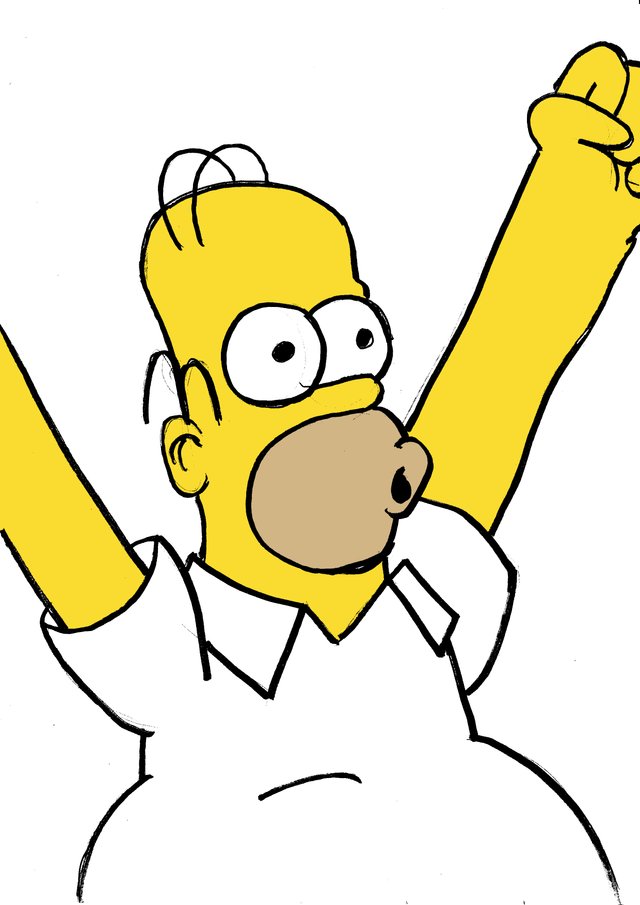 Details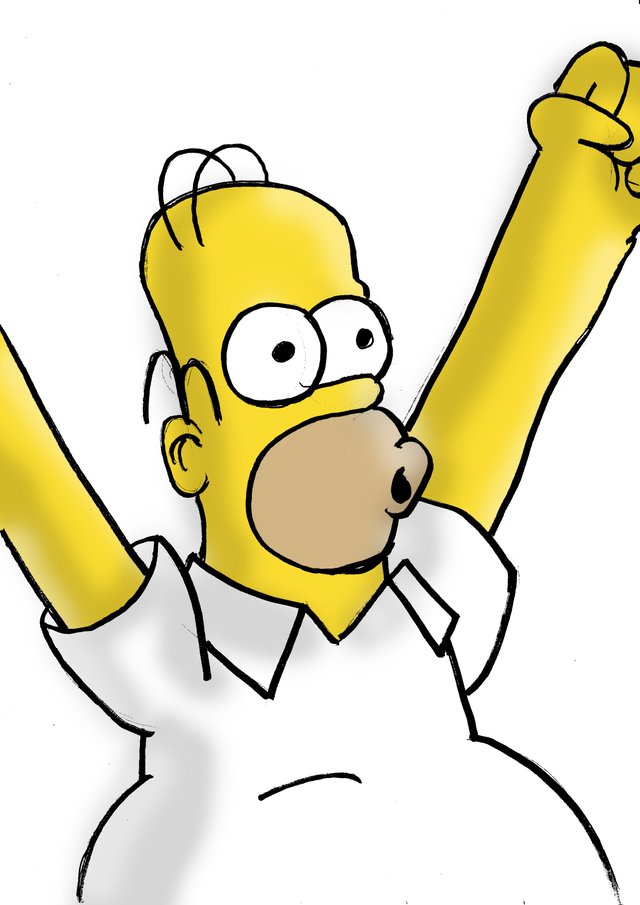 Final Design Adjustments!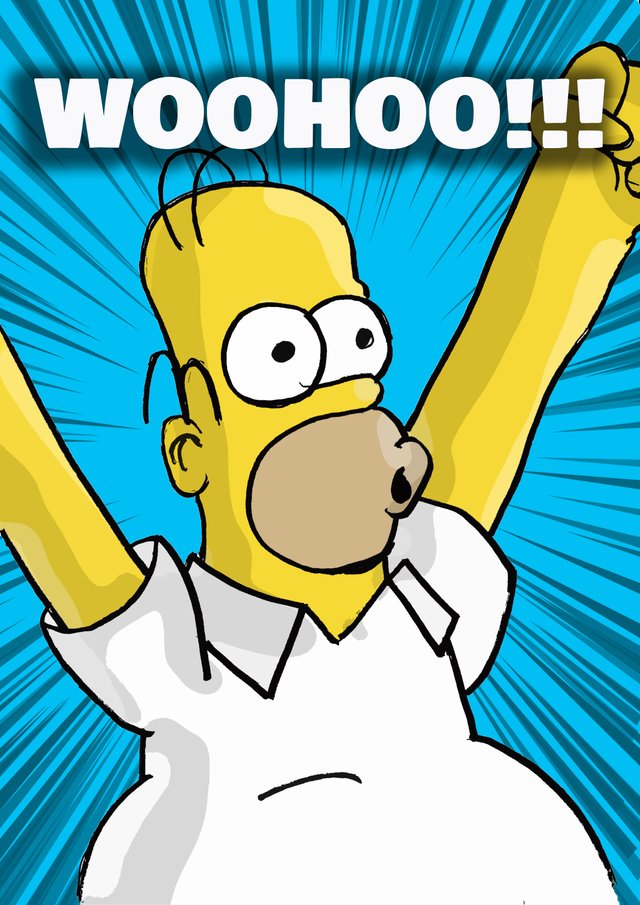 About this cartoon show.....
I used to watch it a lot when I was a teenager. It's a humorous adult show, and I enjoyed it, although it's losing some steam from time to time.... I have to admit, this show has a lot of influences on other adult cartoon shows, which makes sense since this show was originally aired in 1989.
Well, that's it! Stay safe and fave a good time!