Ohhhh boy....
Seems like I'll still be stuck at home at the moment....
Since our Malaysian government extended the Movement Control Order (MCO) for another 2 weeks, might as well do something about it....
Like this comic...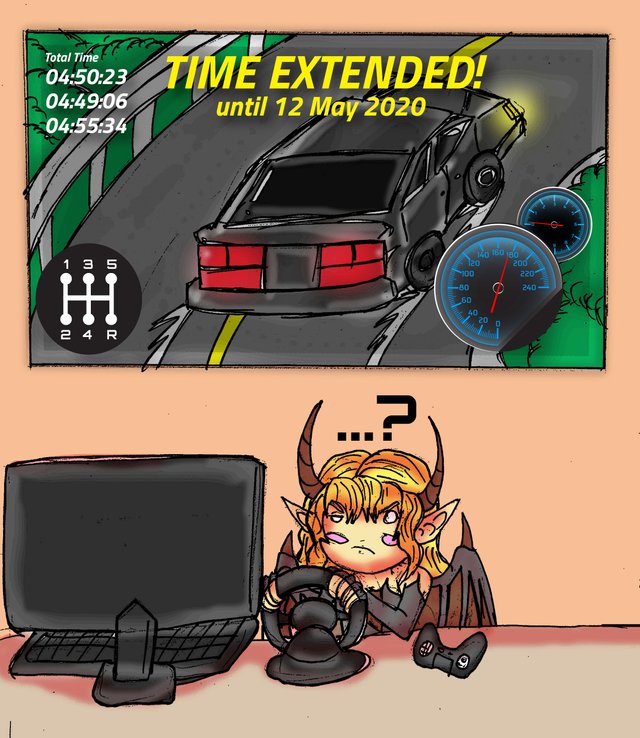 I guess this comic is only for my fellow Malaysians, and those who play racing games in the arcade or play time attack at your racing games..... But honestly, if this is announced while you're playing your game, it's gonna be creepy as F#$k! XP
Steps!
Pencilling/Sketch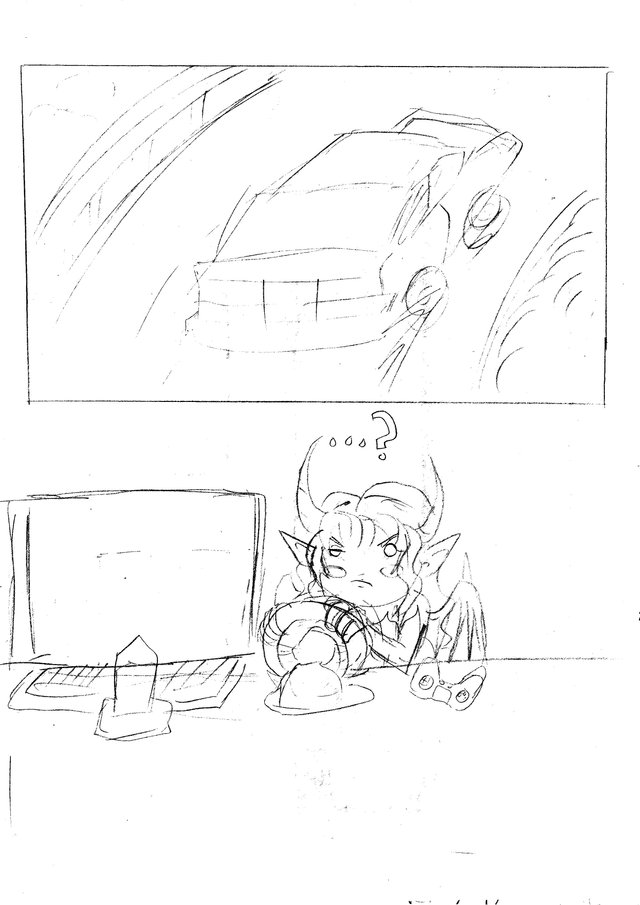 Inking/Lineart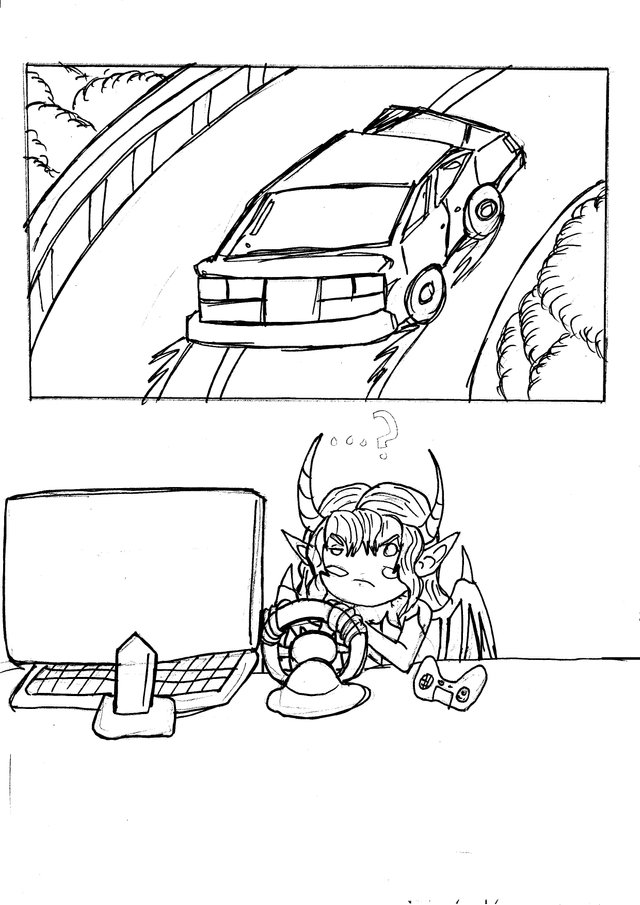 Basic Colors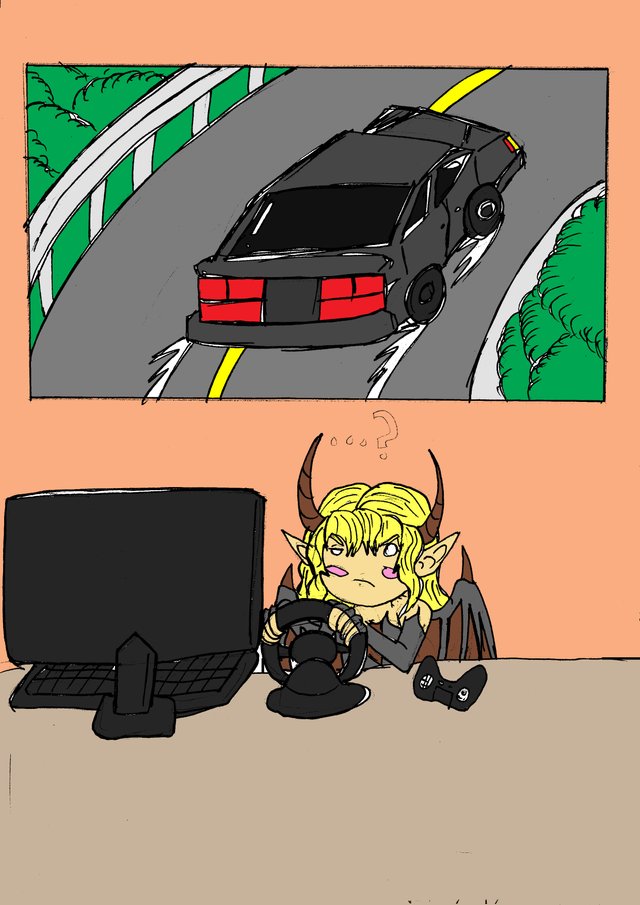 Details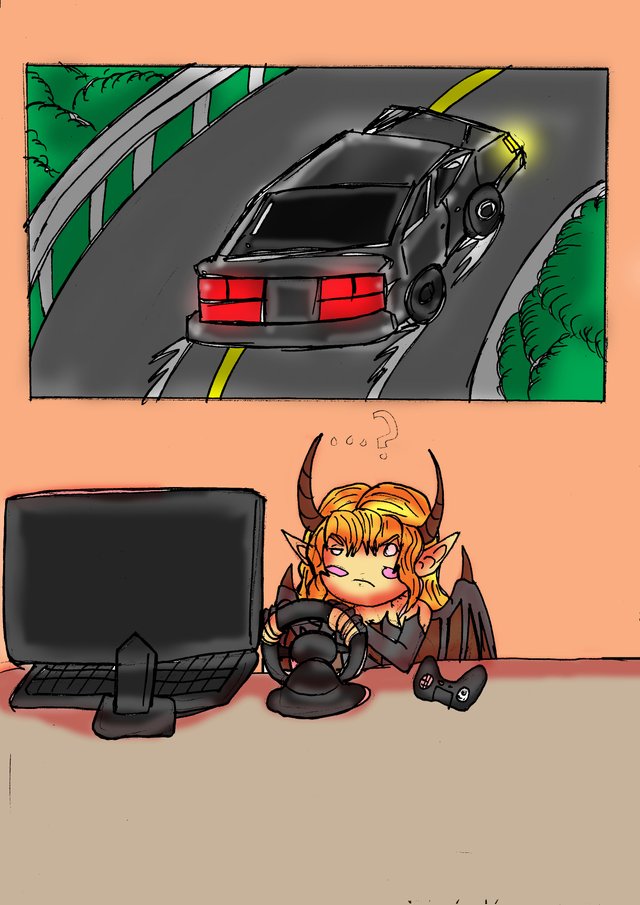 Final Design Adjustments!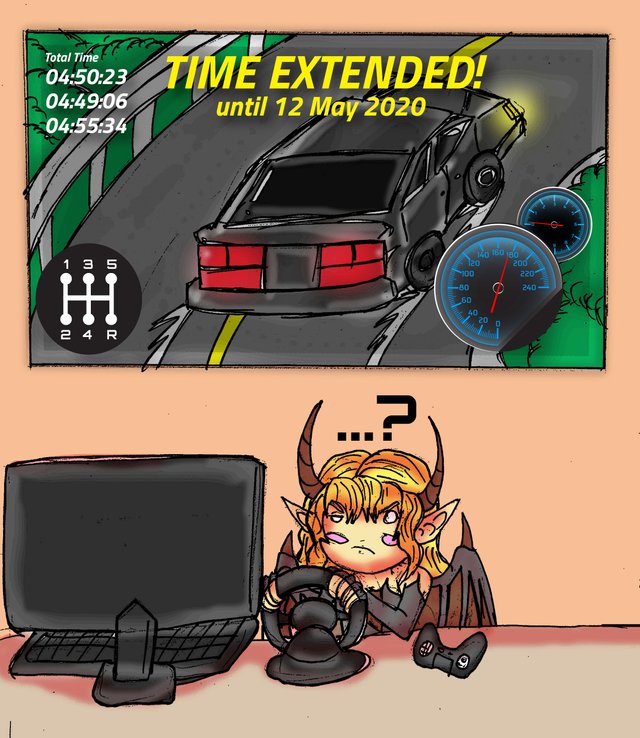 Guess Beatrix the Demoness was quite chill during this debacle, even having a good time after Easter, but this is something surprising..... XD
Alright, keep it cool, be safe, and have a good time! :D