Shiro from Voltron
Yep! More fanart request!
This time, it's Shiro from the cartoon series Voltron : Legendary Defender.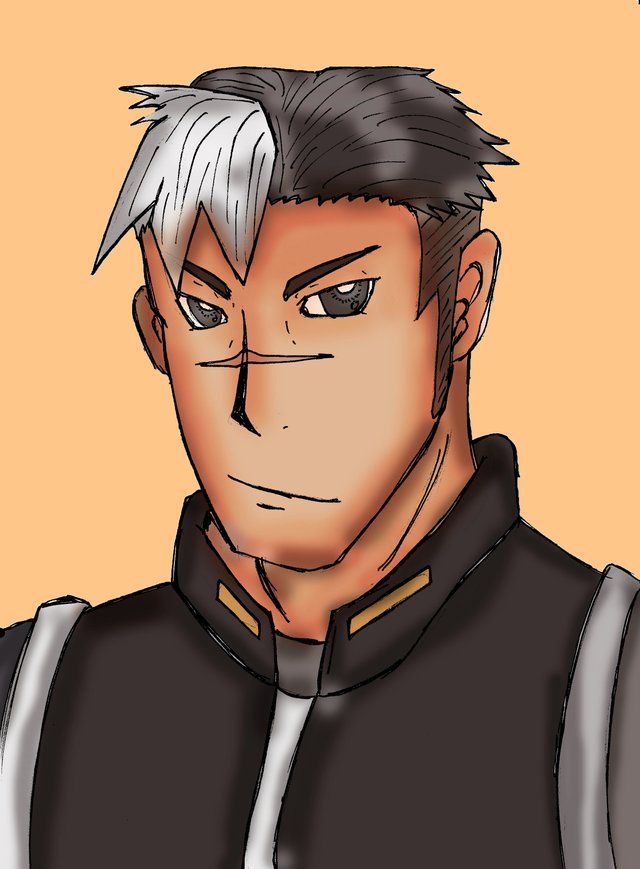 Cool. Something not on my watch list. And yep, have not watched this show at all LOL.
Anyways, step!
Pencilling/Sketch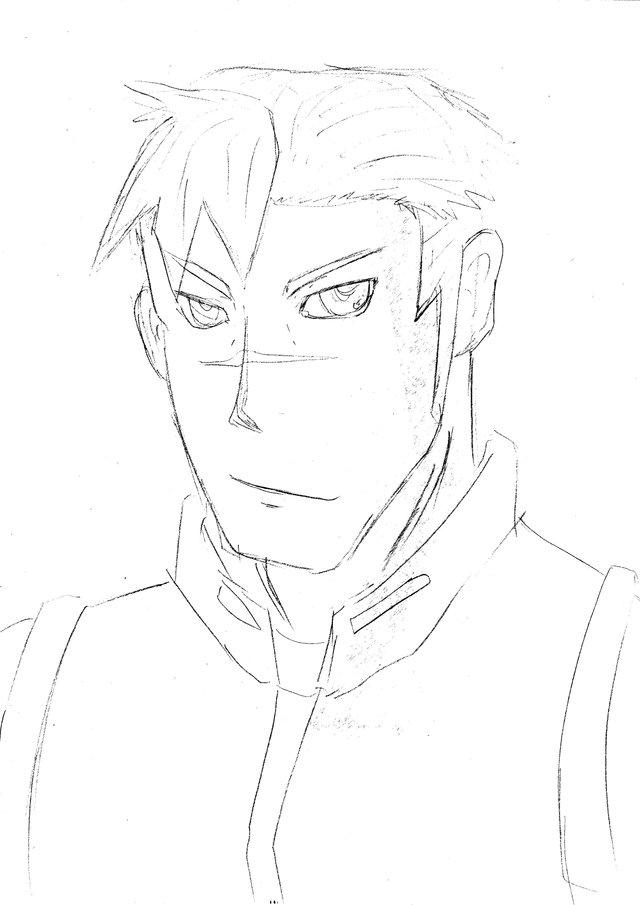 Inking/Lineart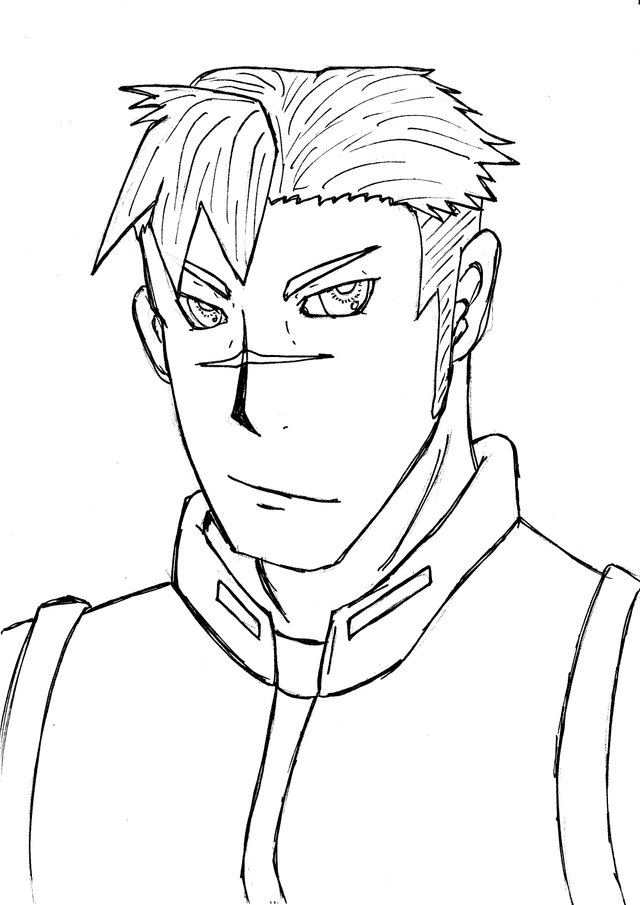 Base Colors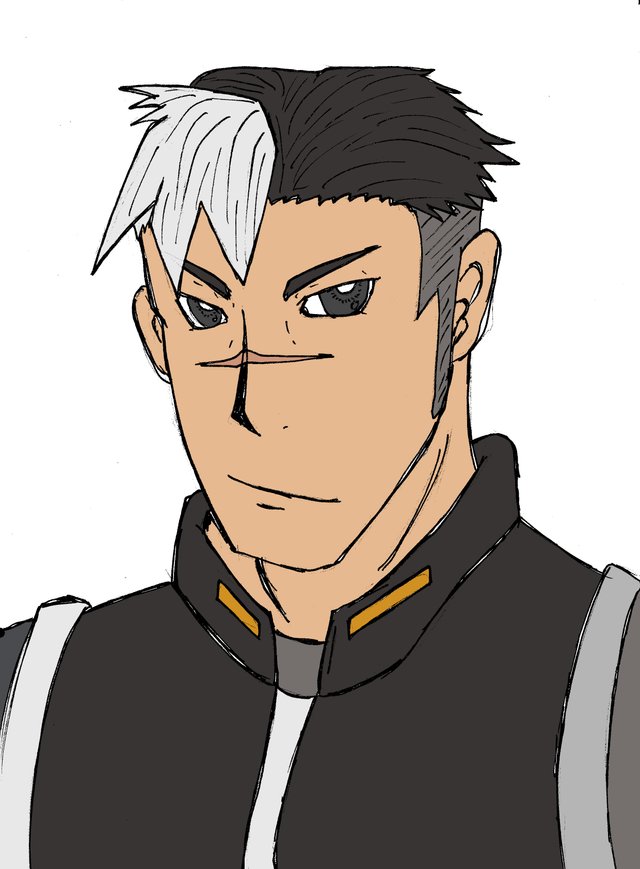 Details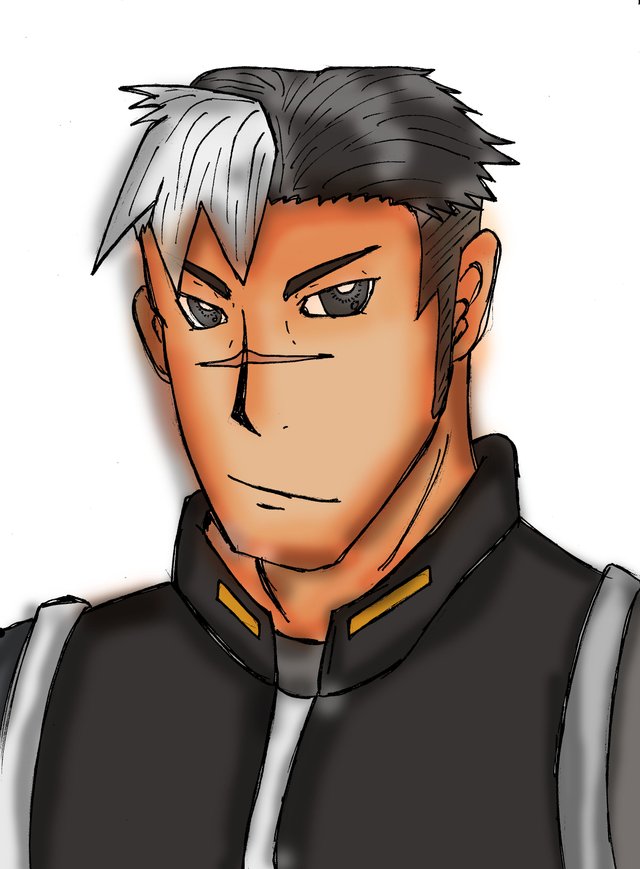 Final Adjustments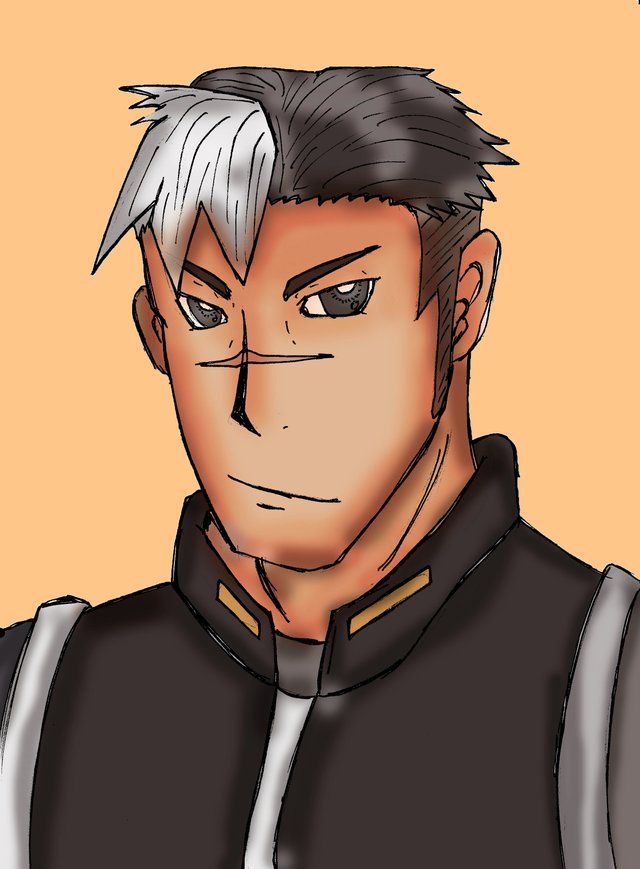 I gotta admit. There is a lot of things that I missed during my study years, and now, my working years. So I'm not too familiar with all the new stuff..... until now. Still, I don't regret it much (okay, maybe some of them...). Gotta move forward!
Stay safe everyone, and have a good time!