Advertising on Nitrous - And so it begins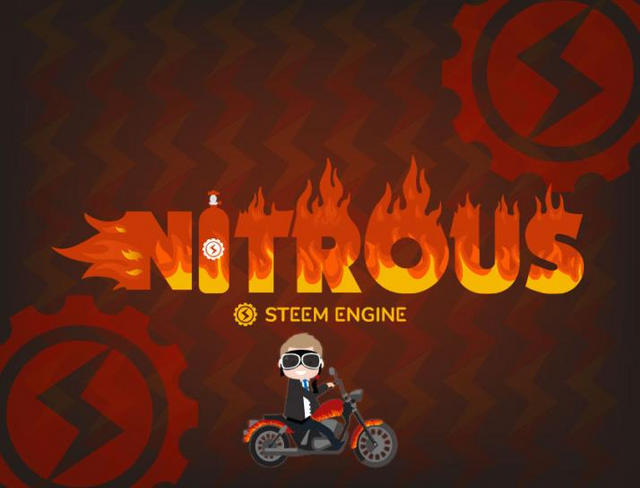 Ads are a bit of a controversial thing around here, but to me represent the best chance to bring money to the Steem ecosystem. @eonwarped is the developer that's behind Nitrous, which is a fork of the code called condenser which runs steemit.com.
We announced the ability to incorporate ads into Nitrous pages in this post: https://steemit.com/nitrous/@aggroed/nitrous-update-ads
Splinterlands ads
To start we've incorporated splinterlands ads and google adsense in a number of tribes.
In the first two weeks of doing this we've served up ~62k impressions of Steem Monsters ads. Keep in mind that's during hardbork week too, so on some of those days not much is loading.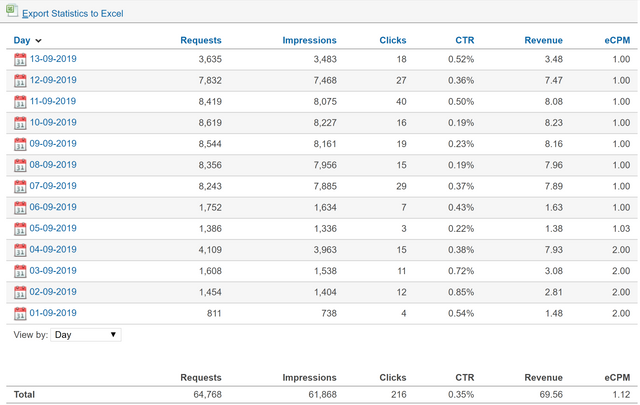 CTR isn't amazing, but given that the ads are $1 CPM it's likely 3-5x more effective advertising than what other companies offer.
Anyway, that's ~$60 that's going to be used to buy tokens and burn them!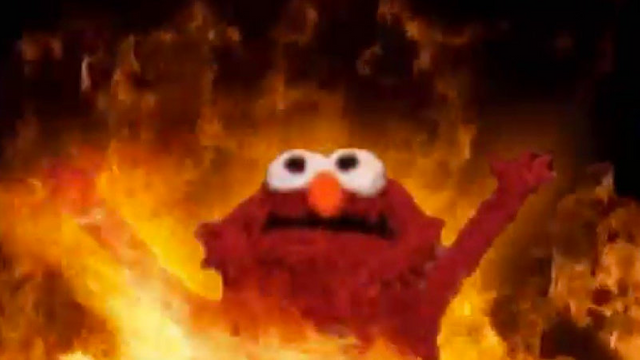 Adsense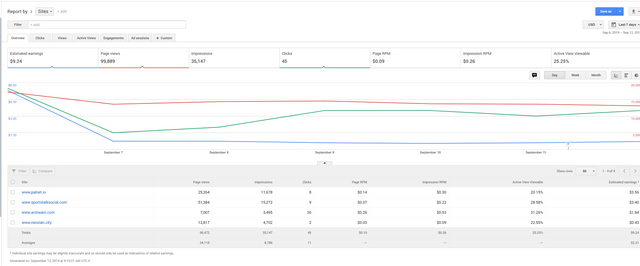 We also incorporated google adsense. Currently we're serving up 5 Splinterlands Ads for every Google Adsense advertisement.
You can see across 4 tribes we've reached about 100,000 page views this week with a total of 35k impressions. Google is agreeing to pay ~$10 for this. That's not going to pay the rent, but that's also the first week and a half. It'll take time to grow.
Rome wasn't decentralized in a day.
Looking for Tribes and Advertisers
If you're a Tribe it's a 1 time fee to get ads going on your site. If you're an advertiser you can get ads targeted to active Steemians that are crypto saavy and familiar with this ecosystem. At $1 CPM it's hard to beat the price per eyeball.
Just ping me in Discord and we'll get you setup with either. You can find me as aggroed in here: https://discord.gg/whqnzqT