BREAKING NEWS: Steem Engine now offering Legal Services!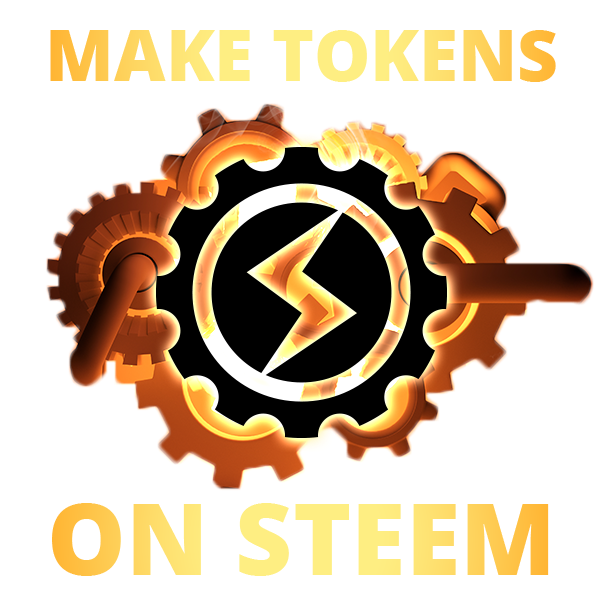 Have you dreamed of raising millions of dollars for your business? Do you have a vision, a product, or a company that could use a capital lift? Do you think it's helpful that blockchain businesses typically raise money at a 7-10x revenue valuation instead of a 2-3x revenue valuation?
click here to find out more: https://sto.steem-engine.com/#/launch
If you're answering yes to those questions it's time to consider a token launch! Generally speaking as someone familiar but who is not an attorney; there are two types of tokens: security and utility. Security tokens exist when you're selling equity in your business, when you're sharing profits, and when you're planning on offering a use case for a token after the money has been raised. These are called security tokens for a reason. They are legally classified as securities! In the US the Securities and Exchange commission regulates securities even if they are tokens. If you'd like to sell a security without threat of fines or prison then you either have to go through a full registration or use one of the exemptions.
A full registration and an IPO (initial public offering) can cost tens or even hundreds of thousands of dollars to put together and comes with major regulatory burdens. There are a handful of exceptions to that, which the SEC carved out that you can legally participate in: Reg D 506(b), Reg D 506(c), Reg D 504, Reg CF (Crowd Fund), Reg S (non-US offering).
Services
The Steem-Engine team is now helping businesses form on the blockchain by providing legal services. You can incorporate your business and get your security registered. There are some state and country costs for just about any activity. Generally speaking, setting up a business in the US will cost under $2000, setting up a business in some tax friendly countries will cost under $8000, and getting your security token to be approved with one of the exemptions will cost just under $10,000. Once the Security has been sold you're then on a timer to pay various states fees they collect which are roughly $300 per state but vary from zero dollars to $1500. Again, you don't have to pay that until after you've successfully raised money in one of those states and these fees can be minimized through smart planning.
Why is it worth ~$10,000 in legal costs to do this? Because you have the ability to raise millions of dollars from the crypto space. While I think the time of "here's a random token let's shower it with millions" is over I do think blockchain businesses that have a business plan, are profitable, and have a growing user base are going to be able to rack up millions especially as the next bull market takes hold.
Now's the time to build
You don't want to wait until the bull run is in full swing to get your business launched. Ask any surfer out there, you should be paddling out in front of the wave if you want to catch it. You don't just wait until it's already at it's maximum height to then start to catch it. So, if you're planning a business, a game, a service, or financial offerings it's time to get ahead of the bull run and get your business squared away.
You can find more detailed information here : https://sto.steem-engine.com/#/launch
I look forward to bringing many new blockchain businesses into the world.
PS VISION FOR STEEM ENGINE
The plan is to make steem-engine.com the number one destination on the web to launch your STO, ICO, IEO. We have a ways to go to get there, but we're working on a few tools to help businesses and investors find common ground.
Voluntary KYC for those wanting to invest in securities. While using the DEX doesn't require KYC participating in an STO will. We'll provide centralized housing of KYC data to help investors and businesses find each other.
STO-Starter- We're putting together a website to allow newly minted blockchain security companies to showcase their STO to the userbase we're gathering. This will help them raise more money faster.
Distribution: We're working a couple different tools so that the community can distribute their tokens to people quickly and easily. These tools will help both on initial launch, and also on an ongoing basis.