BEWARE OF SCAMS ON STEEMIT, NEVER USE ANY WEBSITES REQUIRING YOUR PASSWORD
It's really disgusting to hear that a friend's account was hacked this morning. It's just her first month on steemit, her username is omotayosteem001. She couldn't login at first, so she notified me then I tried tracking her account using (https://steemdb.com/@username) and saw the thief he goes by the username @gregoryoo24.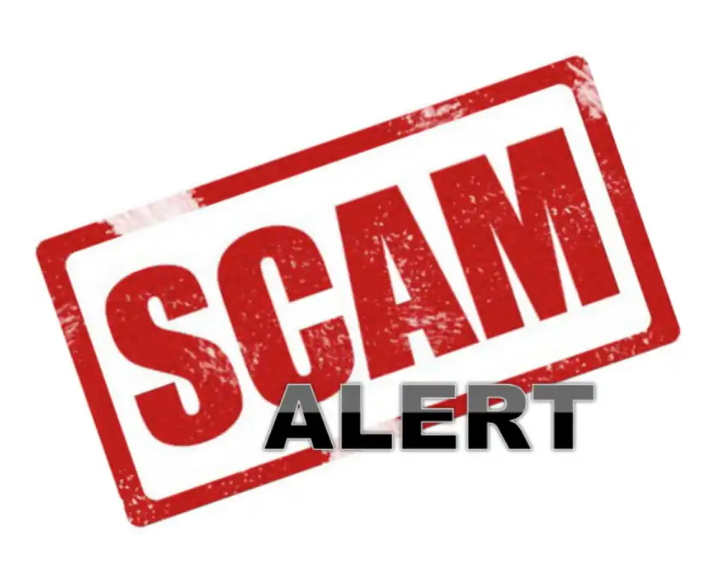 credit
I think all hands should be on desk to stop anonymous user on this platform as well as ensuring adequate security system to protect users account from being phised.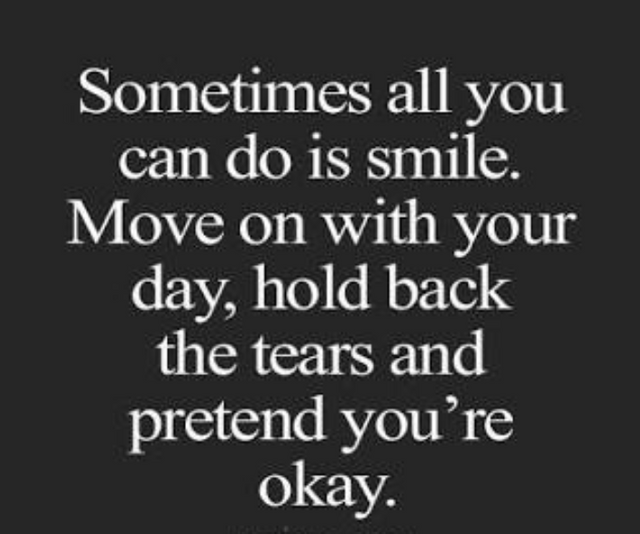 credit
The hard earned steem backed dollar on the account was stolen by @gregoryoo24. I'm writing this so that @steemcleaners, @abuse reports and other directives would look into this and monitor this bastard and prevent him from opening another account after he has been banned from the system. When I was going through his transactions I saw alot of users he had made series of transfers from their wallet.
Please I'm appealing to the concerned directives to make this platform safe for us all to use.
Note: Don't ever try to give out any of your details out there, talk less of your posting key. I'm not happy about this right now.It so disheartening, because earning some steemdollar and steem power as a minnow on steemit isn't easy.
Thanks for reading.....