THE FATE OF STEEMIT WHEN FACEBOOK DECIDES TO REWARD ITS USERS
Steemit is a goal-driven blogging and social networking website that runs on its own blockchain-powered cryptocurrency called "STEEM". The steem blockchain produces steem and steem backed dollar (SBD) which are tradeable tokens. The platform was launched 2 years ago, March, 2016. Posting and curating are the prerequisites to earn steem, steem backed dollar or steempower on the platform (https://www.earningguys.com/earning-online/steemit). Steemit rewards its users for creating content and users can promote content using steemit bots. It encourages its users to avoid plagiarism, and this has made the platform unique in all forms.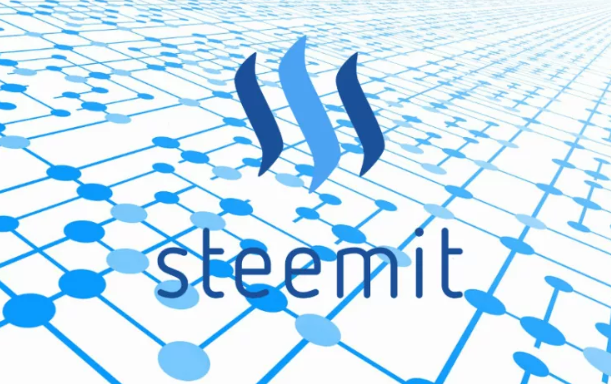 credit
Facebook is a popular free social networking website that allows registered users to create profiles, upload photos and video, send messages and keep in touch with family, friends and colleagues. Facebook was founded by Mark Zuckerberg and launched in 2004. After nearly 14 years of existing, Facebook has become, by far, the largest social network in the world.
(https://whatis.techtarget.com/definition/facebook)


credit
Reports have highlighted the increase in steemit users over the years, since it was launched to 950,000 users till date.

credit
However, there has been a drastic drop in the overall usage of facebook by roughly 50 million hours per day. This decrease has caught the attention of the CEO, Mark Zuckerberg and other shareholders of the company since its goal is to increase the number of active users per day for credible profitability.
Zuckerberg warned about the decreased usuage earlier saying it was an expected effect of the changed being made. "But I also expect the time you do spend on facebook will be more valuable", he wrote.
A major potential risk to Facebook's dominance as the largest social network in the world is an open-source network called Steemit. What makes Steemit distinct from other social media platform is that it runs on its own blockchain-powered cryptocurrency called steem.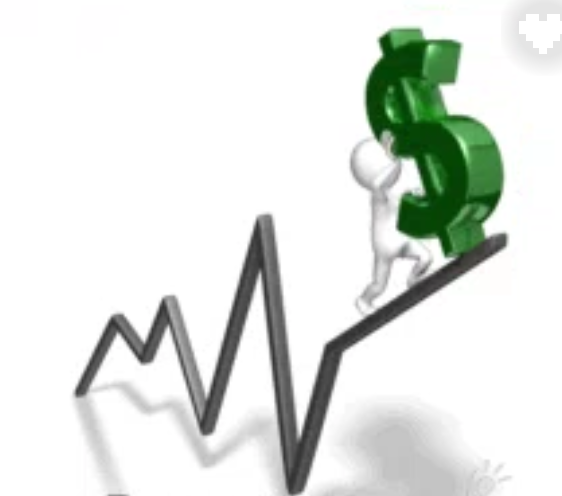 credit
I believe this decline in the usage of facebook could be traced to the inception of Steemit, two years ago. Comparatively, a lot of people use facebook for different purposes (promoting content and products, advertisement and many more) without earning rewards. But here's Steemit, a blockchain-powered platform where people get rewards for creating content, writing and blogging. This platform has helped me develop my writing skills while I get rewards at the same time but this is not the case with facebook.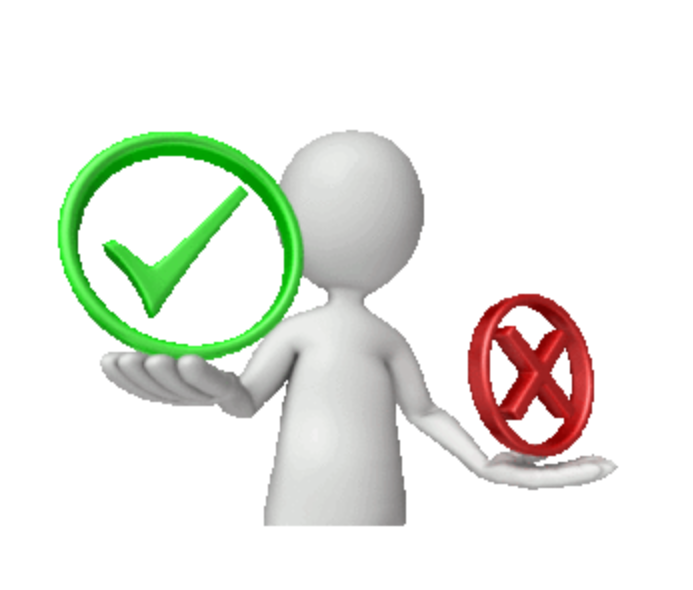 credit
However, I want every steemians to send their feedback on the motion that "WHAT WOULD BE THE FATE OF STEEMIT IF FACEBOOK DECIDES TO REWARD ITS USERS AND POSSIBLE SOLUTIONS FOR SUSTAINABILITY?".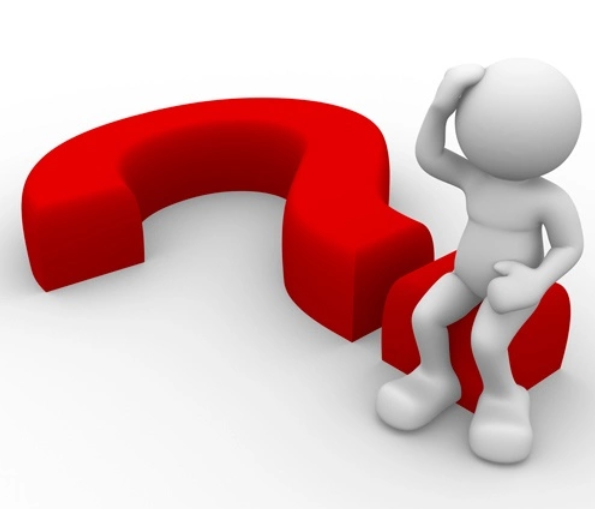 credit
I'm writing to this effect so that the founder of steemit would get a feedback from responses of fellow steemians to this motion and create innovative program to counteract this occurrence which might be sooner or later for the sustainability of this great platform.
REFERENCES
Why facebook Inc. (FB) should fear this social media kingslayer
Facebook usage falls in the US as it begins to tinker with the News Feed
I LOVE STEEMIT, we win together and together, we win.
Show some love by leaving your comments on this motion, upvote, follow and resteem.
Thanks for reading........