And the winner is....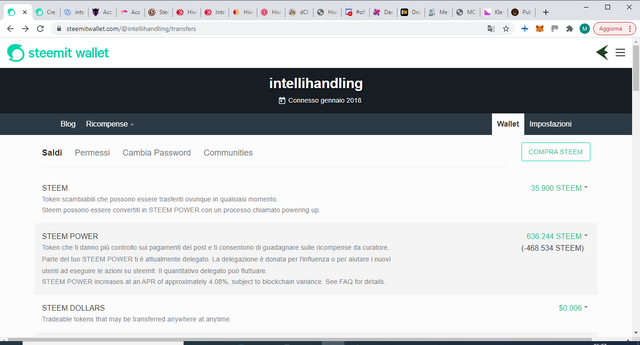 Dear friends
this is the final update between the rewards get from steemit and hive.blog.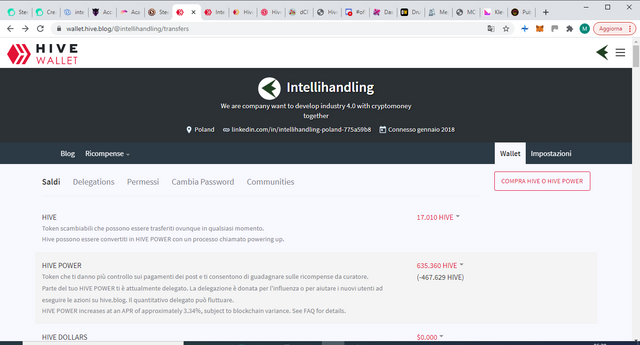 As you can see after a month the gap between them is 100% and Hive, even with the help of posting here on @leofinance, never show to be a place to invest money on SP since the beginning.
This check is not a sentence, may be @tipu and @epicdice help Steemit to be more profitable, so i will be very happy if someone can explain me the reason why there is this big gap between them.