One more time check!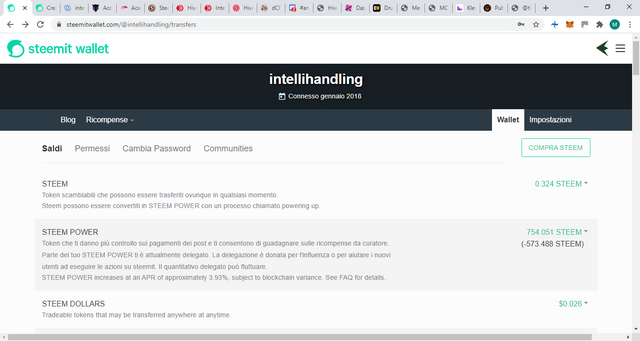 Dear friends
so after some time i am again blogging and i am doing it in order to the complaint of @loro68 about the last check we did one month ago.
The thing we are checking is which is the best one between Steemit and Hive.blog regarding rewards without do anything more than just posting the weekly update.
Last time we checked with the same amount of delegation, Steemit was giving double rewards than Hive, but now we changed something in the investment way, so we kept Steemit as it was just adding some more delegation and for Hive we have to count the rewards coming from @dcitygame.
My actual town is the result of the reinvestment i did after sell whole town to @mawit07, so if you see difference between the SP between the 2 socials is because with hive we consider to invest the difference of SP.
So lets see what will be the result after one month.
Like it was before, anyone can bet for the social who will win, maximum bet is 10 hive or steem and if winner will get 2 times the bet.