Third week check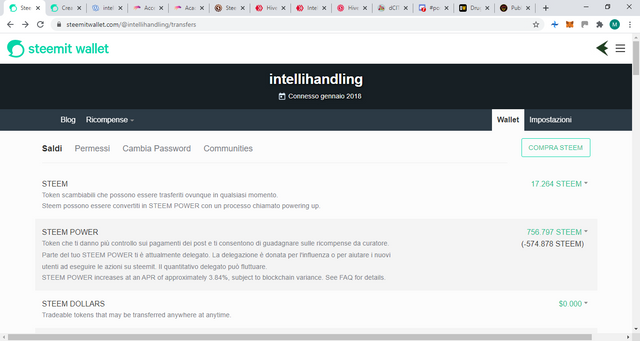 Dear friends
this is third week of check of rewards between hive.blog and steemit.
Thanks to someone heavly upvote my latest post on hive.blog, now hive overtaken steemit in order to rewards.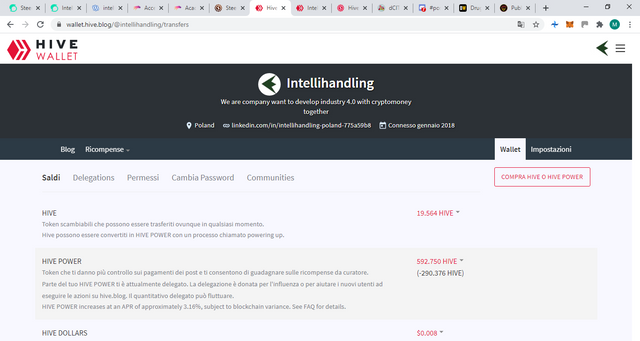 Anyway what is going on with @dcitygame is really unbelievable, in a week i got 0,9 hive rewards in term of SIM which value is almost near by zero!
As i wrote before, i will quit this game at the end of the check, so Who will make a bet to win hive for 10 hives, will get the INTEL value even hive will loose against steemit.
The same thing i will do if the bet will be done in steem value and betting in steem do not means you cannot bet for hive winner and viceversa, so do your 100% safe bet and be happy.