Third week update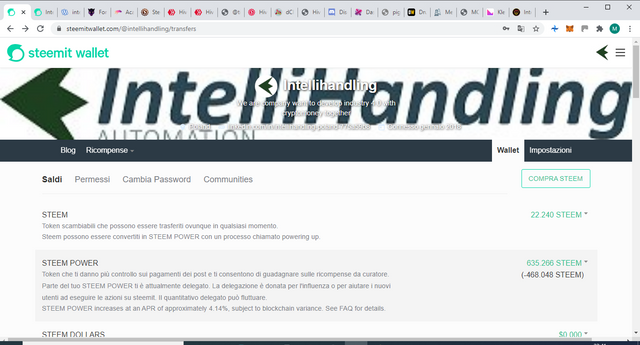 Dear friends
this is the third week update between the rewards get from steemit and hive.blog.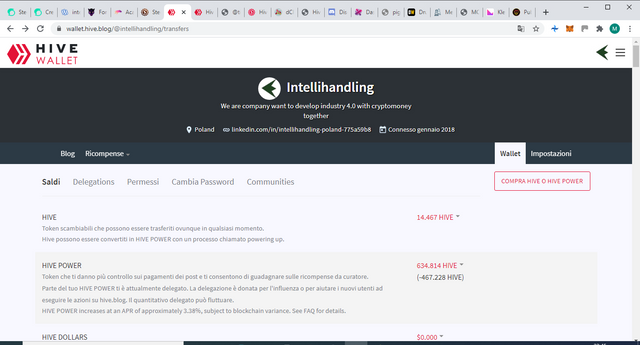 As you can see there is a gap between them which is difficult to compensiate by Hive, but it not seems they drive one double than the other, so hive is keeping almost the same difference during last week.
If we can see this week rewards, hive got in last 2 days a big different reward from @epicdice, so if hive do not loose all hopes is thanks to it right now.
Lets keep in touch and wait last uodate with final rank.