Giving free upvotes (forever) to anyone who follows me and upvotes this post!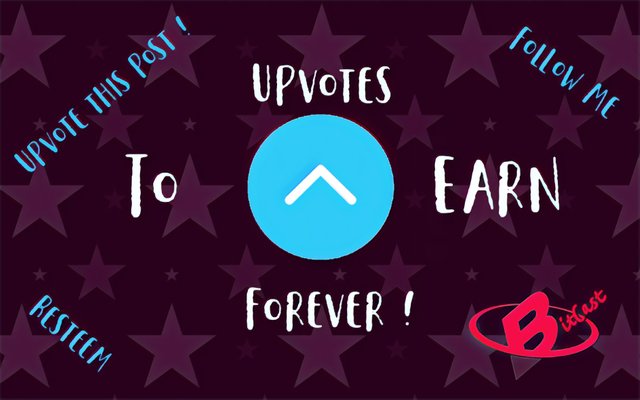 So..... here we go for the second time this week.....you read that right I will upvote every single post you ever post with steemvoter........ forever ! I will post a video showing me add you to my upvote list on D.Live ! So
Upvote
Follow & Resteem
Comment that you followed and upvoted
& watch me add you to my auto upvote list in my next post thanks in advanced! For more of my thoughts on cryptocurrency please click the bitCast link in my signature to listen to my podcast have a great day !
Thanks for visiting bitCast™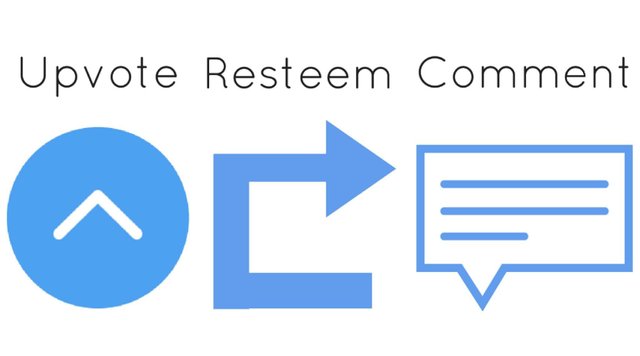 Click HERE if you want to check out my cryptokitties.
Subscribe to my Youtube
Follow me on Twitter
Donations are accepted
BTC
1BNcjXMpgMBXqxor5gtVm8zGkVoxGndhbR
LTC
LSJb7GSSUA8dJgnT2fFEkEj5tnSgHpzd3V
ETH
0xb72878750ec2456cced30a96f817aa94ba209325
BCH
1E7RbQ2FcE8s85Xh5a6XsNvdYLTimr6PYz