You are viewing a single comment's thread from:
RE: STEEM-POCALYPSE SURVIVAL GAME SEASON 5 - DAY 5 ROUND 1 - 250 SBD Prize Pool So Far
I'm tired of running away, and as papa-pepper once said - "you can't outrun the bullet"... Also I don't wanna play in lottery and choose between right/left/over a fence, because I feel that there is too less information on these options to choose right.
So I'm standing right here and greeting whoever is coming. I have to believe that these are good guys!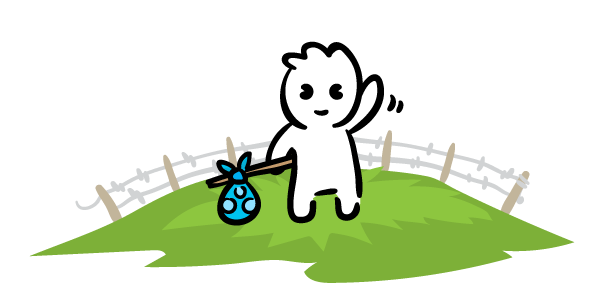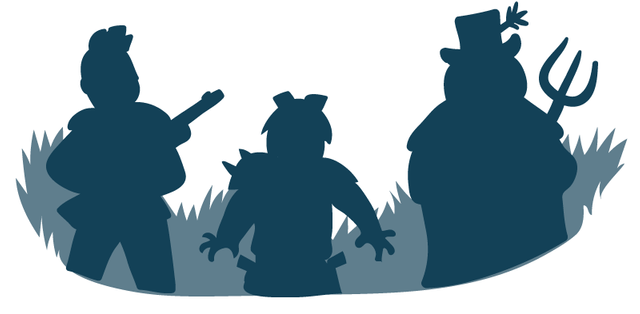 I have magnesium firestarter, one backup food supply and 11 rounds of ammunition. I choose OPTION 4.