STEEM-POCALYPSE SURVIVAL GAME SEASON 5 - DAY 3 ROUND 2 - 150 SBD Prize Pool So Far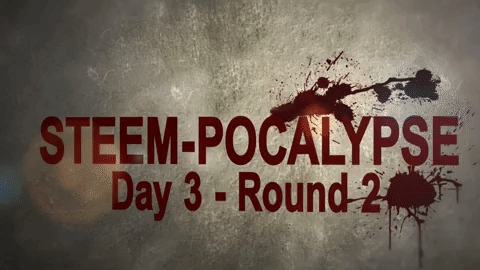 Search and find, die, or move on?
---
In the last round, the players had one last chance to potentially find anything useful in the city. Sure, things like this can be risky, but let's see how it worked out.
To help @papa-pepper run this game, please DO NOT reply if you are not already playing this game. If you are playing this game, please do not reply to this post either, reply to my comment below that contains the option that you want to pick. I will provide a separate comment for each option given. If players do not reply to an Option Comment, they will be eliminated. Thank you.
DAY 3 ROUND 1 RESULTS
---
OPTION 1 - Try to head away from town and go deeper into the woods.
---
The players who chose option one last time did not find anything, but they are still alive.
---
OPTION 2 - Try to search the outskirts of town for more supplies.
---
Carefully checking the buildings on the outskirts of town, the players who chose Option 2 moved cautiously and quickly. They thought that it would be best to just check a few buildings quickly. Off in the distance, deeper in the city, periodical gunshots could be heard.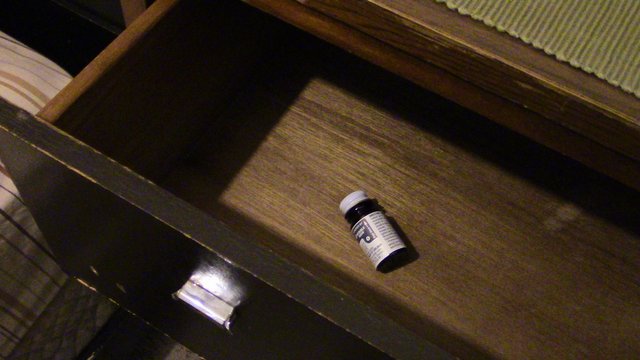 In the third building that they searched, they found some Water Purification Tablets. Yes! So far so good. In their further searches, they could not find anything else in the next few buildings along the border, so they quickly tried to safely make it back into the woods. Thankfully, they made it safely.
Players who chose Option 2 last time now have Water Purification Tablets. Please mention them in your replies to avoid losing them.
---
OPTION 3 - Try to search the outskirts of town and continue deeper into town too in search of more supplies.
---
The players who chose Option 3 also found the Water Purification Tablets. Deeper in the city, they even found a few MREs. Then, they found some Silver. What a huge blessing.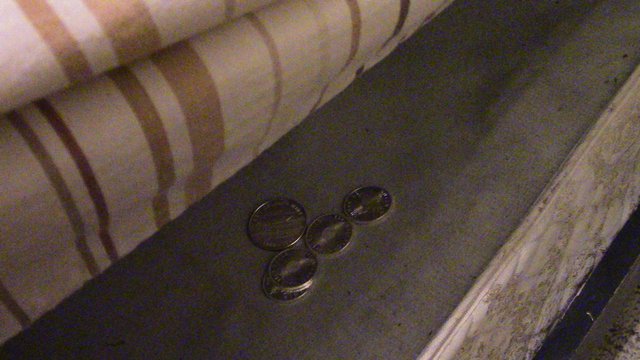 However, as they were leaving the last building to attempt to get back to the woods, they noticed three armed men blocking their way. The men had seen them running between buildings from on top of a nearby rooftop.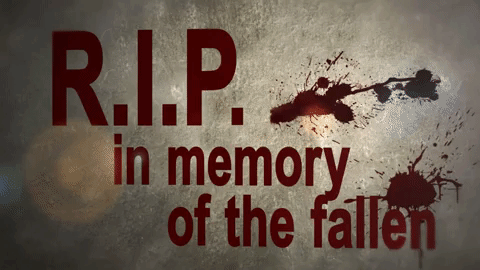 The men said that if the players gave them all of their supplies, they would let them go free. It sounded like a good deal, but it was a lie. After turning over all of the goods, the men shot the players who chose Option 3 last round. They have now been eliminated.
DAY 3 ROUND 2 SCENARIO
---
Time to move. The players who chose Option 1 and Option 2 last time have to get away from the city soon. It's a blood bath over there and they don't want to be the next ones to die.
Quickly, they head deeper into the woods. Suddenly, they stop!
Up ahead, there appears to be a man sleeping in a tree. He looks alive, and appears to be unarmed. Should the players attempt to wake and greet the man? Is it a trap? Is it safer or wiser just to leave and keep going?
OPTIONS
---
Options are limited this round. Things are rapidly progressing and decisions should be made with caution, so always choose carefully.
* OPTION 1 - Try to awake and greet the man.
---
* OPTION 2 - Try to leave without disturbing the man.
---
* OPTION 3 – Try to sneak up on the man and choke him to death in an attempt to take anything that he might have.
PLAYER RESPONSIBILITY
---
Each player must reply to my comment below containing the Option that they wish to choose within the next 24 hours. If they do not reply to the comment of their choice, they will be eliminated. Also, any players who do not reply in time will be eliminated from gameplay and have to wait until Season 6 to try again.
Also, if your player has found anything, you must mention it when you reply or you will lose it. If your player found a pistol, then reply with something like the following:
I have an empty pistol & Water Purification Tablets, I'll choose option 1 this round.
I will post an updated list of current players later. Thank you.
PRIZE POOL
---

The current Prize Pool is 150 SBD.
A Special Thanks to @liberty-minded for Providing the Title Gif.
---
---
Until next time…
Don't waste your time online, invest it with steemit.com

---