After Prediction of Moto GP in Thailand, Valentino Rossi Want to do this
Valentino Rossi
---
![image](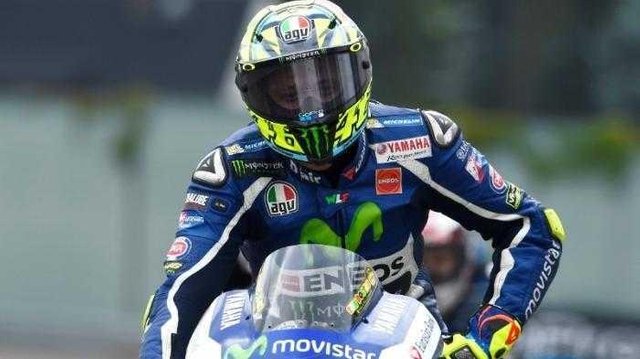 )
---
Movistar Yamaha team rider Valentino Rossi says his team wants to maximize Yamaha M1 performance during pre-season MotoGP session in Thailand.
For the 2018 season, Movistar Yamaha team entrusted the development of new motor to Valentino Rossi.
Iwata's Japanese factory team was reluctant to repeat last season's failures, where they performed strongly early in the season but their performance continued to decline.
The preseason test that takes place tomorrow (Friday, 16/2/2018) is the first chance for Valentino Rossimenjajal Buriram circuit using MotoGP bikes.
"Now we are focused on the test, because tomorrow we will be on the track and it will be a new circuit for everyone," Valentino Rossi told BolaSport.com from Tuttomotoriweb.
Yamaha Movistar team got pretty good results during pre-season tests held in Malaysia.
On the second day of the test at the Sepang Circuit, the Movistar Yamaha rider duo was able to become the fastest rider.
Nevertheless, Valentino Rossi still want to make improvements on the Yamaha M1 motor during preseason tests in Thailand.
"The test at Sepang has positive results and now I want to start working in Thailand to further improve Yamaha M1," said Valentino Rossi.
---
***
@steem-post
**
---