Reward Yamaha Gegara not Listen to Valentino Rossi's Opinion
---
![image](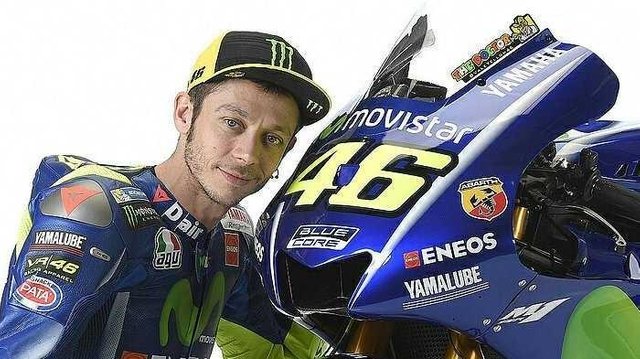 )
---
Team Yamaha get unsatisfactory results on MotoGP season 2017.
Two pebalapnya, Maverick Vinales and Valentino Rossi did not win the world title.
Vinales and Rossi are respectively in the third and fifth position in the final standings of the 2017 MotoGP rider.
Bad performance obtained Movistar Yamaha in 2017 MotoGP is considered not separated from the lack of good motor YZR-M1 2017.
Development of the wrong motor is considered a mistake Yamaha because do not pay attention Rossi opinion.
Yamaha considered prefer to listen to the second rider, Vinales.
---
![image](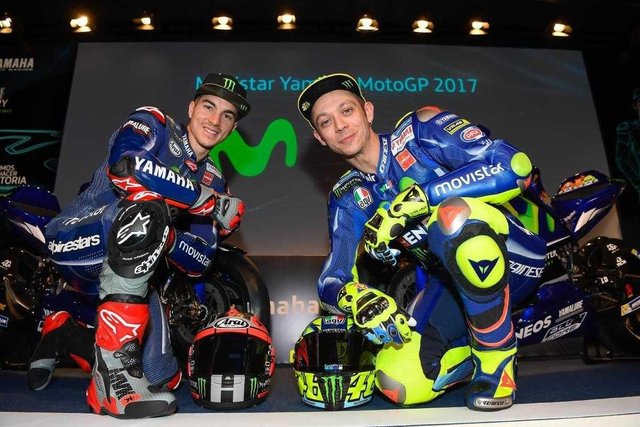 )
---
At that time in the development process, Yamaha was carried away with the performance of pre-season tests and Vinales winning streak at the beginning of the 2017 season.
Furthermore, in the development of the motor, Yamaha more Vinales opinion compared to Rossi.
Last year, Rossi had understood something was wrong with the 2015 YZR-M1 motor.
Thanks to errors in the past, this year's season, Yamaha will consider the development of a motor that is more concerned with input from riders who have the nickname The Doctortersebut.
This was stated by Massimo Meregalli, Yamaha Movistar Team Manager.
"Yamaha insists will be more important opinion of Valentino Rossi than Maverick Vinales because of experience," said Meregalli quoted BolaSport.com from Tuttomotoriweb.
This firmness is taken Yamaha because the team based in Japan did not want to repeat the same mistakes last year.
---
@steem-post
#vote
#follow
---