Vinales: Yamaha Motor Not Competitive because Too Ox
MotoGP News: Maverick Vinales is unable to compete with riders from Repsol Honda in the second day of test taking place in Thailand. Vinales also found a cause that makes Yamaha not able to compete on the test this time.
---
![image](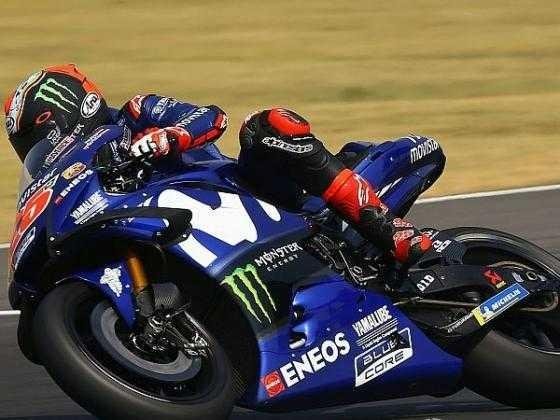 )
---
"I think we made the motor too soft. We are looking for smoothness and we barely put any significant pressure on the tires. We are trying to provide a softer motor and I may prefer an aggressive motor style," Vinales said.
In the second day test at the Circuit Buriram on Saturday (17/2), Vinales looks to be content to end in the fourth rank with a record time of 1 minute 30,274 seconds. The Spaniard is behind 0.305 seconds from Marc Marquez's fastest rider from Repsol Honda.
"Until the last 30 minutes during the race into the afternoon, honestly, we've been trying to make changes to the bike, we are trying hard to find the best way," said Vinales, as reported by Motorsport.
"We change motor electronics. We try to make the motor easier, especially in the time of acceleration and seems to begin to increase," continued the Spanish rider.
"So tomorrow, we will do the checking. Now, we have to improve the motor rhythm. I think we've made some progress in the afternoon and that's very important," he added.
Meanwhile, the head of the Vinales crew, Ramon Forcada has a different opinion. He explained that Yamaha had problems with the rear tire parts.
"We had trouble in the back of the grip. In addition, the braking here is very hard and without the back grip, we have trouble braking. We will try to find a solution," Said Forcada.
---
***
@steem-post
**
---