Why, Rossi Selal
---
![image](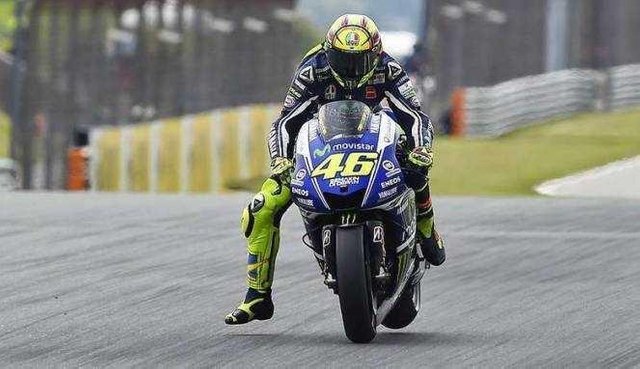 )
---
If you often watch motorcycle racing, you will often see many riders who lowered their feet before cornering. Perhaps many are asking, why it is done, and whether it affects their performance in the race.
In the video uploaded by Speed ​​and Noise, explained some theories why now many riders who lowered their legs before turning. However, that does not mean all the drivers do it.
Inquired had a search, it turns out that popularizing this activity is MotoGP racer Valentino Rossi. Drivers nicknamed The Doctor is indeed often lower legs aka 'leg wave' before entering the corner.
Recorded Rossi first leg wave in 2005, when the race was held in Jerez, Spain when a duel with Sete Gibernau. When asked, it turns out Rossi did it spontaneously without a plan. Rossi said it was a natural reaction. In this way, he believes he can brake well, and can add energy to the handlebars.
---
![image](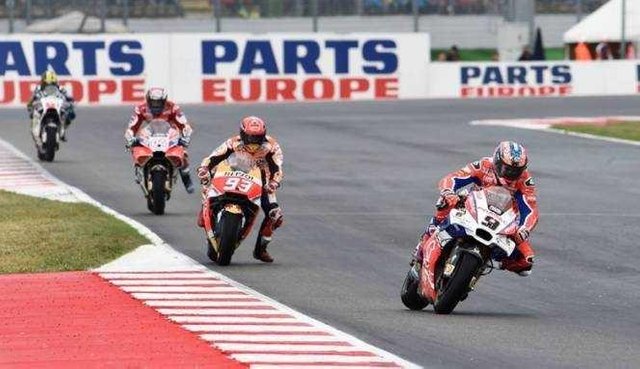 )
---
As time went on, the leg wave was also followed by many other MotoGP riders. Even also transmitted up to Dani Pedrosa, and Marc Marquez, to the riders in the Moto3 event.
As reported by Paultan, Tuesday, February 6, 2018, there is a theory that calls down the legs before the bend can provide its own balance. As a result, the motor becomes more stable to be invited to lie down. Another theory mention ed, this way can also be effective to break the wind in order to slow the pace of the motorcycle.
Meanwhile, based on information collected mentions, some observers MotoGP some say to do leg wave has an influence. But some say the play is useless.
---
@steem-post
---