Yamaha Make Valentino Rossi Suddenly Not Optimistic
Movistar Yamaha rider, Valentino Rossi, so confident in facing 2018 MotoGP before the preseason test at Buriram Circuit, Thailand, begins. However, the optimistic sense is gone.
---
![image](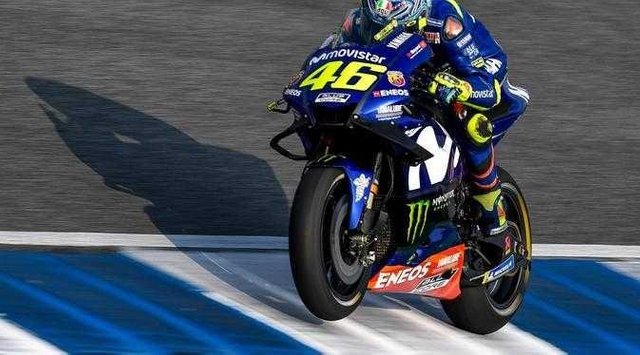 )
---
Rossi began to worry about his chances next season after passing the first day of tests on Friday (16/2/2018). The Doctor mentions his Yamaha YZR M1 motor is still problematic with electronic devices.
On the first day, Rossi scattered in eighth position. Italian racer recorded 1 minute 31.189 seconds, 0.392 dispute from Cal Crutchlow who became the fastest rider.
"When we switched to Magneti Marelli, for me, we had a number of problems, so for us, it's hard to understand," Rossi said after the test.
"Honda and Ducati understand something we do not understand, so I hope we can deal with this as soon as possible, because at this moment, we suffer so much.
"It's good that the electronic device is not a machine or a chassis, you can handle it quickly, but I'm quite worried, because if we can not handle it now I'm not optimistic it can be resolved in the first race so I do not know what we should do.
Rossi said the bike he has today is better than last season. However, he still feel this new ride can compete with Ducati rider.
"At this moment, all Ducati riders are better in terms of acceleration because they are more often ahead than we are in terms of electronic devices," lamented Valentino Rossi.
---
***
@steem-post
**
---