SOMETHING SMALL ABOUT MYSELF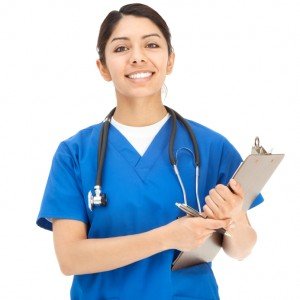 Just joined steemit and I want to make a brief introduction about myself.
Im Osei and I come from Ghana. I am the third of my sibling and in the Unversity final year now. I am a nursing student who really cares about my patients. Caring is all that I know and it opens doors for us.
I love the professional so much that I dont care taking it up till I die. A friend introduced me here and I think this platform will be very interesting. You can follow me and I will follow you back. You can notify me of that.