ADSactly Announcement - Vote for STEEM on Netcoins
Vote for Steem on Netcoins
Hello dear Steemians,
@ned posted an interesting request yesterday. In his post STEEM Needs You! he asked us, Steemians, to vote for STEEM as a free listing on Netcoins.
We in ADSactly think that this is a great idea and fully support it and would like to ask everyone reading this post to vote for STEEM.
Why? Because if STEEM gets listed on another exchange the value of the coin will increase. The more listings on different exchanges and platforms it has, the better is it viewed and the higher the value will become.
---
How to vote for STEEM?
First, go to http://contest.gonetcoins.com/ and scroll down till you find STEEM.

Insert a valid e-mail address and press vote. If you've done everything right up until this point you will get the option to send a confirmation e-mail. Press the orange button and open your e-mail.

In your e-mail inbox, you should receive a message from Go Netcoins. Open it and click on the validation link.

The site that opens should look like this. Of course with a higher number of votes.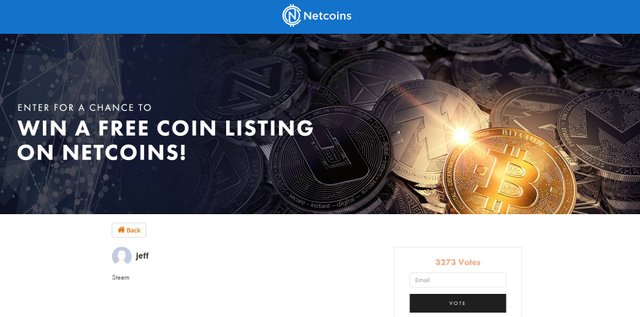 In 24 hours you should be able to vote again. Or at least it says so if you refresh the page.

---
If you have more devices with which you can access the internet and some other e-mail addresses, vote from them also as every vote counts.
Please share the link with your friends so that they can vote for STEEM.
---
On the other hand, if you know other exchanges where we can list STEEM please let us know in a comment and we will try to do our best to have STEEM there.
---
Authored by: @alexvan
Click on the coin to join our Discord Chat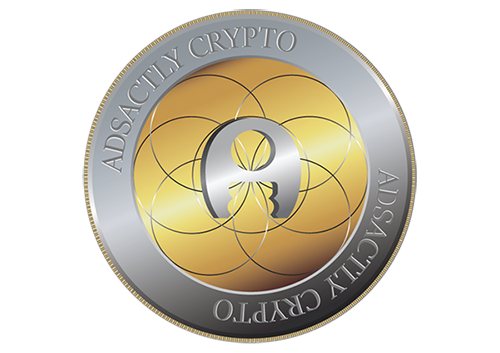 ---
Vote @adsactly-witness for Steem witness!
Witness proposal is here:



Go To Steem Witness Page
In the bottom of the page type: adsactly-witness and press vote.



Use small letters and no "@" sign. Or, click here to vote directly!
Thank you!

---