Back up we go? And some good Steemit.com news!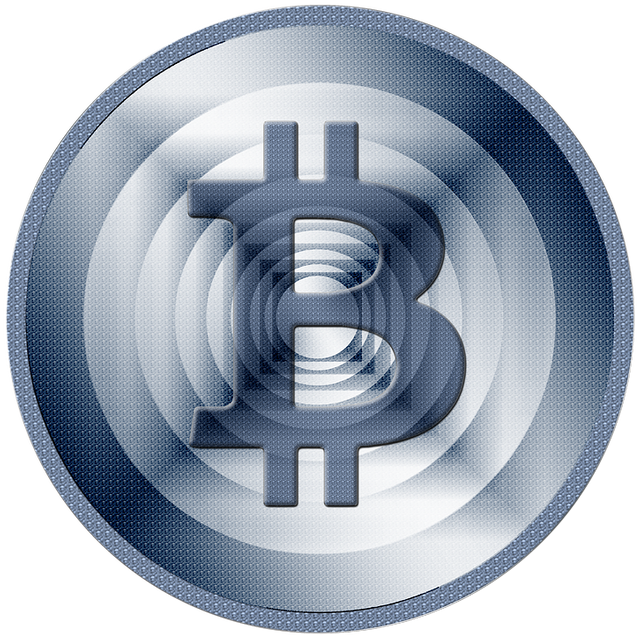 So, what do you think? Did we hit bottom? Or are we still lining up for another big drop? Is this naught but the upward acceleration caused by forceful ricochet of a deceased feline being propelled upward from the nadir post prolonged attitudinal plunge? (dead cat bounce)
Traders will talk about only two feelings that drive all price movements: greed and fear. At 9k I'm not fearful of much. When I check the Mayer Multiple I see that the average of the 200 day moving price average of BTC would be $9,357. So, we got pretty close to that, and I think investors started getting really comfortable buying BTC again at those levels. My fear subsided.
Now I'm starting to get greedy. So, personally, I think we just hit bottom. I'm considering taking money I shouldn't risk and buying in. I'm married... so I don't imagine this is going to happen, but that's how I'm feeling. So, I have to imagine that others are getting out of panic sell mode and into "What kind of sweet deals can I get today?"
How are you feeling right now?
Alexa: Top 500

Check this baby out! We're at 499. We're in the top 500 most active websites in the country. We broke the top 1300 for the world. That's pretty amazing. And I think there's more to come.
David Pakman Interview
I just had an invterview with @davidpakman. He asked me what I'm thinking about for 2018. I think it's gonna be an insane year for the Steem blockchain. I think we're undervalued, and the updates we have coming are going to open the door to ridiculous success!
HF20: Velocity: No more waiting weeks for a new account! Onboarding will be vastly improved.
Communities: Want an account for your business, organization, or religious group? We got you covered!
SMTs: We're going to tokenize the internet. It's going to make Steem an increidbly attractive coin.
Mobile app: Steemit is going to release a mobile app this year too making the Steem blockchain easily accessible for everyone everywhere!
$50 steem anyone? That's my bet for the end of the year!
608,404
Pre price pump and pre hardfork I put out a post saying that we'll have 2M accounts by the end of the year. We just added our 608,404th user and probably more while I sit here typing this. I think 2M may be conservative if all 4 of the above launch this year. I think you can expect top 300 Alexa, over 100k active users per day, several million accounts, and Steem entering the top 10 coins in 2018.
A vicious upward cycle
As the price of steem increases the number of people who want to blog will increase. As they blog there will be more demand for price, which will drive more users here.
As a matter of fact the driving force for this is platform inflation delivered to active users through content creation and curation. In terms of widespread adoption of coins it's this inflation that's driving growth. There are some whales that don't care for this inflation much, but I think it's underpinning a lot of our growth and success. That's why I want to set it at 10% and leave it unchanged.
It's not advice. It's cheerleading. Make your own financial choices!