Setting out for a new beginning: relinquishing my tribesteemup vote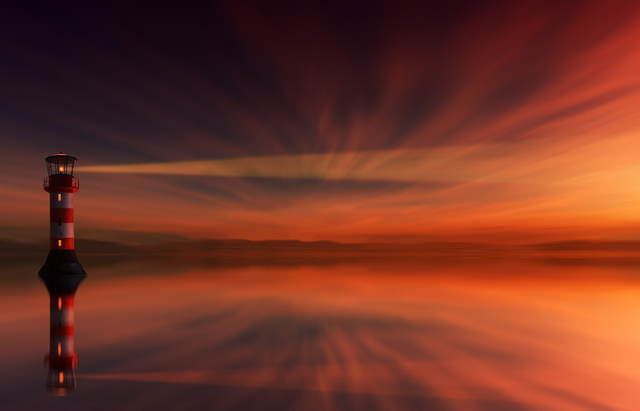 ---
Over the last weeks I have been feeling a great longing for returning to most organic an experience on the platform, which increasingly fueled and molded my consideration of having autovotes I am receiving for my writings removed to the greatest extend possible.
Having received the high tribesteemup vote with the entire auto-curation trail, comprised of many quality content creators, attached to it for about 20 months now, has been an immense credit of trust in me responsibly creating valuable and dedicated content without abusing the system. A gift which I have been consciously and consistenly feeling sincere gratitude toward and at the same time a gift that I tried to reciprocate and do justice to the best I could.
---
---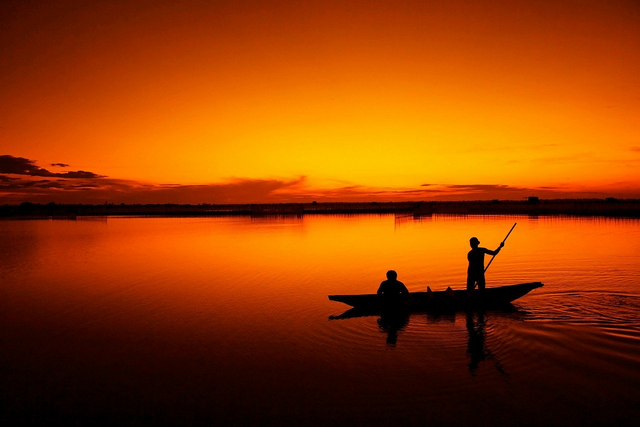 Special thanks and heartfelt gratitude to @kennyskitchen for having accepted me after reviewing my blog page back when I wanted to join. Without you I wouldn't have been able to build my place on Steemit in such a frictionless way.
---
---
In sync with the closing of the year I feel like it is the right time to complete this cycle.
I have been receiving more than I could have ever asked for, and as I have been winding down my posting frequency since early September to move on with a more equilibrated mindset it also just feels unnecessary to leave the big daily upvote inclusive of the curation trail unused. It's a wasted luxury in my opinion.
---
---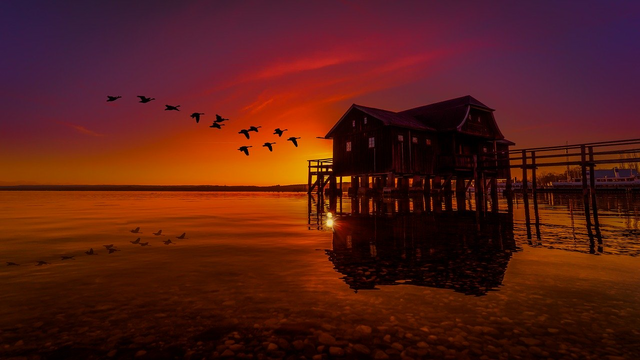 In case somebody thinks I am making this step now driven by ulterior motives such as having lost faith in Steem and that giving up this vote would therefore not matter anyway, I have to disappoint you.
My faith in Steem is unwavering as usual. I just feel that for me it's time to return back to square one in terms of organic user experience and set out for a new beginning.
---
---
As far as potential candidates for membership is concerned I think @fenngen or @julianhorack would be very good suits, just to make some suggestions.
@fenngen appears to be an ambitious and interactive content creator whose writings fit perfectly with the tribe's guidelines. In one of his recent posts he also thoroughly laid out his Steem-exclusive content plans for the new year, which sounds promising and dedicated.
@julianhorack also seems to be a well-fitting member in terms of interactivity as well as content. Since he appears to have been engaging with tribe members for a long time while also expressing his interest to join on multiple occasions, it might be the right time to reciprocate his wish.
Nonetheless, as said, these are just suggestions. I have no preferences in terms of what will be done with my vote. That's up to @kennyskitchen since he's the founder of tribesteemup.
---
---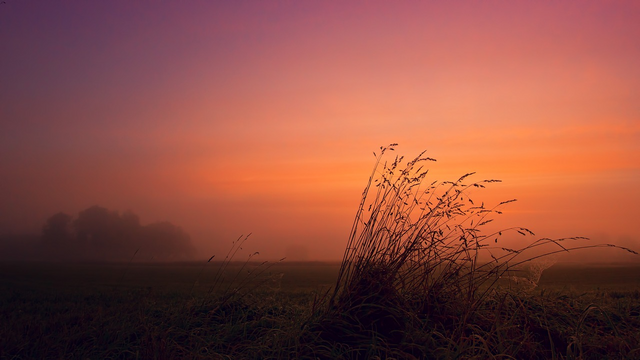 As to my humble self, I have been meaning to learn "standing on my own feet" with my Steem Power for several months now. Therefore I am currently lying focus on other authors' works by curating them.
It's a natural token of acknowledgment when I truly like the content, whether it's long-winded articles, photographies or art. If the work strikes a deep chord within me I will leave thorough comments as well. I will still post my own articles, but more rarely when kissed by the muse of inspiration.
---
---
In the deceleration of my pace on the platform, increasingly returning to an organic user experience feels very natural and perfectly timed, especially because entertaining the very idea to me has been feeling boding well for some weeks now. It just needed to come to full maturity, which is now.
I assume it is incumbent upon @kennyskitchen or @trucklife-family to remove me from the autovoting list inclusive of the tribesteemup vote as well as the curation trail, which I'd be very grateful for if you could arrange some time to do that.
Should there be anyone else having me on their autovoting list I would appreciate it if you could follow suit.
Alex
---
Images: Pixabay