Editing Other Photographer's Photos And Posting Them As Your Own.
I am seeing some things happening with posting on Steemit. Aside from all the other FUD that is being talked about right now, like the sale of Steemit.com to Justin Sun. The SF some of the witnesses have done and the worries of what will happen.
I now think there is another deception happening here on Steemit. People seem to be posting photos and calling them there own, as they do not post the source of the photo and then it is an assumption that they are the person that took the photo. I have seen this in some of the photo communities here on Steemit.
I guess with technology there are many things that can be done, like the use of photo editors, saving a photo to the computer and then editing that picture and posting it as your own. Here is an example of what I am talking about.
Picture is from this website
Where the picture came from!
This is a photo editing site!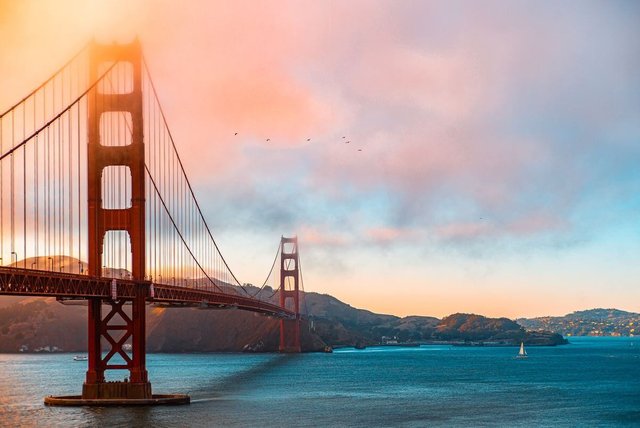 I then take this same picture using the photo editor and I make this photo, from the above photo!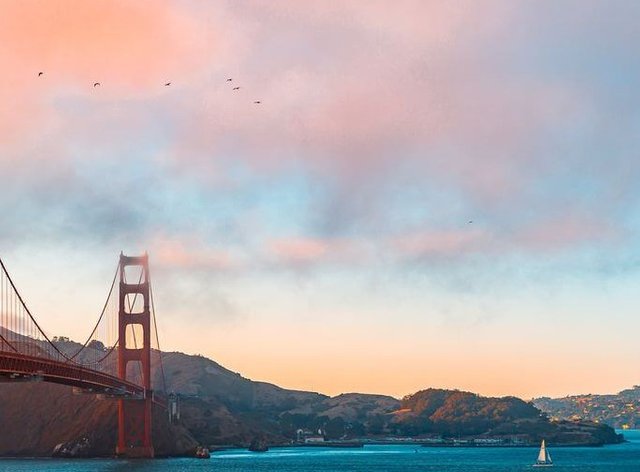 Does this make it ok to post it on Steemit and really call it my own? I mean I found it and edited to make it what I wanted to fit my storyline or I edited it to black and white to post it. In my honest opinion, I will have to say, NO! It is an edited photo from another source! The same goes for text in a post on Steemit!
It Is Not My Photo!
I did not go to the location and shoot this photo so it is not mine, I would say the same applies to anyone else posting photos on the Steem blockchain. I would say the definition of being your own photo is you going and taking a picture with your camera, smartphone, or whatever you use to take photos with.
With this being said, I will be looking into some more tools to find out if this is done with photos being posted on Steemit before I upvote photos. The tools I have been using works, to a point, but it seems they may miss some photos that have been done this way, as it has been brought up recently in the community that I curate for.
If you are doing this it is wrong and if I see photos like this I will report them to @steemcleaners. There are many of us that are working hard to make Steemit the best it can be and the few are just trying to milk the system for all they can get. This is the definition of "Theft By Deception!" By using other's work to enrich your account or put money in your pocket.
If you use other photographer's photos source them correctly and give them the credit for the photo that they have taken. That is the right way to use someone else's photos in your posts! Do not sell your integrity for a few cents that a post on Steemit might bring you at this time by doing this wrong, it will only hurt you in the end! If it is worth doing, then do it right!
Please Do Not Forget To Follow, Upvote And Resteem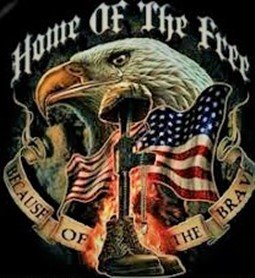 source
Please Help Support Our Veterans
Delegate To The "Humvee" Bot @shadow3scalpel

https://discord.gg/AXsA5uP

https://discord.gg/EsqpCES

https://discord.gg/skc3pRt