We sell food for STEEM & SBD
This is the first place in Ukraine where you can spend your STEEM and SBD. We accept payment by STEEMand the SBD.
This is PIZZERIA SOVUSHKA.
We will be glad to meet like-minded people.
Later we will announce the menu and so on.
Address: Ukraine, Uzhhorod city, Mozhayskogo St. 16a.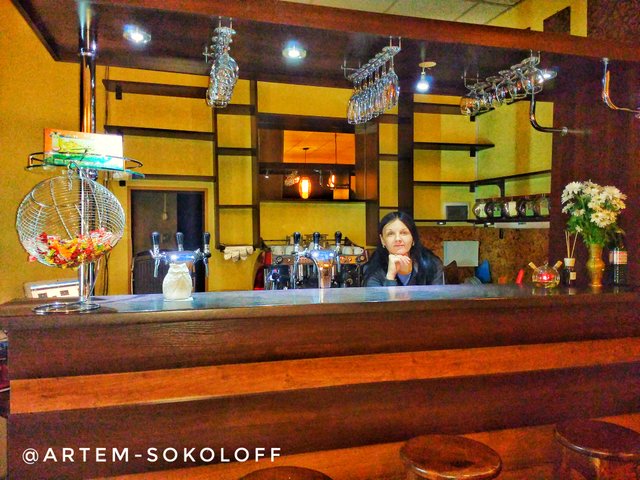 Це перше місце в Україні де ви можете витратити свої Стіми та СБД. Ми приймаємо до сплати Стім та СБД.
Це піцерія Совушка.
Будемо раді зустріти однодумців.
Пізніше ми оголосимо меню і таке інше.
Адреса: Україна, місто Ужгород, вул Можайського 16а.