Touch Me with Your Heart, I Gave You Natural Beauty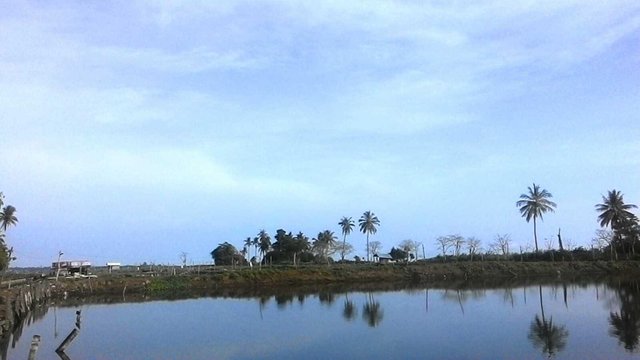 Touch me with your heart then I will give beauty to you; has a deep meaning for all humanity to preserve and preserve nature as itself. Nature needs humans to be conserved, humans need nature to meet the necessities of life (nature without human loneliness, human without the dead). Positive interactions can provide an advantage in life together. Nature with its unique topography can be used as an interesting and entertaining object for every individual who visits it.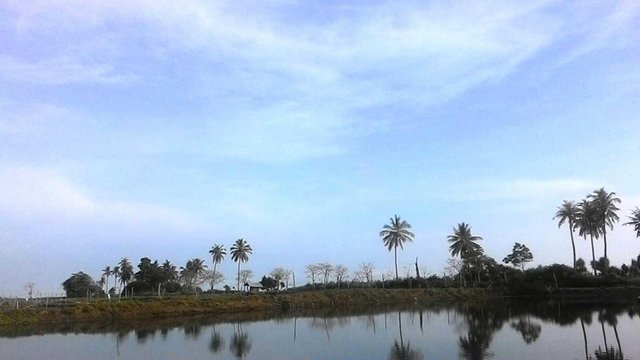 The beauty of panoramic nature tourism that plays across the border city as if hypnotizing every visitor who wants to enjoy the aura of charm. It was unforgettable even for a moment to enjoy it. Various beauties presented through several points of tourist location can provide unforgettable memories.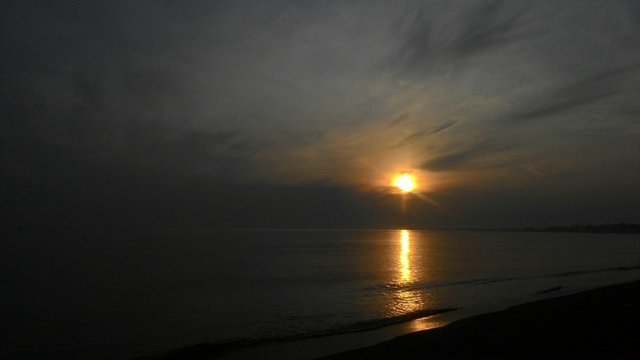 People who love to enjoy the beauty of nature, will find great strength in him. He believes that little one can climb the summit, he believes that he is capable of achieving dreams.