One of my Best Platform is forex market.
Hello friends! After a long long time I am back in steemit.
I was so busy in my previous days. That's why I couldn't contact with my steem friends.
Today I will discuss about one of my best platform and hobby.
And its forex market. I fill so comfortable here and I have a dream with it.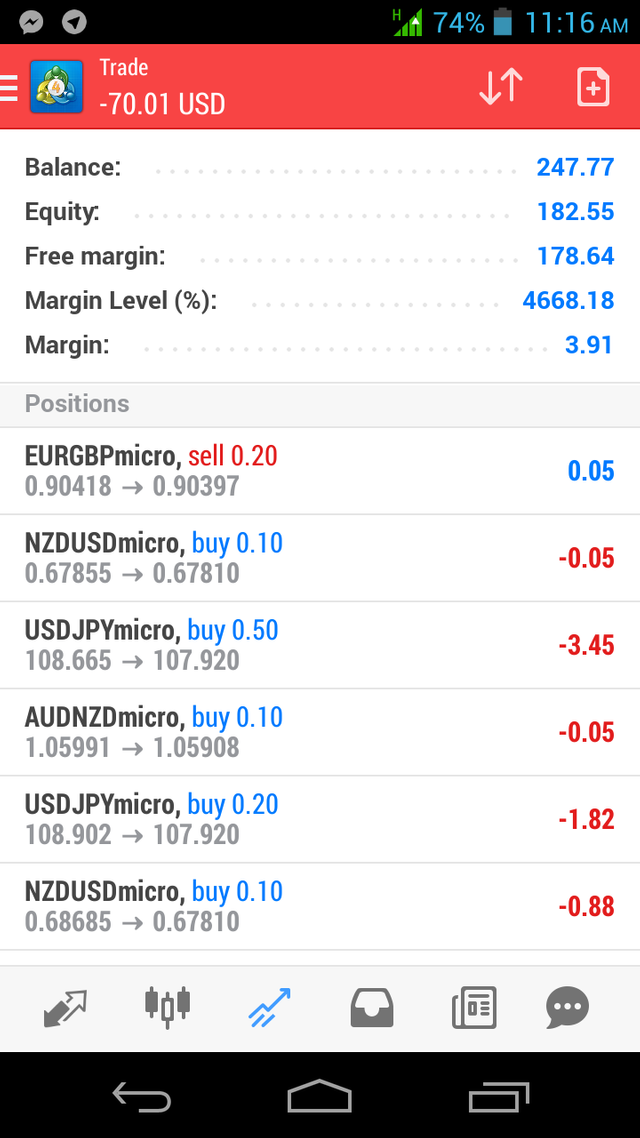 Here you can see my xm account. There is not a huge amount of balance here. But At first I want to learn seriously. That's why I deposited a small amount of money.