Vote! Vote! Vote!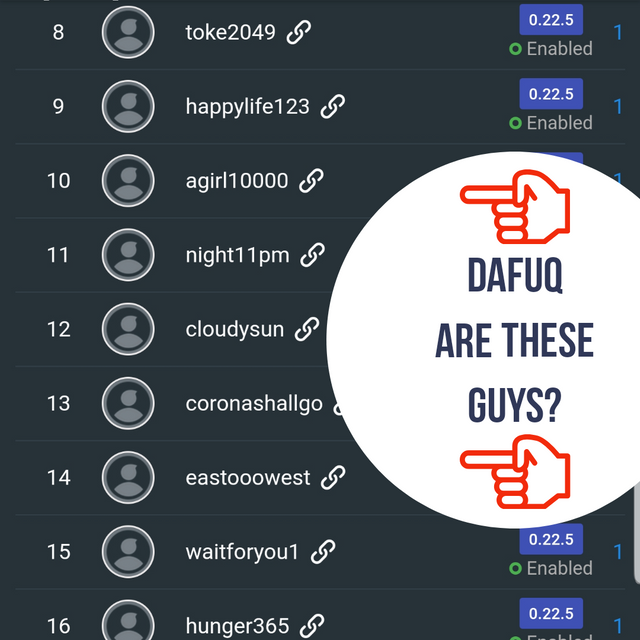 I actually don't know where to start.
I suppose a shout out to @onelovedtube for the heads up via their discord otherwise I'd still be in baby land right now still oblivious to the shady goings on over here.
And shout out to @krystle for confirming on the PAL server, cos seriously I thought this couldnt be happening..
Steem being taken over by Tron?
Say it isn't so!!!
But here we are...
Witness Voting
Since joining in 2017 I have always believed in voting for people I have either had personal contact with or people who truly bring value to the blockchain. It was for that reason that out of 30 votes I only ever used 10. That was up until early this morning.
For the first time in 3 years I broke my own rule and voted for people I didn't personally know and knew nothing about.
Why?
Because I'd rather have people whose name I recognise, who have been on the chain longer than a couple of days, with content on their pages, a reputation score higher than 0, to a random who's only been on Steem for a couple of days who hasn't even bothered to put a picture or post up in charge of the network.
Vote! Vote! Vote!
So instead of getting much needed sleep I spent the early hours this morning logging into my accounts and casting my votes to known Steem witnesses and letting others know about what's going on.
I may not be as active in the community anymore or be around as much as I want to be but I love Steem and it will always have a special place in my heart and f.me if I will sit idly by and let this sh*t slide without trying what I can to help out any way I can.
To put my money where my mouth is I powered up today. It's not much but I've cast all the votes I can and boosting my vote is all I can do now.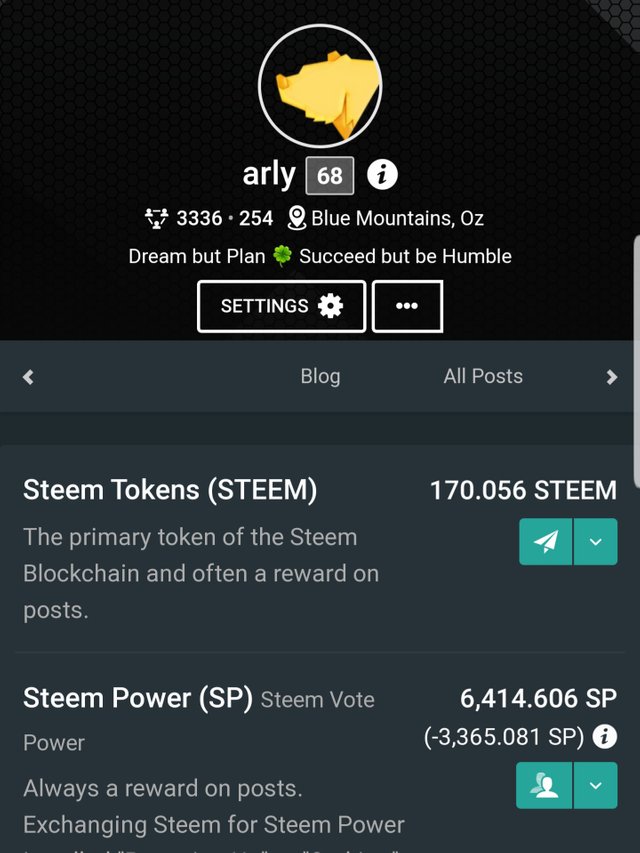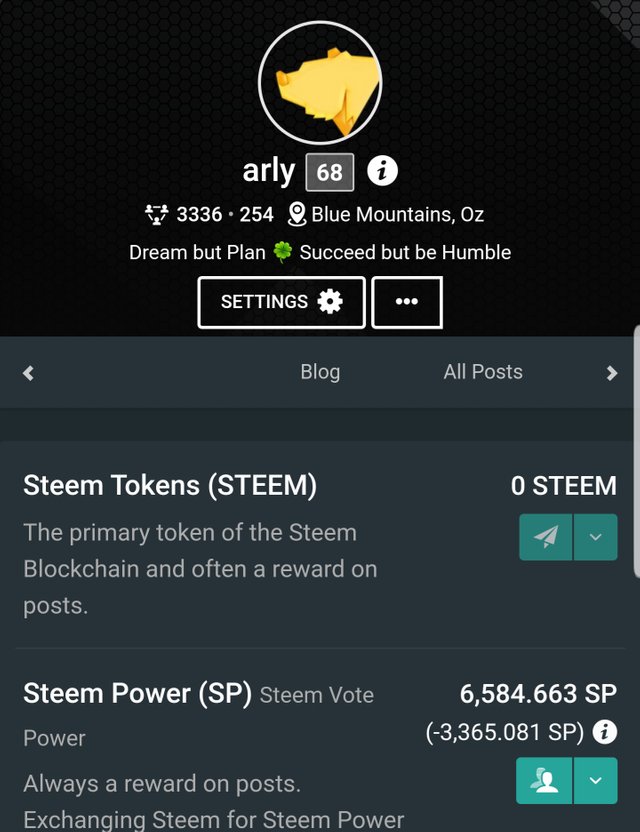 Aint no chain like Steem
When I went to sleep this morning all the bogus accounts still held the top 20 positions. When I woke up I was pleased to find out from @mattclarke that we've regained top spots.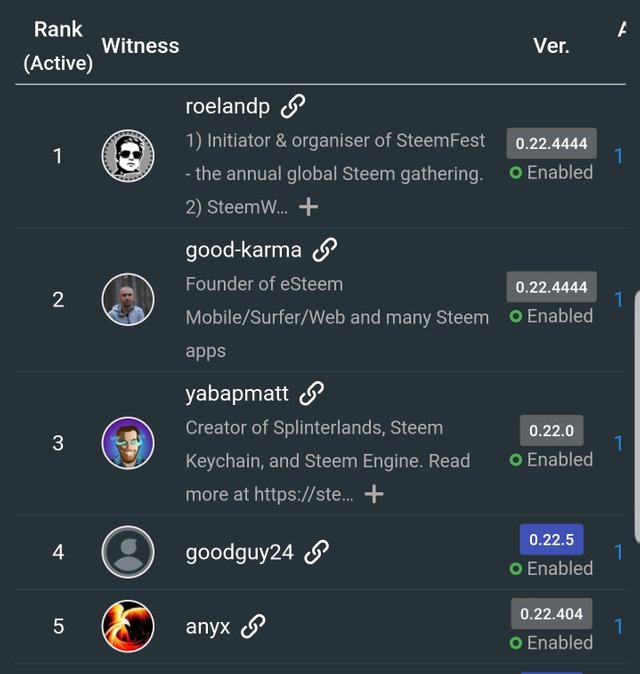 Congrats you guys! And well done Steemians!
This right here is why Steem is Steem. It's always been all about the community and people need to understand that you can buy the name and the shares but you can't buy the people who make it what it is.
A community second to none.