DIFFICULT I HAD TRYING TO DO MY ACHIEVEMENT 2 ON STEEMIT
Good day everyone hope you are enjoying your stay in steem it.
Well I want to share the little difficult I had trying to answer my NO 5 question in ACHIEVEMENT 2 assignment on how to power up your STEEM.
Incase there is some body out there facing the same difficult.
When I click on my wallet and the option can up I noticed I didn't see the indication arrow that I needed to tap on for other options to roll down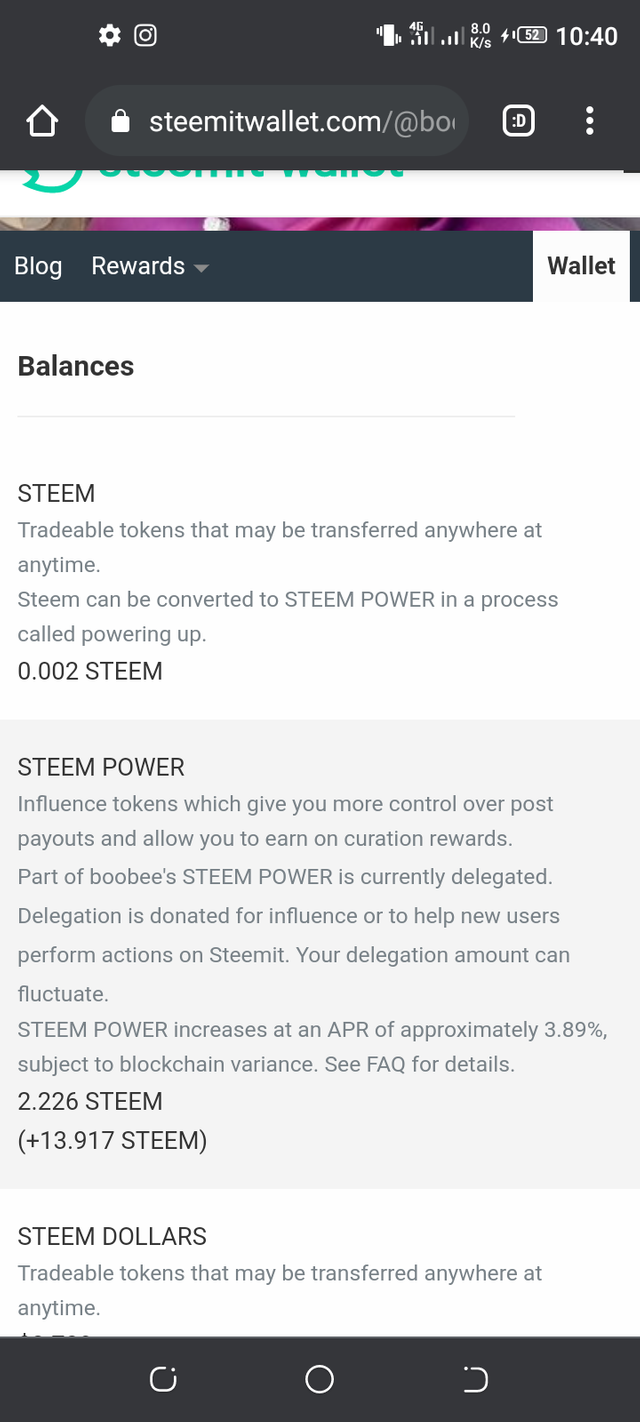 This is the first option without indicating arrow for the next step and my steems weren't green in colour.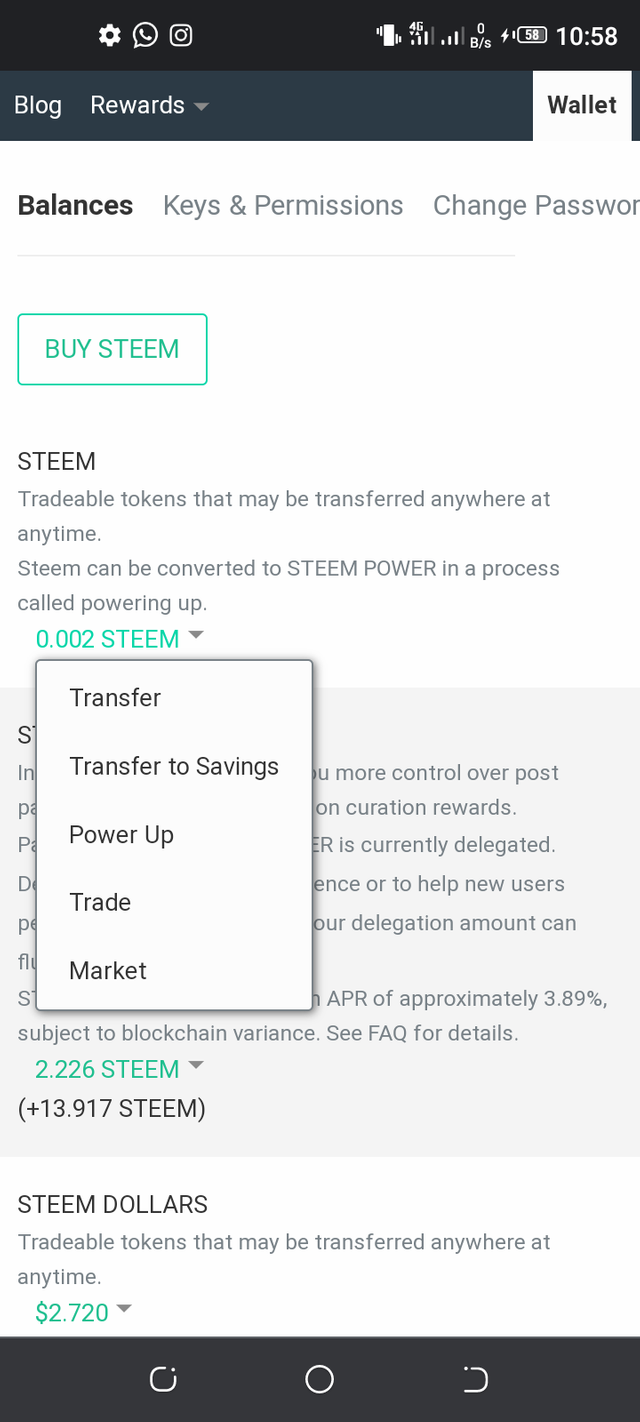 This is the one with the indication arrow which is how your steem option should be.
So how did I resolve it?
I went to my email.
Traced where the massage of my successfully registration is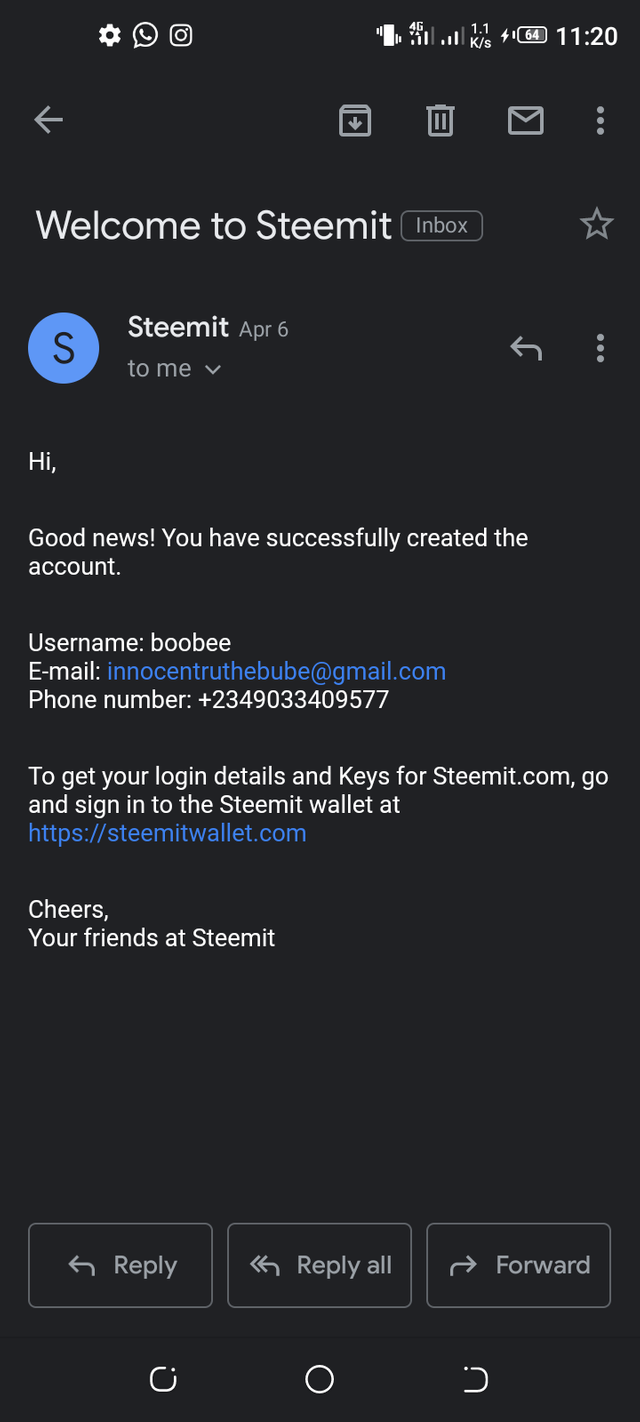 This is massage.
Click on the http/.....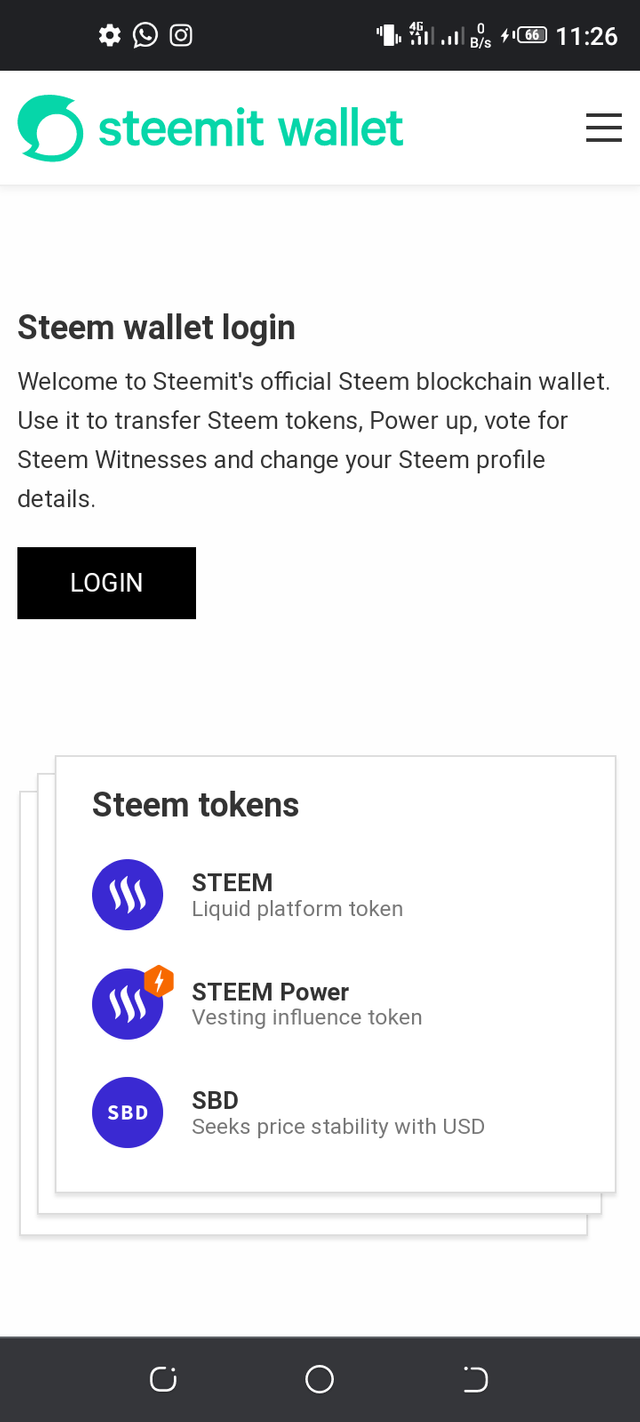 It will show you this. Then youClick on log in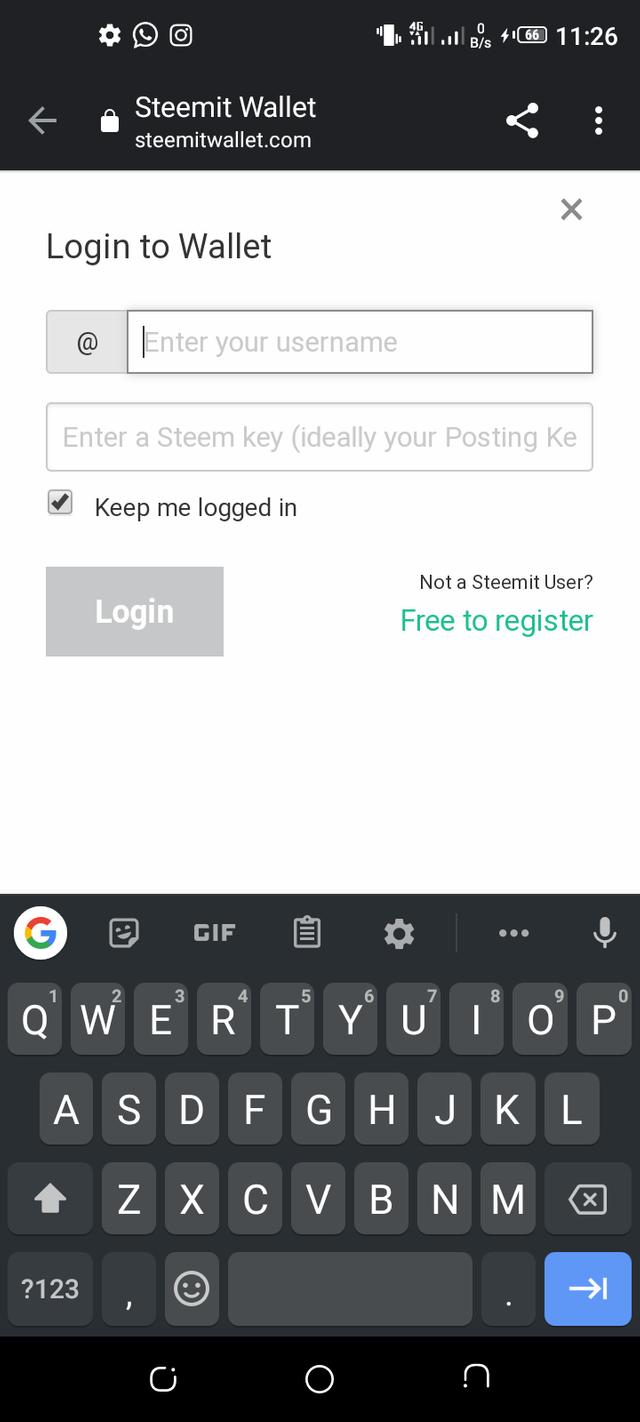 Then put in my user name and your posting key.
That is how you can activate and have access to your steems.
Thank you for reading