My biggest regret about bitcoin ???????????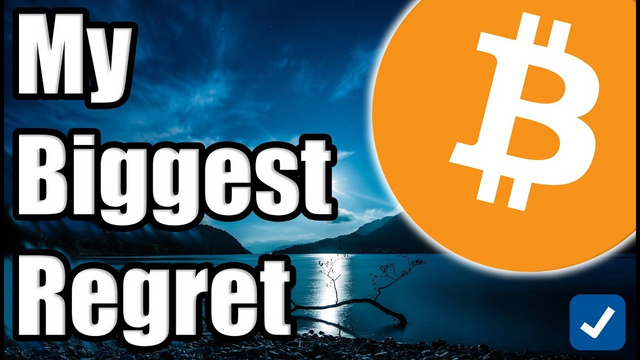 2 Years ago I was in Engineering 2nd Year. I had some savings and was looking to invest all my savings of about 35000 rupees anywhere. I looked all over the internet, studied about Fixed deposits, Mutual funds schemes, Stocks, options trading and later I found out something cool called BITCOIN. Before Investing, I studied the change in prices over a month in www.preev.com. The price of one Bitcoin changed from 150 USD to 200 USD within a month. Finally, I decided to invest,contacted a local seller bought 3 BITCOIN with all the money I had. It cost me around 600 USD which is equivalent to 36000 rupees (assuming 60 Rs per USD)
After 2 months Bitcoin value has increased to 500. I was very happy that my investment got more than double within 2 months and if it continues to increase at same rate it would reach 1000 USD also. I was so curious about the movements. Even when I was in class, I used to open www.preev.com and check the prices every hour. I read articles about it, studied Factors that contribute to value of Bitcoin, Mining and every single news about Bitcoin. While I was doing all these one day I found an article saying that Bitcoin may reach 5000 USD before 2020. First. I thought it was fake but looking over the movements in that past 2 months I thought it is quite possible. I spent few nights thinking.After spending some sleepless nights and lot of thinking I decided to keep all my Bitcoin till 2020 and didn't check the price for a week.
After a month I was at home watching a movie and suddenly realised that I haven't checked the price of Bitcoin over the past 4 weeks. Immediately opened www.preev.com. There came the price with a boom. I was shocked. The price dropped to 220 USD. I was completly disappointed, scared that my if the price falls down more I may even loose my investment. I didn't give a second thought immediately contacted a buyer and asked if he can buy them. He said yes but his price was 205 USD per one BTC (BITCOIN). I was comfortable with the price because I thought at least I would get back my investment with some little profit. I sold them at 205 USD and for 3 BTC it is 615 USD. I have got around 37000 rupees . That means 1000 rupees profit after few months.
Now fast forward to 2017, I have completed my engineering also. This is the value of Bitcoin today. If I hadn't sold them at that time the current value would be (11 Lacs INR) approximately.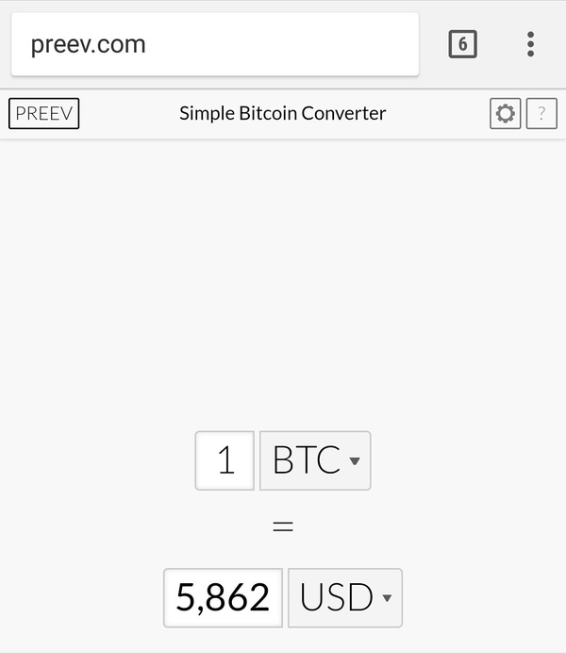 This is the biggest regret in my life. Now every time I see few Facebook posts about people who turned out billionaires overnight with BitCoin, I pity myself for taking such a stupid decision where in making money online is vivid imagination these days.