WIN STEEM : Luckygames accepting STEEM/ SBD and accepting 72 cryptocurrency's!!!!
Hello my dear fellow steemians, win some steem today!
Luckygames accepting STEEM and SBD
---
Luckygames is a gamblingsite and they are not only accepting STEEM and SBD but also 70 other cryptocurrency's!!!!
I found this site by browsing the internet and found out they have a steemaccount aswell!
I dear to gamble a bit from time to time (not to much ofcourse) and also yesterday I made some bets lol.
It turned out good because from 260 STEEM I made 370 :) !
Last week i turned a few hundred steem in a 1100 STEEM. But remember to be carefull, you could lose it all at once if you don't know when to stop :)
Let me show you the website: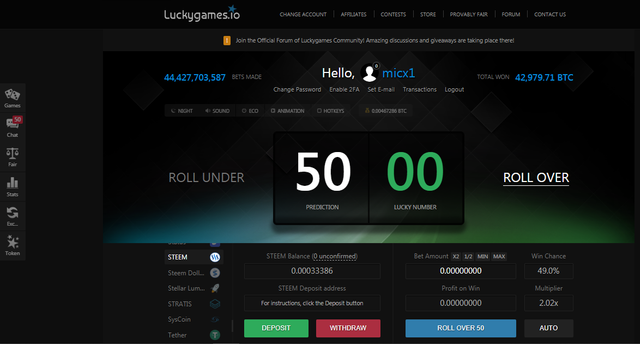 You can chage the prediction 50 to whatever you like, you could set the win percentage to 95% by for example slect 'rolling over 2' or under 98...
My trick was to change between rolling over 2-10 and under 95-98... High winpercentage and a few steem extra each time. :)
Here you can see that they accept aswell STEEM as SBD: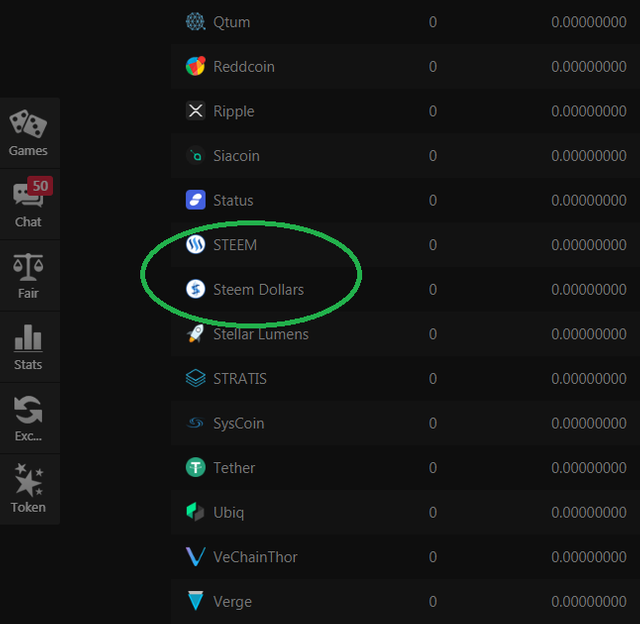 It is pretty easy to transfer STEEM or SBD to the account: just select deposit and sent to their account with the memo.
In less then a minute max 2 minutes your balance will be visible.
They accept besides STEEM and SBD also 70 other cryptocurrency's! That is what I love so much about this website!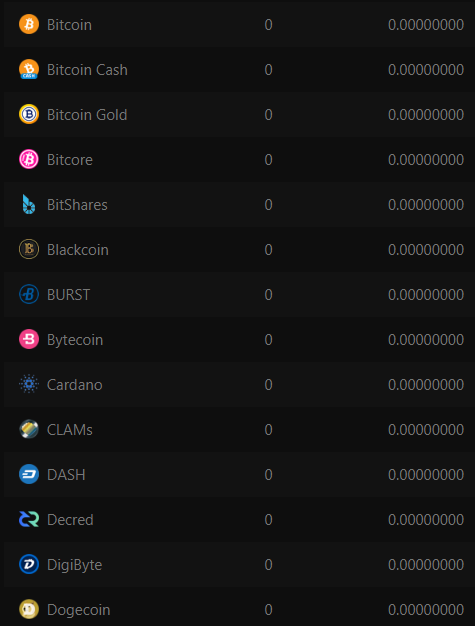 These are their games: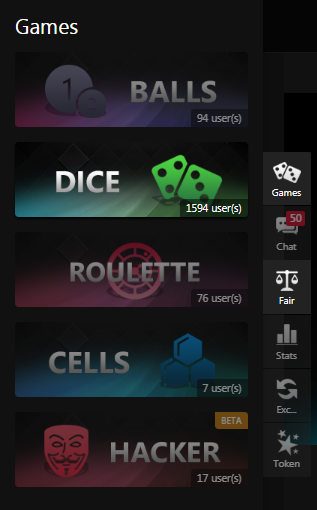 Every day, as much as you like you can get also FREE LUCKYCOINS to gamble, they are free and you can play as much as you like!
The more days you log in the more LUCKY-coins you get each day.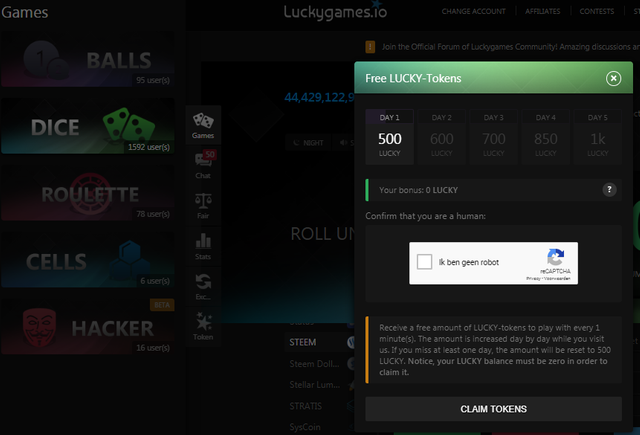 Take a look at the website here:
The more websites accept STEEM and SBD the better if you ask me :) !