Help us improving the positive-ROI post-promoting community - Delegate SP to us
This post is to thank all our STEEM POWER (SP) delegators and to call new ones.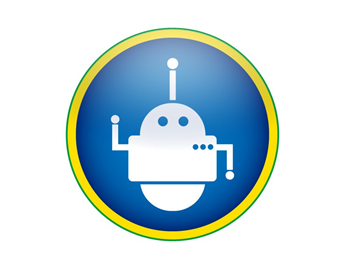 If you have SP available for delegation, you should think supporting the @brupvoter content promoting services.
@brupvoter is one of the very first bid-based voting service bot to provide only positive ROI to its clients.
If you decide to support us delegating SP to @brupvoter account, we pay out 100% of the STEEM and STEEM Dollars received daily from vote buyers/bidders.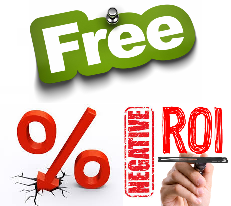 Our policy is to have a balanced content-promoting-service that gives return to our Sponsors (SP delegators) and clients (bidders/buyers). In that way, considering positive-ROI-only services, we offer to our Sponsors one of the highest Return Rates. Check our history returns at https://www.brupvoter.com/en/graphs_roi_sponsors.html .
If you appreciate the @brupvoter team work as a fair vote promoting service, please resteem this post and help us to grow our community.
Best Regards,
BR-UpVoter TEAM, Mar 03th, 2019 at steemit.com/@brupvoter .