carlpei's twitter Feed : 2019/03/10
Did you know that you can earn #steem by sharing your experience about your favourite Restaurant on tasteem.io? On top of that if you get to the top 3 of the week you will earn yourself an extra and bigger reward. See you on #tasteem.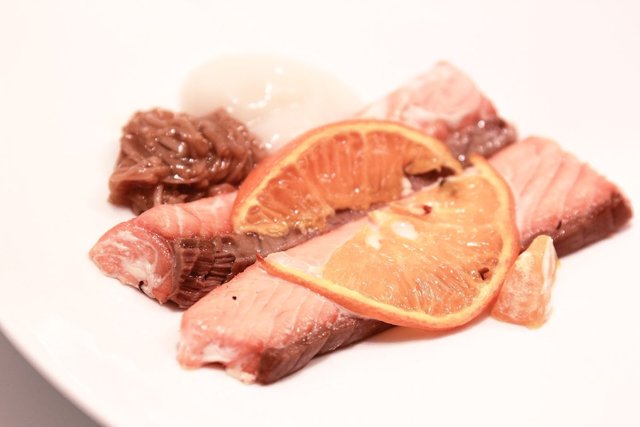 Photo taken by me
External Link : http://Tasteem.io

TASTEEM
Share your favorite restaurant and get a special p ...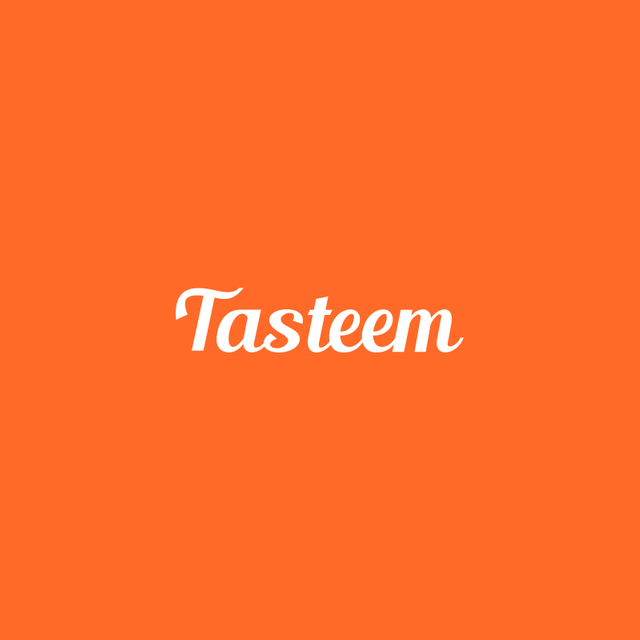 Carlsteem

Posted from Twitter via Share2Steem