Shutdown of Streemian.com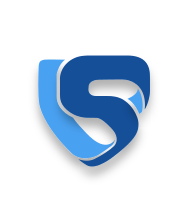 Due to lack of time and resources, as well as a growing dissatisfactory about the reliability and availability of the services among customers, we are taking down Streemian, indefinitely.
Until a successor is found that wants to continue this service, all operations and services are halted. The login will be kept available, as well as the Lock/Unlock App, so people can safely remove authorization to post on their behalf from their account.
If you have a capable team, are knowledgeable about the STEEM blockchain, and consider taking over the lead, please contact us at info @ chainsquad.com.
Last but not least, we would like to thank everyone for the support and assistance we've reached throughout the last 2 years. It was a pleasant ride and we hope you enjoyed it as much as we did.
Kind regards
-- ChainSquad GmbH Management