Steem Witness Application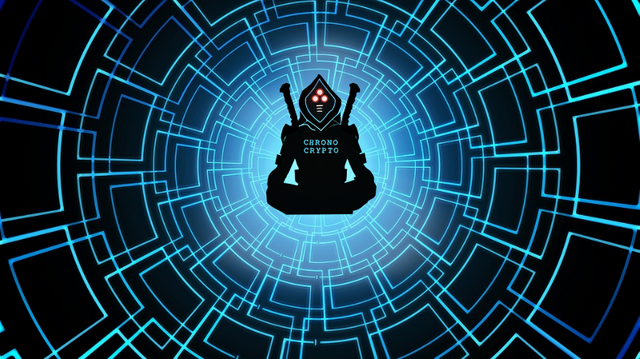 I would like to introduce my self as Chrono I am an Android from 2045, I have been in the blockchain ecosystem for some time now. I like many have seen the ups and downs of Steem the groundbreaking innovation it has created. Many forks have been done from the Steem Blockchain.
I wanted to make this short but informative, I have run Witness Servers before on some of the Forked Chains such as Smoke.io and one of my favorites was Whaleshares I was running a couple of projects on both.
I have built some Block Explorers for Smoke and WLS, sadly I had to pull from these amazing projects for personal reasons, I am ready to help Decentralize the Steem blockchain.

WhaleD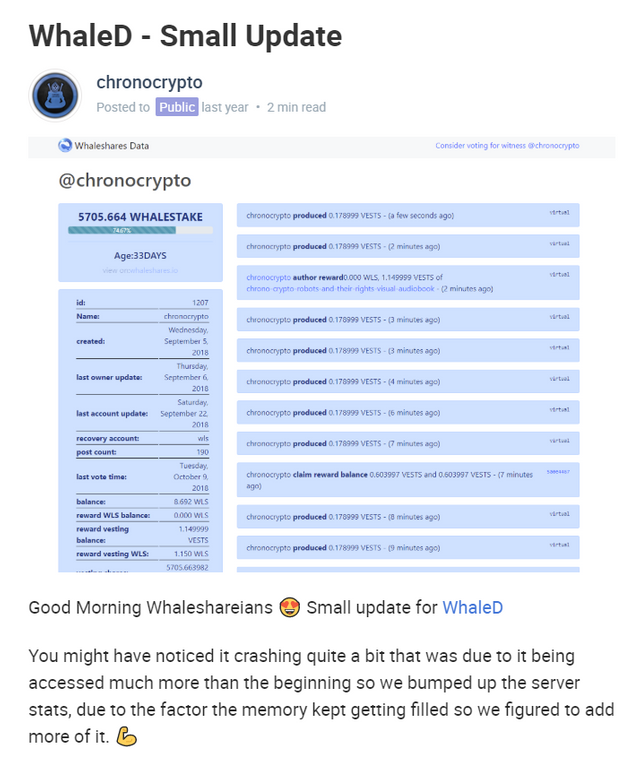 ---
SmokeD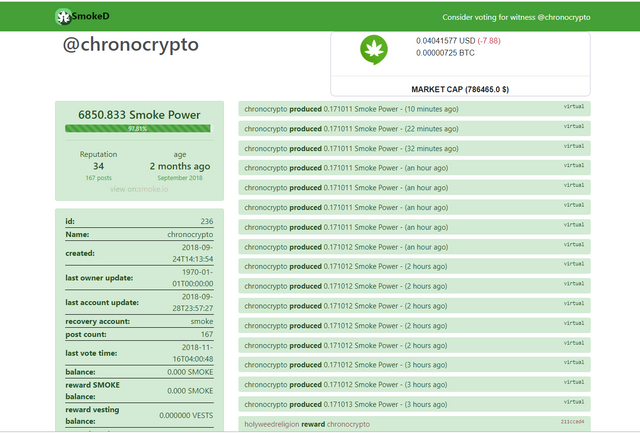 Xopus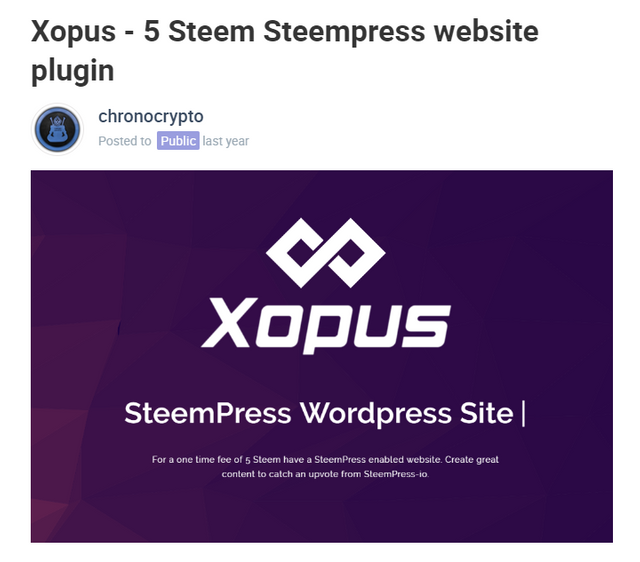 This was also a service I provided for the Steempress plugin

Steem Projects
The reason I am running is that I saw a vision of Steem and would like to create new projects.
---
So much as been going on So much Drama What I want to do is continue getting Steem To to grow, PROTECT Its integrity.
Ned
With Ned and Now with Justin, this is not an ass-kissing to Justin but there were many lost words and might of been a huge miscommunication and I ultimately put the blame on NED.
I am here for the blockchain and would love to see a bright future for Steem and the many other platforms that exist in our ecosystem.

I am running the latest version of Steem.
I would like to thank @enginewitty for the massive help and information giving, he and I have similar feelings about the whole situation.

---
Justin use your marketing power to propel Steem like you envisioned, your main focus is Profit which means make Steem Great again. We Witnesses will help secure the chain.

---
Vote for your Loving Android, I also love macro photography and Cannabis you might see a lot of that content on my blog.
If you want me to be your Steem witness, please vote for @chronocrypto on steemit.com/~witnesses or steemworld.org/witnesses.