A REASONABLE PROPOSAL FOR STEEM COMMUNITY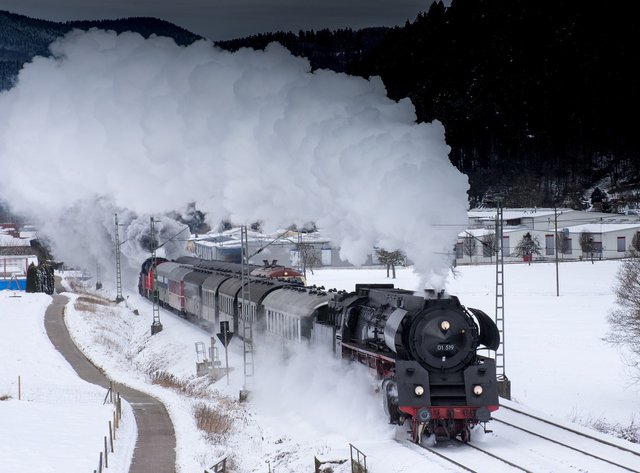 A REASONABLE PROPOSAL FOR STEEM COMMUNITY
STEEM is now 37 cents. It has not been this low for a while. I am making a proposal to all my STEEM brothers and sisters. While it is this low we have an opportunity to improve our positions and move STEEM as well. There are fewer than 60,000 active members on STEEM. While we may have over 1,200,000 accounts, most are inactive.
My proposal is this: If the 60,000 active users buy $15 worth of STEEM, that would amount to approximately 40 STEEM per person. Multiply that times 60,000 active users and we have 2,400,000 in additional STEEM being held by the true believers. I am not sure how far it will move the price (if at all) but it is an opportunity for us to invest in ourselves. Is it really asking much for you to put $15 into STEEM? I am going to buy $100 worth of STEEM on Sunday, April 28, 2019. If everyone will join me on that day we can see just what effect we can make with collective action. This is not a pump and dump scheme. I am asking the true believers to join me on this experiment. We need to hold long term to see if we have any real effect. Looking at my wallet (no secrets on STEEM) you can see I have not sold any of my STEEM since I first got on in September 2017. Speculators and short sellers need not apply.
If you look at the time you put into STEEM with blogging, etc, just work a couple extra hours at your day job and buy $15 worth of STEEM. Come on my fellow STEEMIANS, let's do this. April 28, 2019 everybody put $15, or more, into STEEM.