STEEM HEAD and SHOULDERS PATTERN - STEEM GOING DOWN! 👀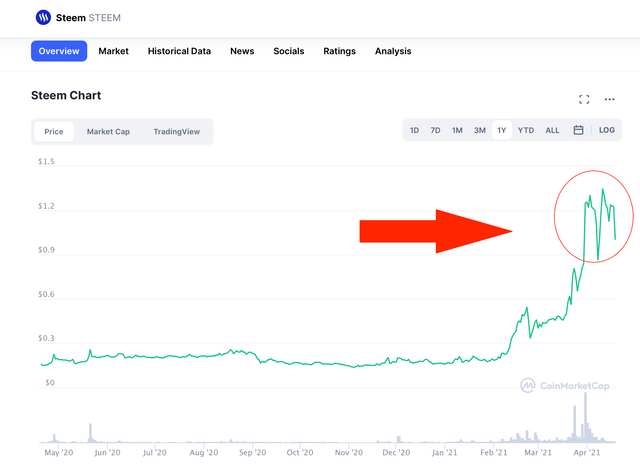 Don't Get bamboozled again!
STEEM will go back to 10 cents, as per usual! lol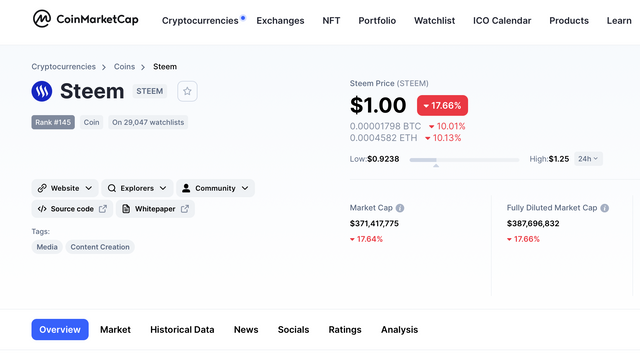 Why is STEEM gonna go down??
Because of Justin Sun's Hoards, his greed, plus the unlimited supply! Once it's built up properly, he will domp eeet!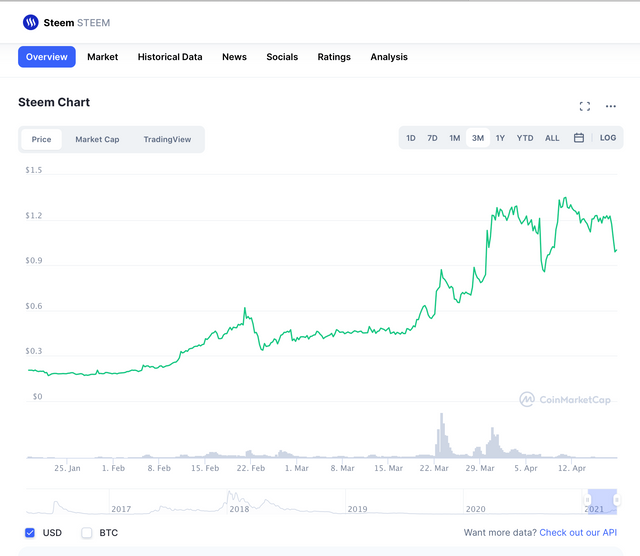 I do like this new steemit front end post editor though.
I do think the Steemit devs are doing a great job,
However STEEM still is STEEM! Too bad STEEM didn't have a limited supply like POB (Proof of Brain) For more about Proof of Brain visit: https://www.proofofbrain.io
POB to the moon instead of STEEM!
If you are on steem, I suggest you come over to Proof of Brain and check it out!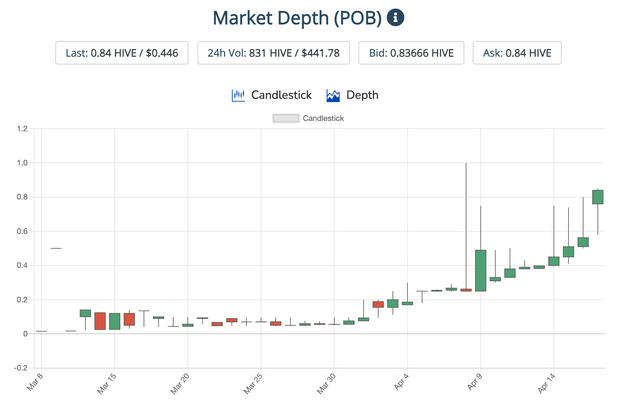 Also STEEMIT still has this glitch on the front end on Safari on my NEW MAC even!!
You see when I scroll down, the whole navigation bar does too, and it's totally annoying!!