7 months behind Crowdwitnes - Future in front of us!
Seven long months since we started the
@crowdmind
project, followed and supported by community witness. I can tell you one thing, a lot has happened since the start of this project.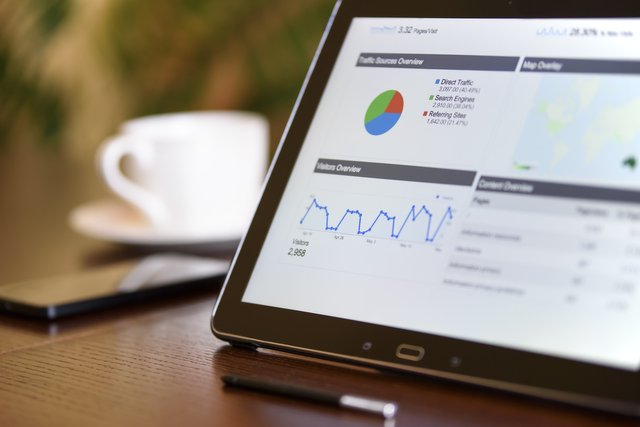 pixabay
You can check everything what we have done on @crowdmind page with official news and announcements, but I will state two things here:
Partnership with @bananafish community. These people obsessed with potassium have made some bold moves and created some awesome projects - and still, they keep improving. Check out the longest and by far the most valuable contest on the Steem blockchain - Quest in the Realms

Crowdmind became a block producer on snax network, and we are distributing snax as much as we can to steemians, that fit the goals of crowdmind. Here is the post if you are interested in distributing it.
What's next? Incoming HF? Plans, statements?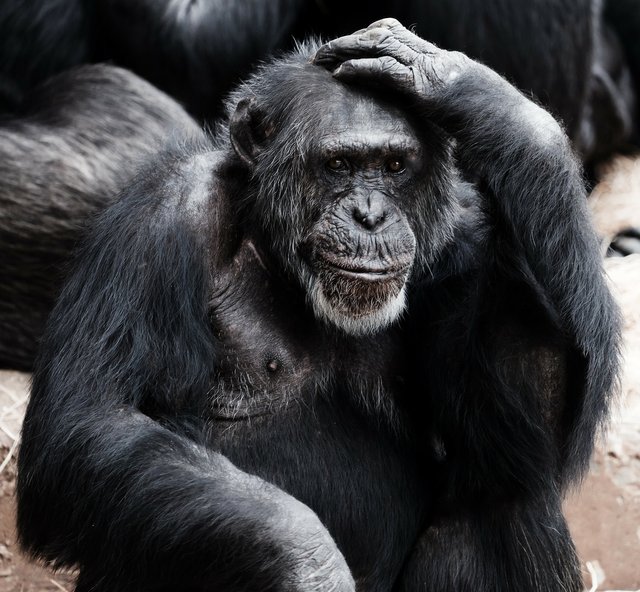 pixabay
We are always standing behind authors and communities. Yes, we all know that without our precious and devoted developers this place would be damned... But also, developers need content creators too. We are thinking here of some kind of symbiotic relationship when it comes to steem. I, @svemirac, stated my vision and thoughts about the upcoming changes a few days/weeks ago in this post

If you are still not voting for us we kindly ask you to consider it, by the end of this announcement. :)


Future plans?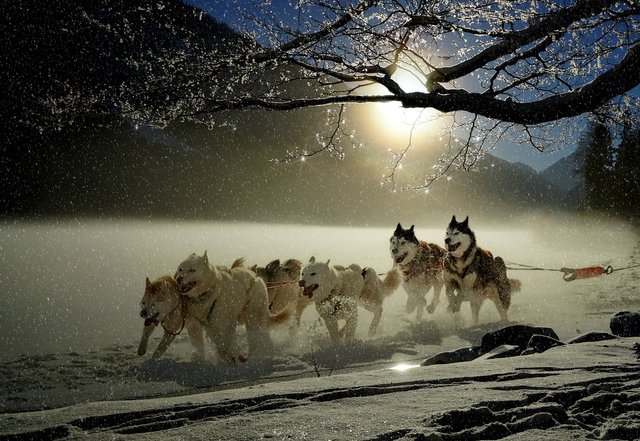 Teamwork!
We are teaming up, with various people, reaching out to various communities for different reasons. We are supporting great contests and the most engaging ones. Beauty and quality can be biased but engagement and activity must be our goal - and as long as we see this grow on the chain we will be satisfied!
We have recruited a new team of people to help us out, we have a few new curators as well as our beautiful representative @hiddenblade.
And the last, but not least... We are building up our own dapp! Yes, you heard it well. We can't say much about it - but we are excited! We are all teamed up and sledding through crypto winter like a real pack!
We are grateful for all the support you give us everyday, and we will continue to do all we can to support you and the crowd gathered around your projects and ideas!
We are thinking far into the future, and there is a long way ahead.

Supporting the @crowdwitness is much more than supporting @crowdmind. While we are helping our and many other communities to grow, we continue to support valuable ones:
---
We also started providing instant new steem accounts for our partners and their friends.
Witness stats:
Our best position was 69th place up until few days ago. We are currently ranked as 76th amongst active witnesses. We are approved by 350 steemians with cumulative 10,333 MVests.
Using the @drakos' awesome tool steemian.info I roughly estimated that in the past 7 months we have produced 1200 blocks without missing any and we currently have 1500 SP on crowdwitness, and a lot more in our @crowdmind voting trail.

Once again, we would be very grateful if you would support our witness.

Thank You all and happy crowdsourcing


We are open for discussion with other project leaders and collaboration with YOU.
website: crowdmind.io
discord: https://discord.gg/b67hNMM
---
To vote for us you can just click the banner below.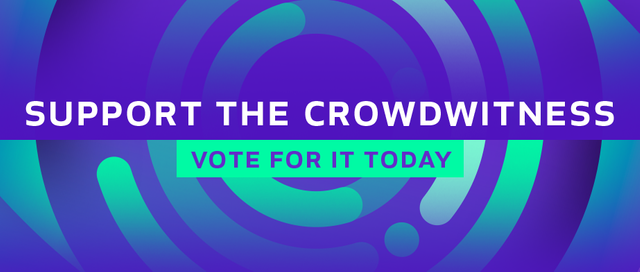 or vote manually from here: https://steemit.com/~witnesses