My STEEMIT Account is worth $2,418,629,388.06 (That's $2 Billion 418.6 Million Dollars)
So, to my surprise I looked over at my Steemit Bank Account here on the Board. I was expecting a lower number, but to my pleasure and dismay my account was quite full. I wasn't expecting to have around $2.5 BILLION dollars in there for sure. At least that is what says my estimated Steemit Account is worth. I decided to do the only reasonable thing and see if I could power up. Haha. Well, my Steem that I have in my account doesn't seem to add up with the total value of my account. Darn. Better luck next time I suppose. Here are the pictures that I took of my account. Cheers.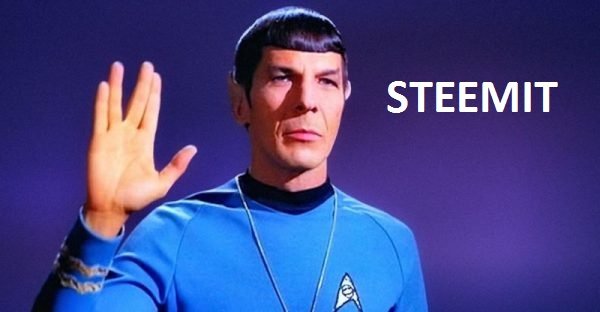 (image from google imaging under the subject: Spak). I added the word Steemit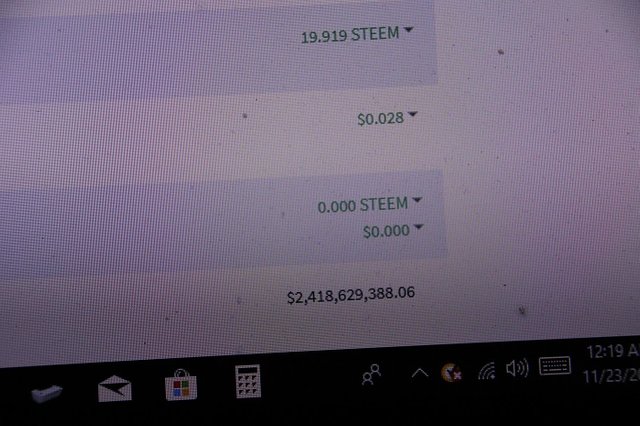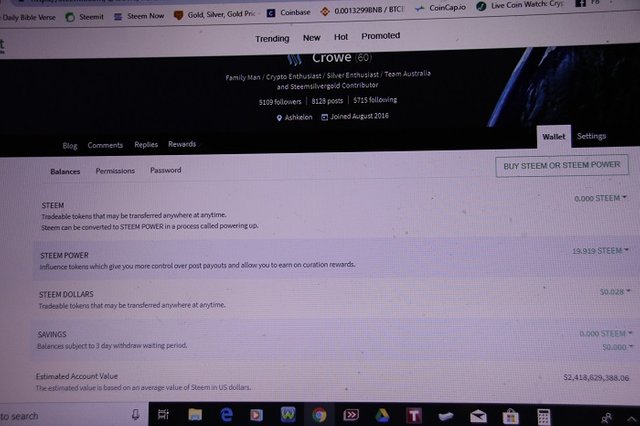 Both computer screen images taken by me, @crowe on Steemit.