Best Steem apps or websites - Check all the great apps build for Steem. To the moon.. :-)
Hello Steem Community,
i want to share some great "apps" or websites with you. Hope you will like the apps or websites on my post. I will update this post very soon to give you more information about some new and great apps for Steemit. I love this community a lot. Lets go and start!
#1 Upvote worth
A simple and minimalistic site that shows how much a Upvote is worth! Yes, this does not yet include the difficult "unknown magic" happening behind the screens when more users, with diffrent levels of steem power are added to the mix when voting on your story or comment.
You can check any account by going to the Upvote Worth Calculator by submitting a username, directly after the site will retrieve the data and display the Potential Upvote Worth of the account.
# 2 Steemle.com - Stats
Steemle.com is a great website to check all the stats about the Steem Project. New user registration and much more. Take a tour on the website and check all the stats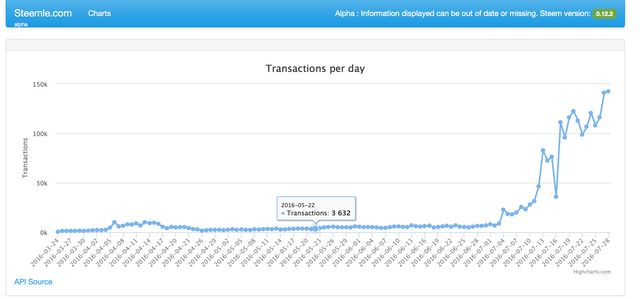 3 Steemstats.com
Stats about the Blockchain and individual Steem users. You can type in your user name and see all the stats about you or other users.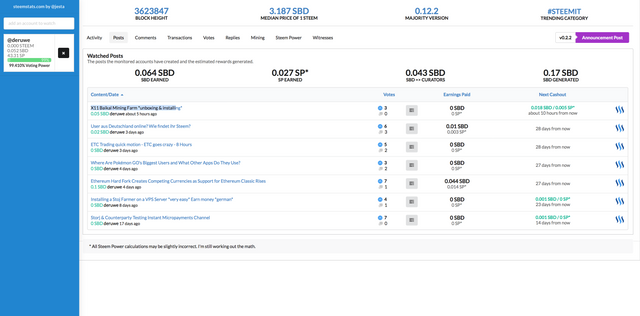 # 4 Steemimg.com
A free image hosting website powered by Steem. 20 MB limit. Direct image links, BBCode and HTML thumbnails. Start uploading for free.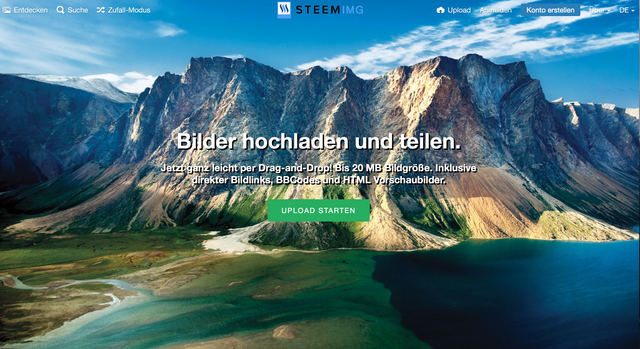 # 5 SteemChat.com
A simple Chat room for the Steem Community. Check the tool.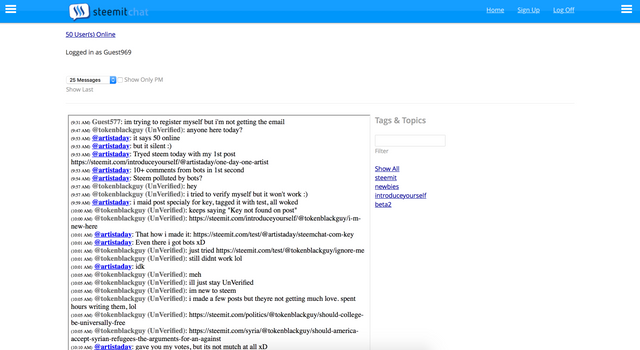 # 6 SteemWiki.com
A great place to get some information about Steem and the Steem Community.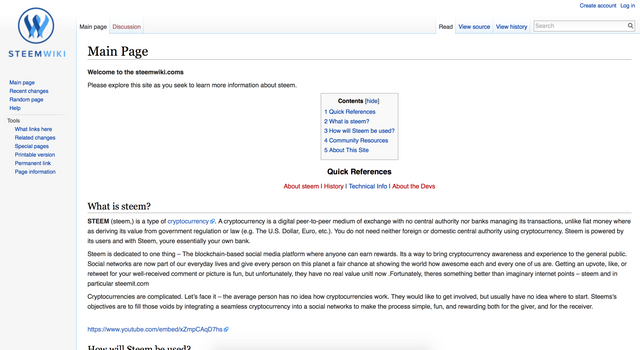 # 7 Steemdollar.com
Steem Dollar Ticker & Conversion. Showing you the "real" Steem Dollar value calculated with the latest exchange values.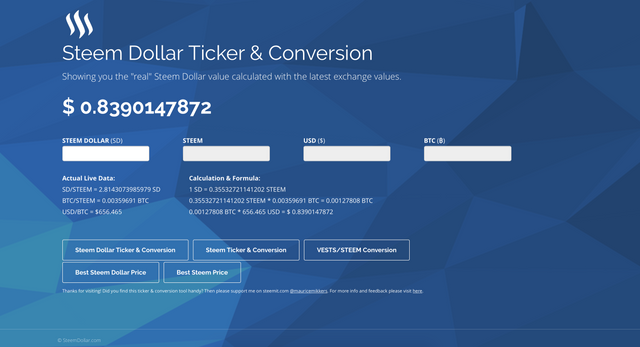 # 8 Steempress.io
A simple blog view based on steemit and the steem blockchain. You can type in a username and get all the post from that user.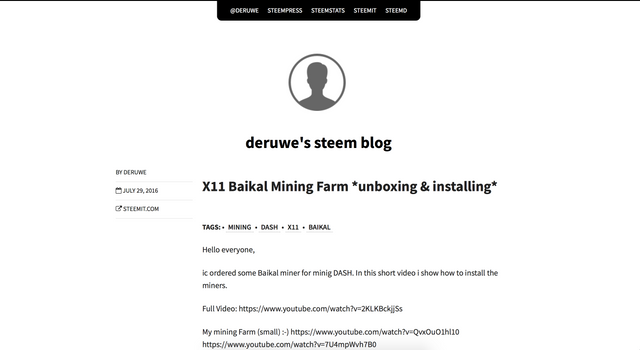 # 9 Steem.ly
A url shortener for Steemit. Get your free Steem.ly URL today.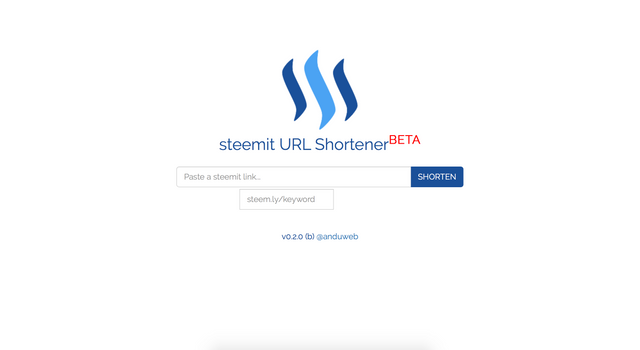 # 10 Steemcap.com
Compare the steem marketcap against it's competition.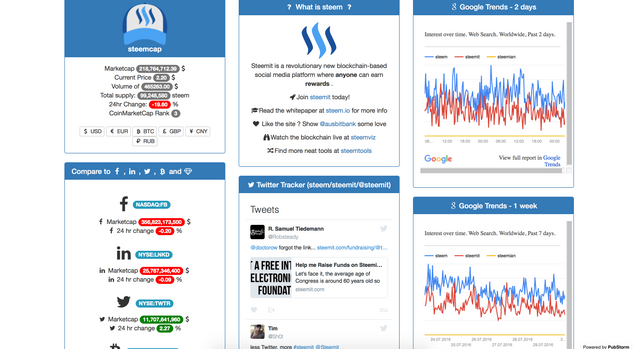 # 11 Steemviz.com
Steemviz displays all new posts, votes, comments, users, blocks, transfers and trades on the steem network blockchain in real time.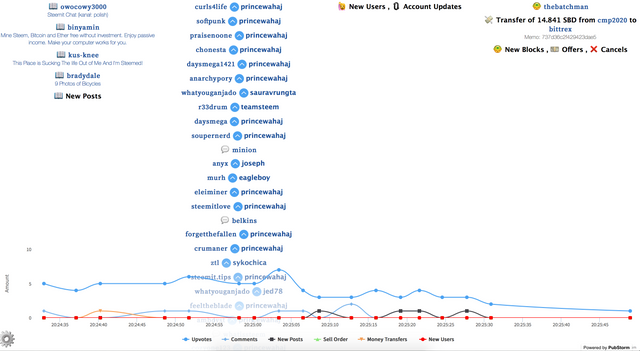 # 12 Steemurl.com
Another url shortener for Steemit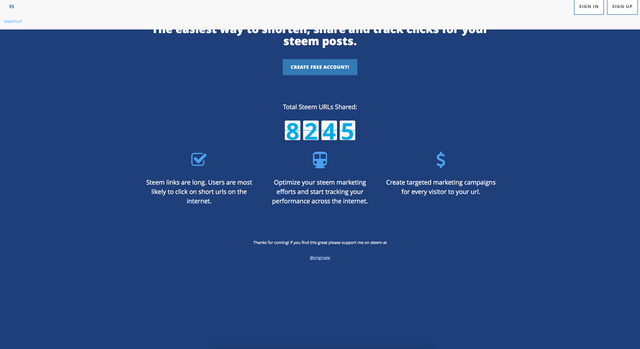 # 13 Steemshovel.com
A Steem Search Engine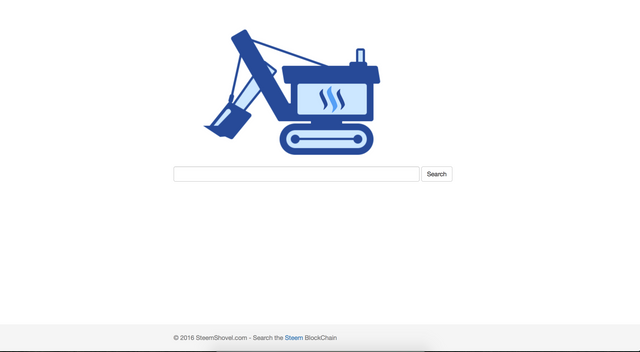 # 14 Steemwhales.com
A rankings website for Steemians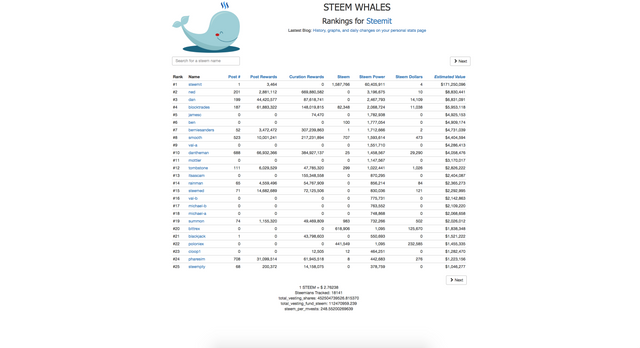 # 15 Steemprices.com
Check Steem and SBD against other cryptocurrency and against fiat.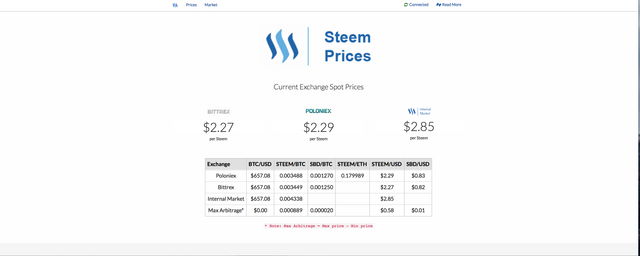 # 16 Alexa - Stats
It is officially ! Females are dominating males in the steemit world right now! Here are the latest statistics from alexa. I think it is very encouraging in general for the crypto community that females are happily adopting for the first time massively crypto coins/projects!

@ned @dan @blocktrades @berniesanders @smooth @dantheman @tombstone @itsascam
@rainman @steemed Would be so great to see an upvote from you :-)
Missing an App or website? Please leave a comment . I will add the website .
What's your favorite app ?
I'll change the Raking in the post when many comments are made . Please leave a comment! Thanks a lot!