Understanding the Steemit Trinity: Steem, Steem Dollars, Steem Power.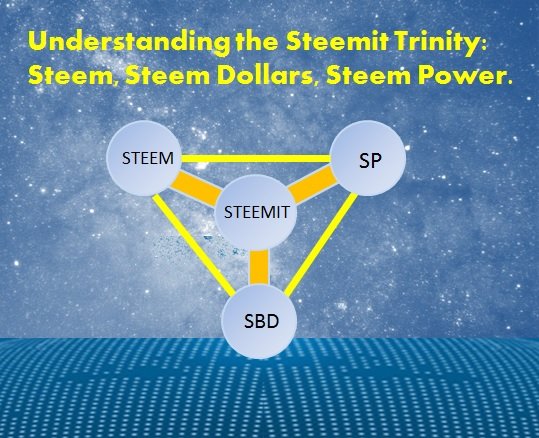 It has been a month now on #steemit, I am still trying to figure out what actually the platform is. While searching about #steemit on #google, #youtube and many other sources including steemit itself , the knowledge I gained about steemit is of a social media network with integrated blogging feature. This kind of platform is unique and a pioneer in blockchain based social media platforms. The Steemit universe has 3 entities, interrelated to each other more or less in a similar way like trinity of Gods or celestial beings. These entities are known by the name of (a) Steem (b) Steem Dollars (c) Steem Power. Understanding #steemit trinity, its uses, functions and impact can bring fortune and monetary benefits to its users.
Going forward lets start with STEEM, what is it and how it functions in Steemit community
STEEM, according to my understanding and knowledge is the underlying cryptocurrency which powers this whole system. Steem is already available on different exchanges for trading where a user can buy it, hold or trade etc. The current value of this crypto is $1.34.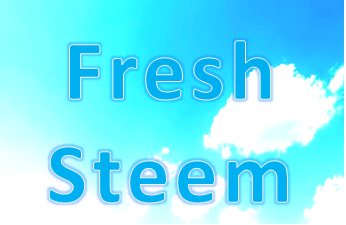 Inside Steemit Community STEEM is used as base for incentives to be distributed among users for the value they have added to the community. Since #steemit is a blogging platform, it needs content. The content is created, followed by a voting system, which involves curation(voting for best content). Both content creation and curation are incentivised. Steem is converted into Steem dollars and Steem power. Steem is the liquid money which can be bought and sold on exchanges just like other cryptos.
STEEM DOLLARS are rewards which are given to the users with best content and curation activities. The best content is selected by number of upvotes received.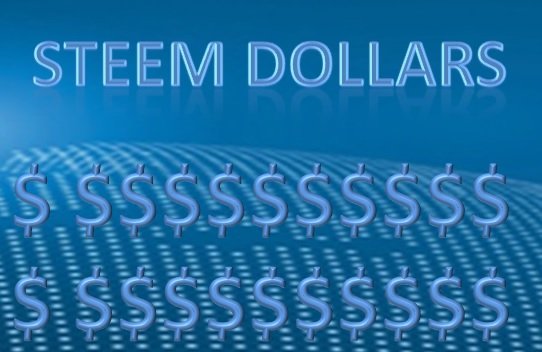 Inside Steemit, Steem dollar is a token with imprecise value close to $1 and can be converted to some cryptocurrencies including #bitcoin.
STEEM POWER or SP depicts like a token of influence on Steemit. If a user has more steem power, his content will regarded as good and other user will prefer it to read as well as upvote. SP is also helpful in earning huge curation rewards.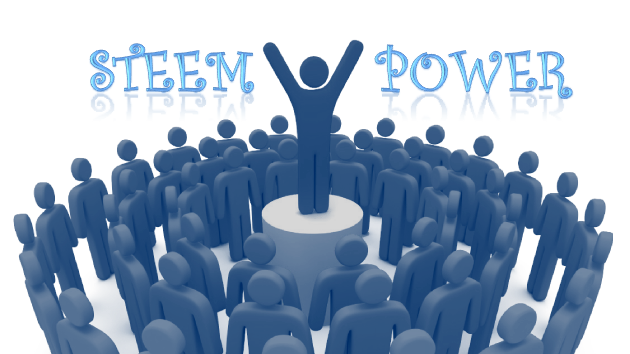 Steem Power is a powerful system which provides strength to value content creators and also rewards those who identify the best content.
As a newbie and a beginner this is my simple understanding of the steemit trinity: steem, steem dollars, steem power. I will keep on updating this info to help beginners like me. These are my !originalworks
New users on Steemit can also use #upvoteplankton for reaching to more people. #busy.org is of great support for new #steemian. Such #organizations and people help beginners to stand in this wonderfully designed #blogging platform.