My Statement Concerning the Potential Freeze of Steemit Inc's Accounts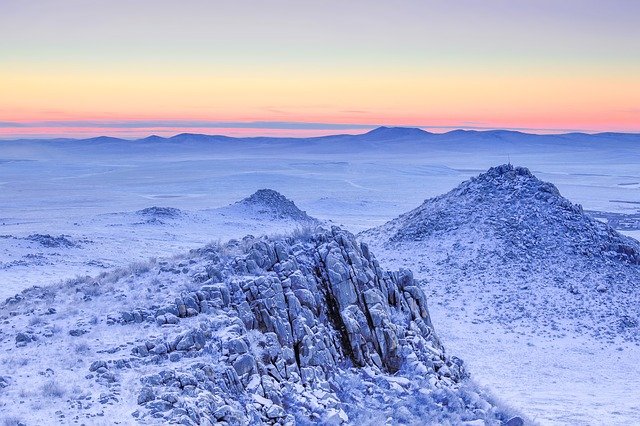 A pull request was done last week to explore the possibility of halting Steemit Inc's regular powerdowns by proposing to freeze their stake and accounts. By doing so, some believe it would halt the monthly dumping of STEEM that contributes to reducing its price.
https://github.com/steemdev/steem/pull/1/commits/807d5e0e0aef8c6f940bd003fd8e7404d738138a
The pull request (PR) to freeze their accounts surprised many!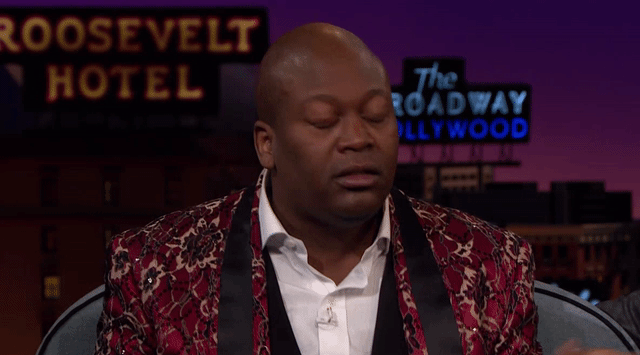 Many of the Steemians and witnesses, including myself, have expressed many concerns and dissatisfaction with Steemit Inc's lack of communication and transparency. Also, their mismanagement have led to many failures over the years, notably a painful HF20, 70% lay-off of their staff, exorbitant server expenses due to non-efficient code (that required huge amounts of RAM), prioritizing SMT's while the blockchain needed more urgent scalability optimizations. The list goes on...
I don't think that PR is the proper way to "get their attention", after all, it's been said over and over again, that Steemit Inc is a private company and they have the right to do what they want. Nevertheless, like any company, they have the duty to listen to their users, something that hasn't been addressed properly; for example, the steemit.com web interface is the main gateway to the STEEM blockchain, yet it hasn't been improved in 2 years, while other webapps (busy.org, steempeak.com) have presented sleek alternatives with very little budget compared to the huge budget Steemit has! Such discrepancies are part of the mismanagement I mentioned earlier.
It's been a tense relationship between Steemit Inc vs witnesses/users since the inception of STEEM, mixed with controversies and questionable moves, delegations, dubious fund transfers, powerdowns and of course the ninja-mined stake. I believe in STEEM and I'm 100% committed to its success. Freezing or forking out accounts, except in the case of a hack or serious security issues, violates the essence of a blockchain and I'm not a fan of that. It would open a Pandora's box with bad consequences. For example, we may disagree with some of the whale abuse, does that justify freezing their accounts? The mission of a blockchain is to allow freedom, not become restrictive like governments and banks.
Right now, that PR has caused quite a stir and spooked @ned (Steemit's CEO) to take measures to protect their stake by canceling several delegations and powering down to external exchanges. It's understandable. However extreme it may look, panic doesn't help, so I urge @ned to slow down and be open to dialogue. The proposed fork is far from the required 17/21 top witnesses majority support. More importantly, a fork doesn't happen overnight, there are many critical ramifications and it's not a simple light matter.
Steemit has done a lot in terms of blockchain development and tooling, not to forget the many times they stepped in to fix critical bugs and blockchain halts. For that I'm very grateful. So everyone, take a deep breath and act in the best interest of our blockchain. Don't let thing get out hand with rushed decisions and misunderstandings. We're here to add value to STEEM and make it great again, not destroy it with internal fights.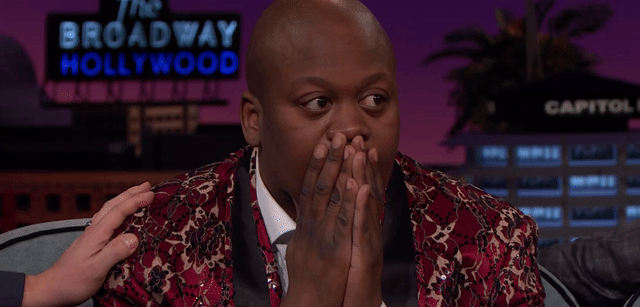 ---
Available & Reliable. I am your Witness. I want to represent You.
🗳 If you like what I do, consider voting for me 🗳