ONLY 139 VOTES AWAY!!! Wanna win Steem???🤑
Yesterday, we WERE 2000 votes away from 1st place!
Last night.. we were ONLY 470 VOTES away!!!
After I posted this 45 minutes later, we were only 420 votes away! vote vote vote!
UPDATE: NOW we are only 139 votes away!!!!!!
There are SO many reasons why this is a great thing, but I was talking to @thekittygirl and I shared some things with her that I think are cool about this contest!!!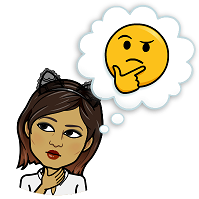 If we win - we are ONE MORE STEP closer to STEEM being a household name! Right now, when I say "Steem" people say huh? I'd love to have it grow to be as recognizable as Ethereum! And Litecoin! And Bitcoin... Sure! Why not? Steem is so unique, and doing amazing things - why SHOULDN'T it be listed up there with the big names?
---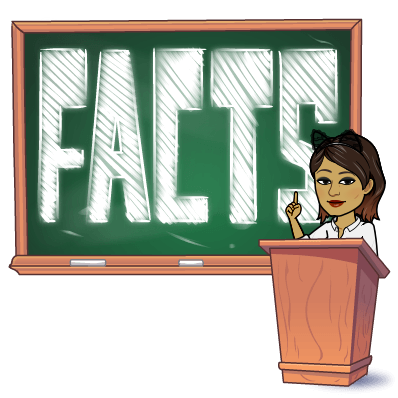 We have so very few things that actually bring us together as a global community.
But we ARE a global community.
Not everyone can go to meetups.
Not everyone can make it to Steemfest!
But EVERYONE can show up for an online vote!
How amazing would it be if we would just DOMINATE this vote. We HAVE the numbers. We would put everyone else to
SHAME
if we just all clicked a VOTE button.
---
I think it would be AWESOME for Steemit morale... Especially after the shakiness after HF20.. to just come together and show that we have the NUMBERS, we have the PRIDE, we have the SOLIDARITY, we have the MOTIVATION, we have the DETERMINATION, and WE AREN'T GOING ANYWHERE!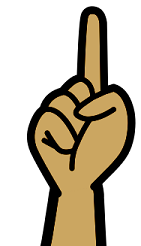 That's what kinda excites me the most.
Plus.... if you NEED more incentive...
ok! Go WRITE A POST encouraging all YOUR followers to go vote! When you're finished, leave the LINK TO YOUR POST in the comment section of THIS POST!!!! When you leave your post link in the comment section, you'll be entered into the drawing to win the liquid payout of that post!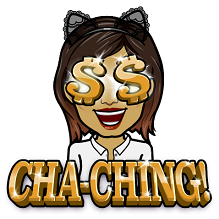 What are you waiting for??? Go vote NOW!!! 😁👍
---
WOULD YOU LIKE TO REVIEWME

CREATE YOUR OWN @REVIEWME PROFILE TO START EARNING CREDIBILITY STARS FROM THE COMMUNITY!
CREATING YOUR PROFILE IS EASY! JUST FOLLOW THE STEPS HERE ☜(ˆ▿ˆc)