A teeny tiny warning! LET'S NOT LOSE MOMENTUM - Please Keep Posting!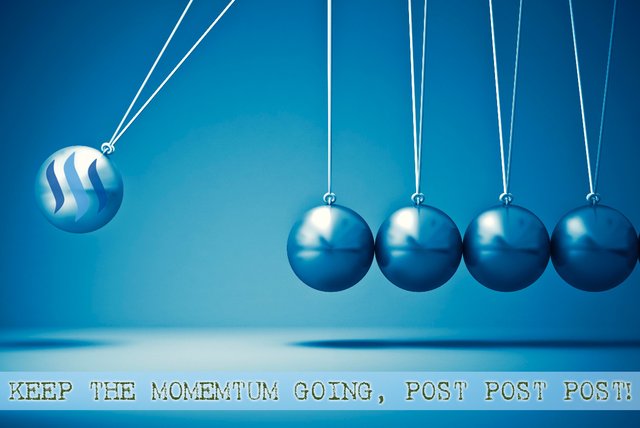 Who remembers hard-fork 20 that happened in 2018? Wow that was something. If you don't recall or weren't here in 2018 there were some quite significant changes made, including the addition of posting and commenting limits based on a new resource credit system. As useful as it was to preventing abuse, spam and the like, something really bad happened soon after we forked. There was a glitch, a big one! All of our resource credits were zeroed out, and almost no one could post or up-voted for an entire week! It was crazy, many people were very upset! Personally i was quite happy to have a week off after what was probably 2 years of non stop steeming!
Here's the thing. Once we recovered, and the dedicated Steemians returned, it seemed quiet, very quiet indeed. NOt only had the spam stopped, but also most of the commenting on our posts! People with no Steem could not really comment much in a day, and many people did not come back. Whilst some people may say that its the price of Steem that has caused this decrease in activity, i believe if you look at the drop off, it started just after this fork. I remember it well!
So here lies my teeny tiny warning to use all. Who knows how long this Steem/Tron fiasco will continue.. Maybe we will move to a new chain, maybe we wont. No one can say exactly what will happen, nor how long it will take. I know there are many people who are not posting right now. Some of us are confused and not sure what is happening, and some of us may think that if we are going to fork then why bother posting here anyway. So, my warning is, PLEASE EVERYONE KEEP POSTING! We are losing momentum, and this is not a good thing. It can be so hard to restart posting once you have gotten our the habit, and I am starting to get concerned that we will again have another drop off, even after thus fiasco ends!
Lets keep this chain going, with a diverse mix of topics. Steem Tron may take TIME to resolve, and its not fun to dwell on it so much. Lets get our posting passion back, and tell our friends too. There is no better time to post than now to be honest! Whatever does happen, it seems clear that a Steem pump is going to happen, even more than it already has. Right now the price is so low that you can earn MUCH more Steem than you will be getting once the price (probably!) goes up. Back in 2018 Steem was worth around $1.20, and hardly got any Steem compared to today. We get around 10 times more now!
SO please post n HODL your Steem for a while. IF the fork does happen you can move your Steem if you want, or you can wait until the price has gone up enough that you want to sell. Who can say how high the price will go in the next six months to a year? What do you think the Steem price will be in December 2020? Let me know in the comments.. and of course STEEM ON!!!


HOW TO SUPPORT THE ECO VILLAGE PROJECT
Disrupting the "Cost of Living" Industry

RE-STEEM THIS POST
https://steempeak.com/ecotrain/@eco-alex/steem-ecovillage-update-land-aquired-in-portugal-website-launch-ecovillage-token-is-live
SHARE ON SOCIAL MEDIA
https://steempeak.com/ecotrain/@eco-alex/steem-ecovillage-update-land-aquired-in-portugal-website-launch-ecovillage-token-is-live
JOIN US AT THE COMMUNITY NETWORK WEBSITE
https://www.ecovillages.io/communitynetwork/
DELEGATE TO ECOTRAIN
https://steembottracker.com/delegation.html

BUY ECOVILLAGE COIN
https://steem-engine.com/?p=market&t=ECO



The 8 Pillars of @TribeSteemUp

Supporting People Who Help
Make The World A Better Place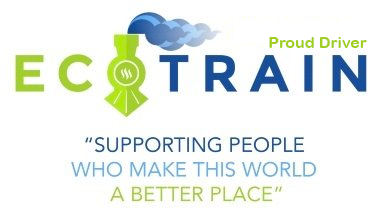 CLICK HERE TO SUBSCRIBE TO THE ECOTRAIN COMMUNITY