Last post on both chains
Let's develop!
I have been building on STEEM now for 3 years. I have launched my own business here on this chain. And now that it is forking I have some decisions to make.
Some of our projects can only work on HIVE. Our company, a strong team of three, has at least one secret project that requires absolute decentralization to work, there is no question. For this reason @ecoinstats and the whole @lootkit.games team has determined to run a witness node at launch for the new HIVE blockchain.

Then there are programs like @quintaesencia, an incentivized sustainable development account that hope to continue to run and expand. @quintaesencia could feasibly crosspost, but will likely end up where @steembasicincome ends up, whose project makes everything we do at @quintaesencia possible.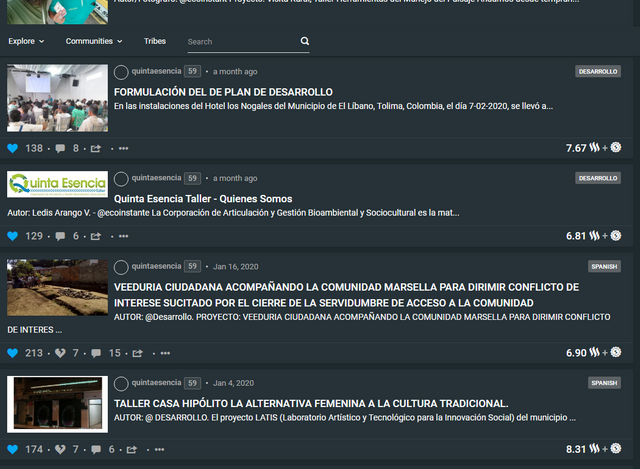 So much of these decisions require talking individually to projects to confirm that they will not just 'give up'. Luckily with the SYNERGY Fund, I maintain in very close contact with all of the projects in the Fund.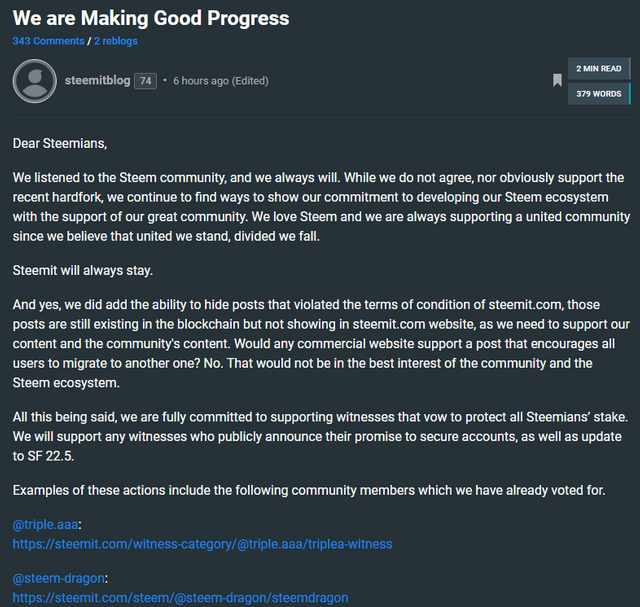 What about steemit's 'good progress'? Its possible I will cross post to steem certain informations, announcements, I will probably do some SEO testing with the new domains and the old domains. I will definitely be keeping an eye on STEEM-ENGINE and all my partner projects.
So far, I am generally well pleased that each project founder and team has a plan.
Of course I also continue to plant and develop our sustainable agroforestry systems. I used to post these on dtube for the big votes, but seems like those days are over too. I won't stop planting though.
Love and Light!